【M Ready For Ship】DokiDoki-SR Game Genshin Impact Cosplay Ning Guang Costume NingGuang
The cosplay is for presale 
Order processing time is about 4-5 months normally
We are not sure  if it  delay or come out sooner 
Your order will be sent out once the factory finish producing 
(we will update here if there are any change)
Click the picture link to wig page>>
We will remove battery ,we can't ship any pacakge contain battery.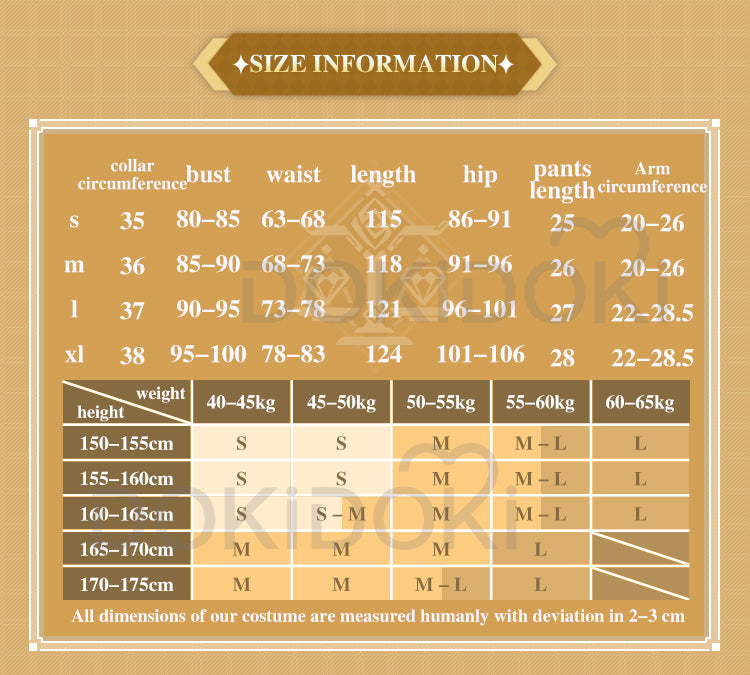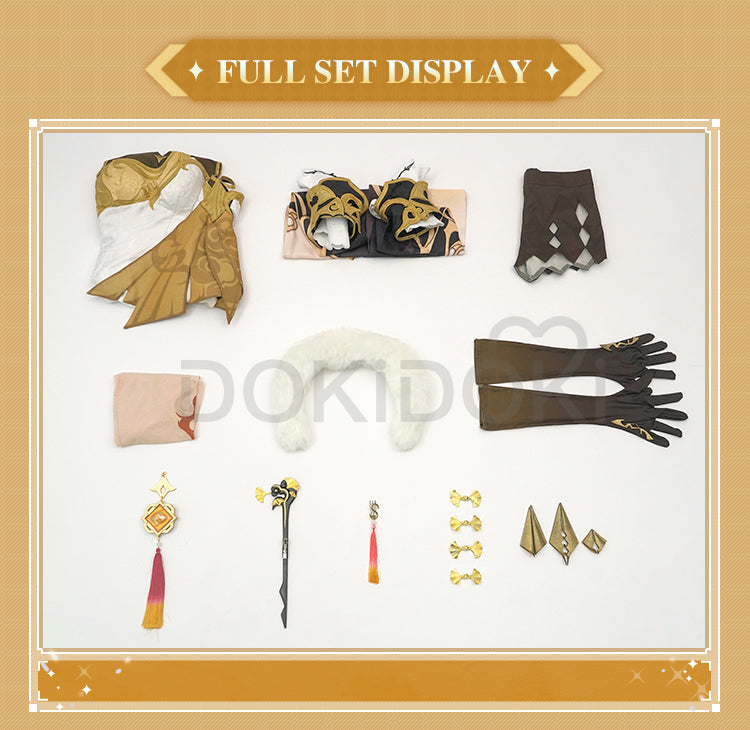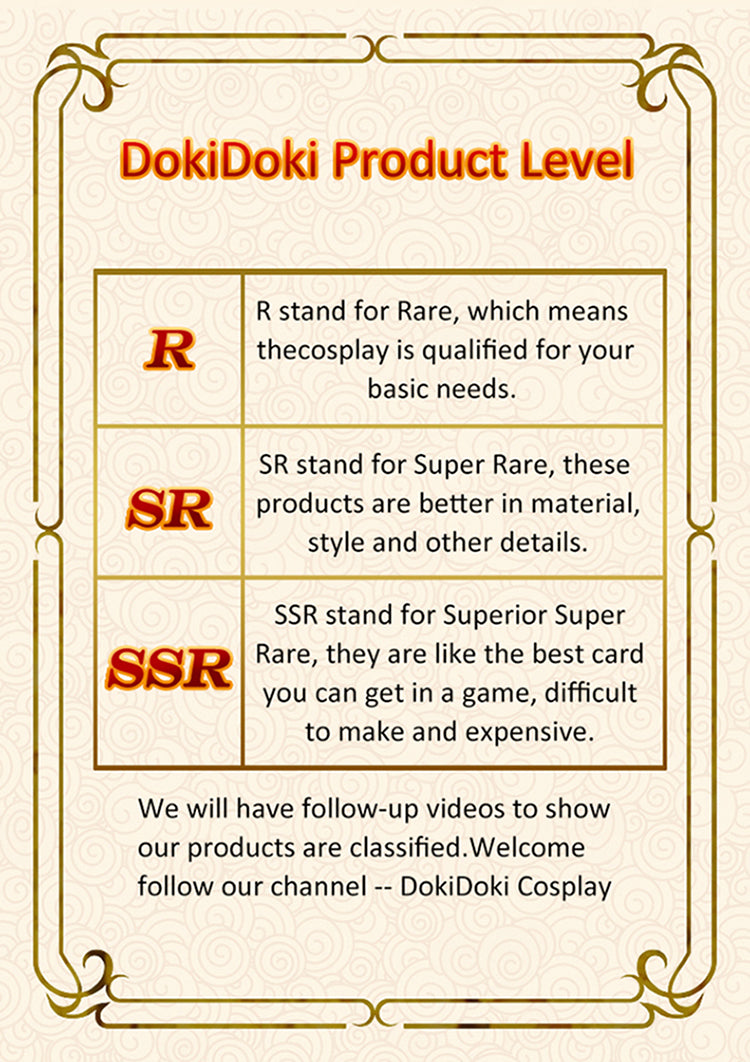 I bought this dress as my first cosplay since I love Ningguang a lot. The dress is absolutely amazing, when I receive it I was so stunned by details and the fabric. Definitely and simply perfect. I'm very happy and satisfied.
Ningguang Genshin Impact SR Cosplay
Ningguang's cosplay is just amazing, I pre-ordered it before it came out and finally got to shoot it last July. The costume is all just amazing and of good quality. I simply changed the vision to a resin vision. However, be careful with the transparent fabric of the shorts which is very fragile and quickly damaged.
Pick be : Junkeephotography
Insta : Lilybibiss
Love this cosplay!
I've said everything I thought about this cosplay on my youtube video! :)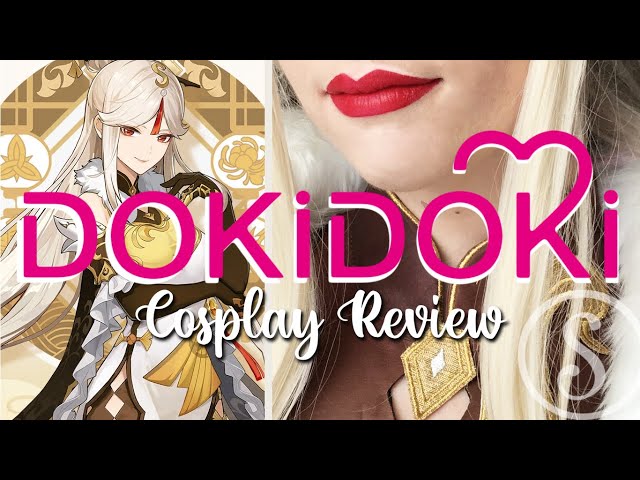 Prefect!
This cosplay definitely is incredibly worth it. So detailed very high quality. I'm obsessed! The one thing is do double check the charts I got a M and I should have gotten it one size up. So it's a little tight but not anything mayor. GET IT THIS IS THE SIGN!
---
We Also Recommend