PRESALE DokiDoki Game Genshin Impact Plushies Doll Zhong Li /Childe Tartaglia Zhongli
This item is for presale ,not in stock ,it  will come out  before 1st June .
We don't take orders any more after 21th Feb .
Tthe earring is not inlcluded in any option ,please choose the "Only One Earring" option if you want it .
Each customer can only buy one set  for each character , oder wilth multiple pieces of same option  will be cancelled .
Buy "Only Doll" or"Only Clothes" option can get one free badge of same character
Buy "Clothes and Doll" option can get two free badges of same character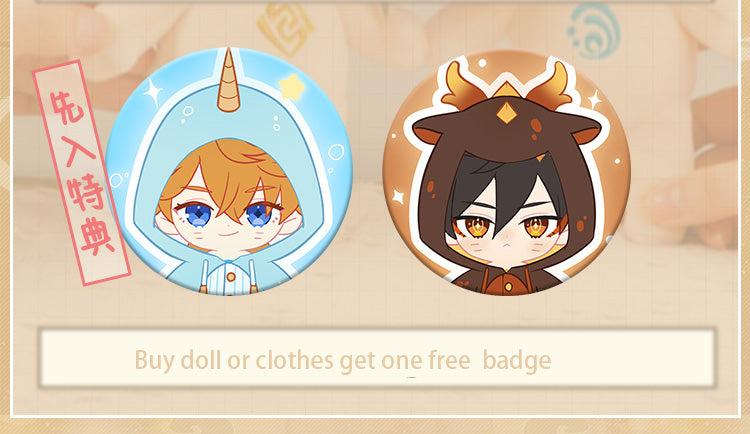 Buy "Only Doll" or "Doll and Clothes "can get the birth certificate (the  blank part is not finished eyet )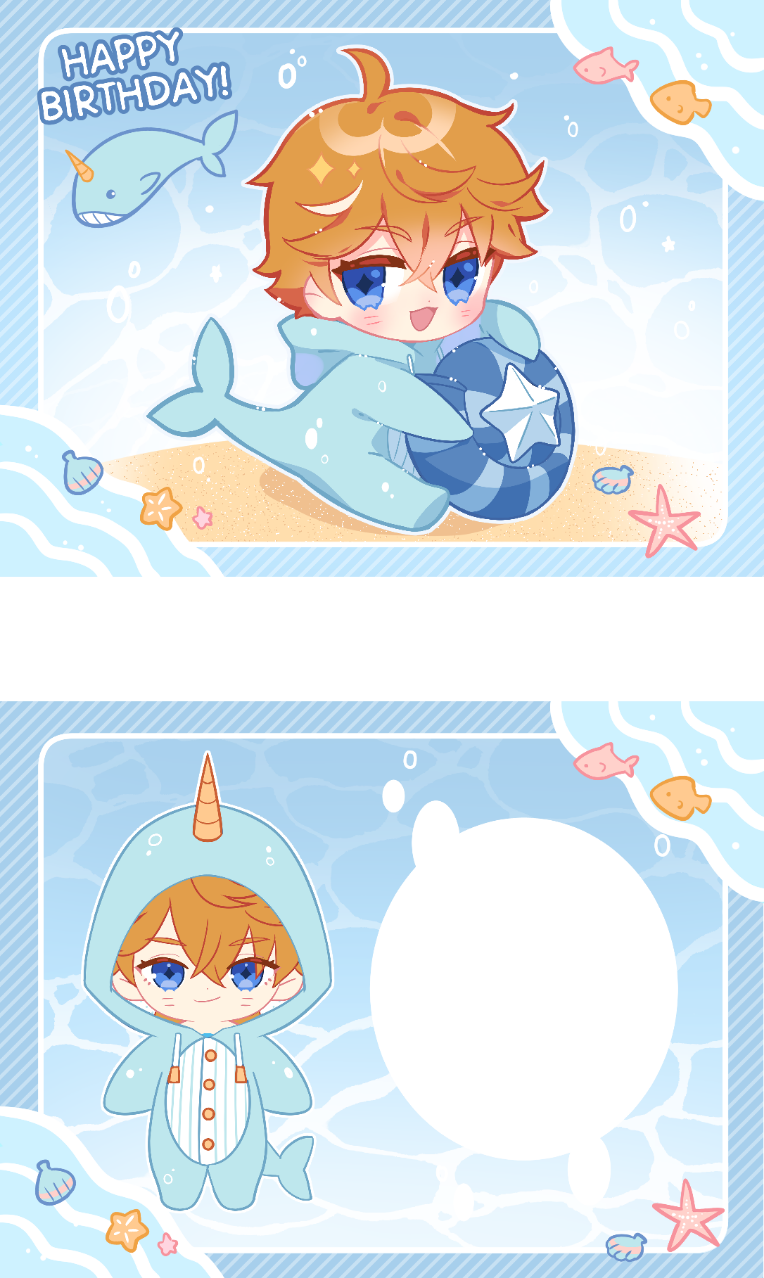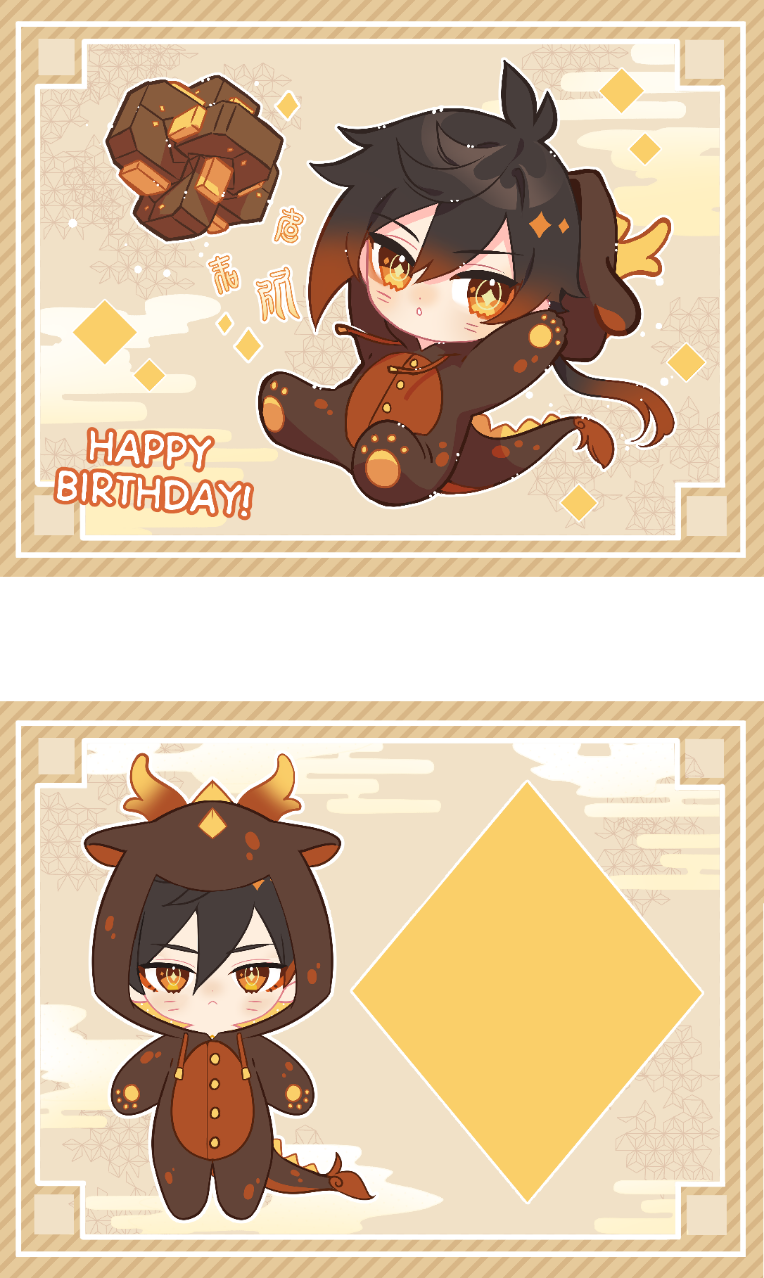 ---
We Also Recommend