DokiDoki-SR Game Identity V Mary Cosplay Costume Mrs.Red Bloody Queen Costume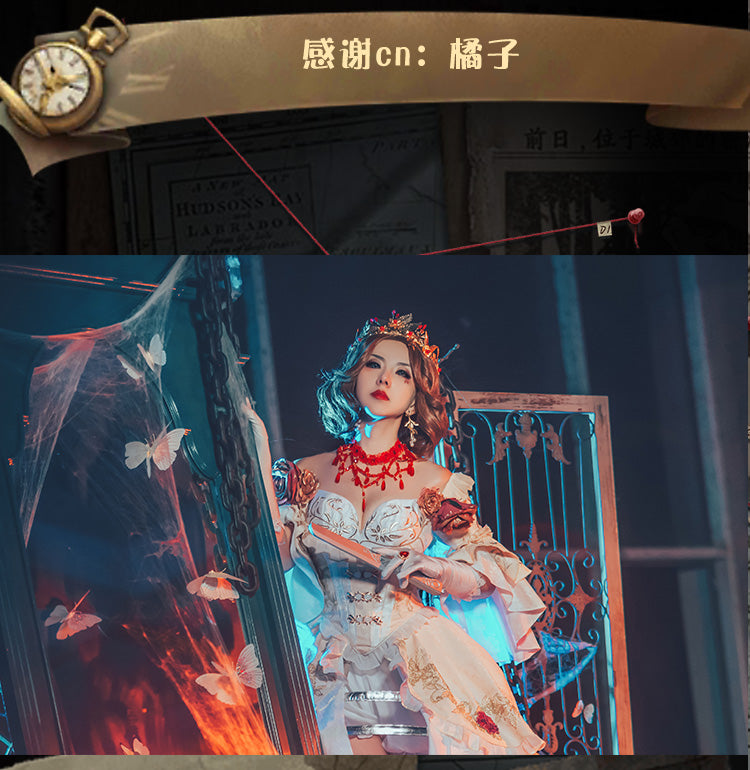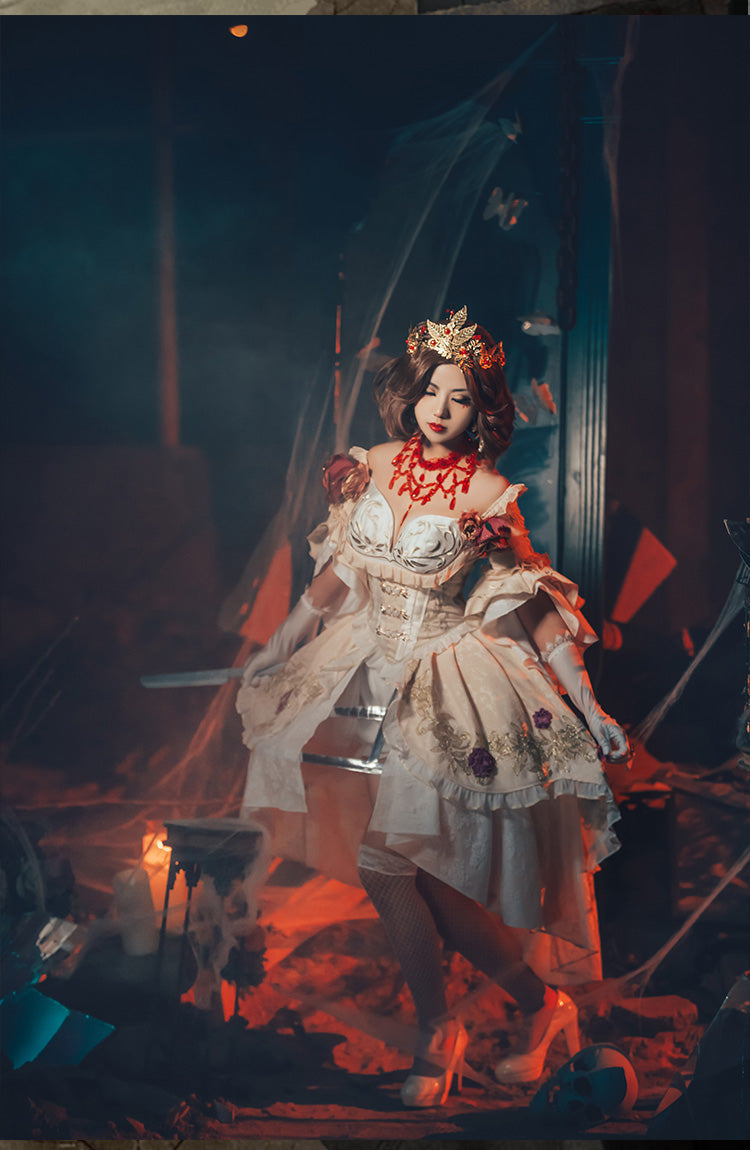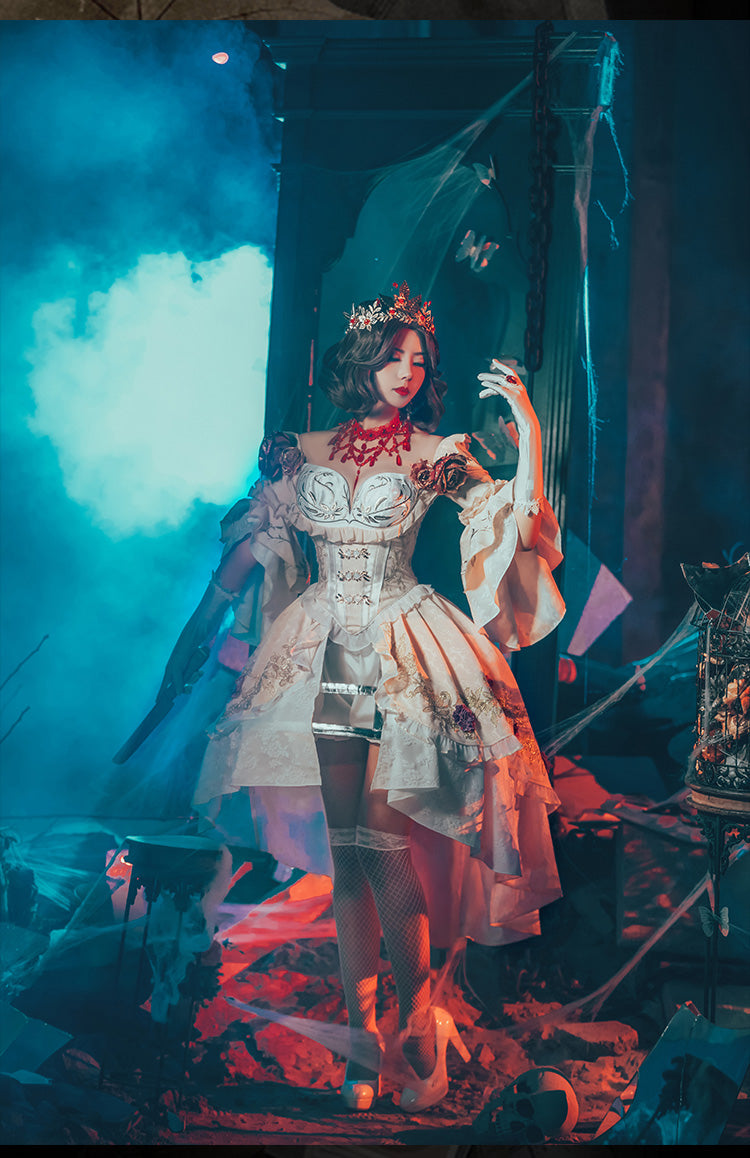 Amazing cosplay!
At first I thought I ordered it wrong since I only got one package and thought that was it but luckily the rest came the next day! It's amazing quality and definitely worth the price. I love it so much and it's one of my favorite cosplays bought ever!
Good Cosplay!
I really love this cosplay!!
Anyone who wanna cosplay Blood Bath Mary I would recommend you this cosplay!
Very PRETTY!
This is my favorite cosplay ever! Lol but I'm a cosplay clothes destroyer lol but actually I buy this in 30 December 2020 and it come in my house like 28 January!
Blown Away!
Wow! The quality, the details.........it's beautiful! Thank you!
---
We Also Recommend