【S/M/XL Ready For Ship 】DokiDoki-SR Game Genshin Impact Keqing Cosplay Costume Ke Qing
The cosplay is for presale 
Order processing time is about 4-5 mouths normally
We are not sure if it delay or come out sooner 
Your order will be sent out once the factory finish producing 
(we will update here if there are any change)
Click the photo link to wig page↓↓↓
The R costume link 
https://dokidokicos.com/products/dokidoki-r-game-genshin-impact-keqing-cosplay-costume?_pos=2&_sid=2a324278c&_ss=r
We will remove battery ,we can't ship any pacakge contain battery.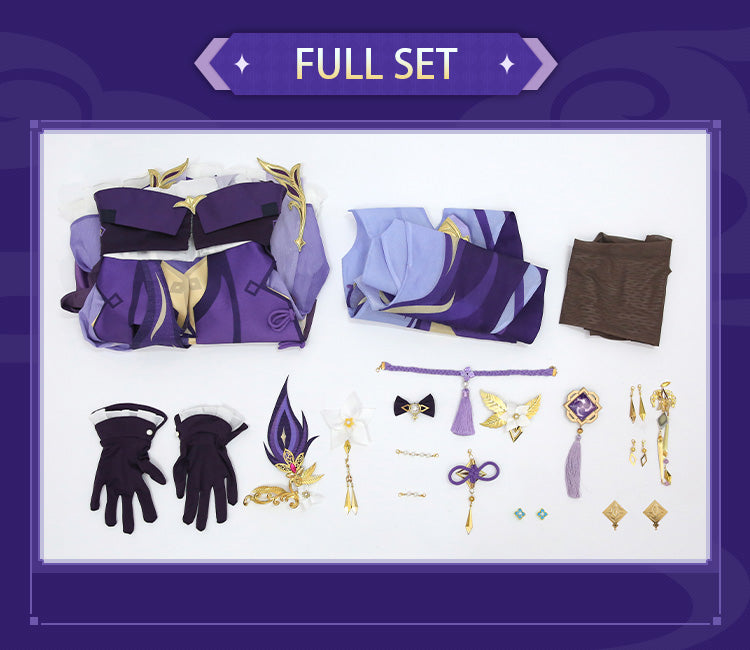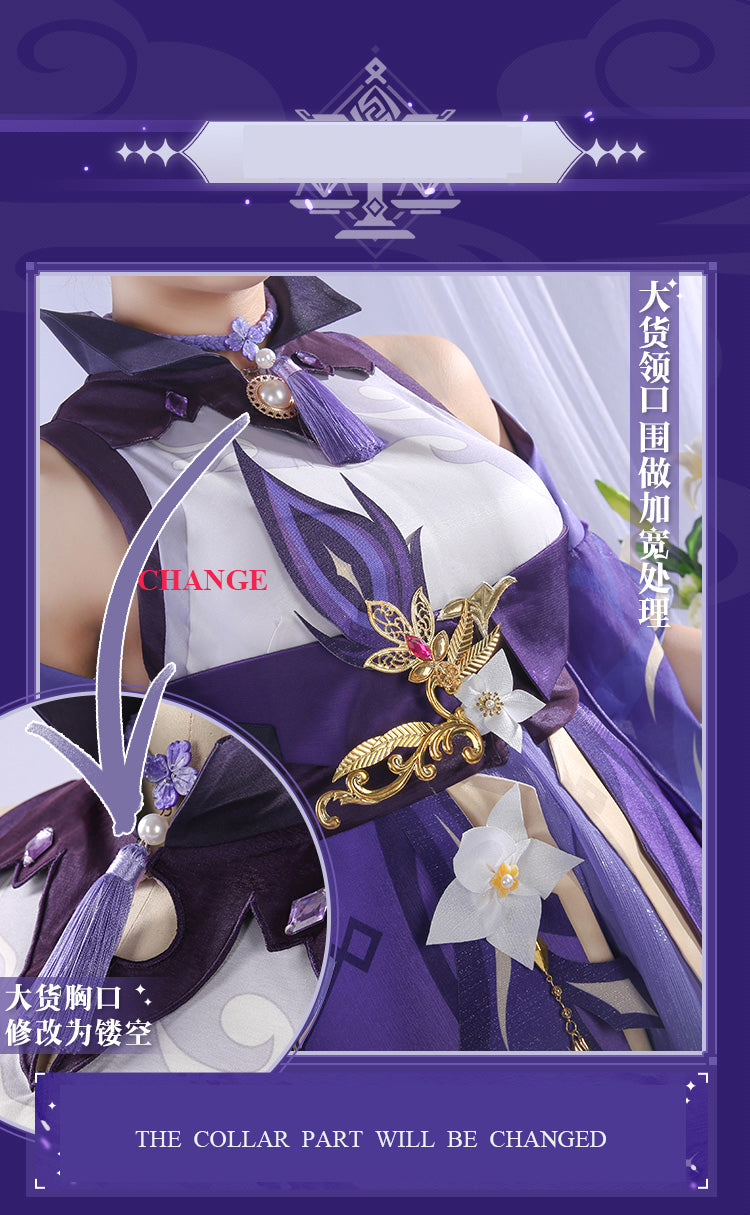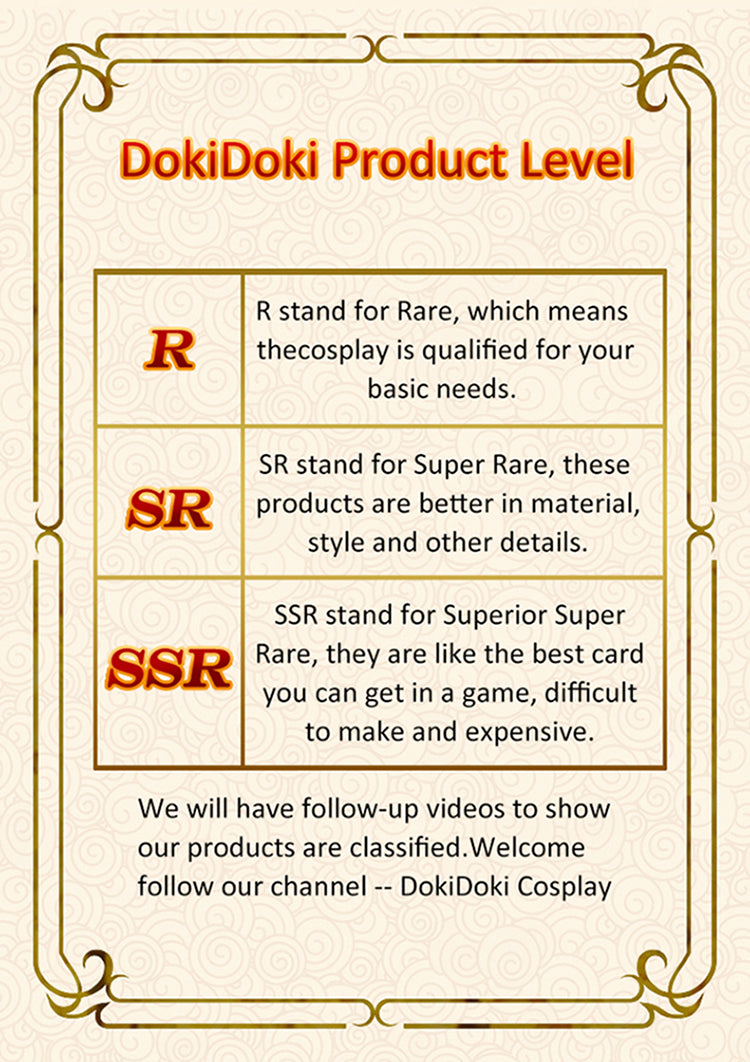 Beautiful cosplay
This is by far the most beautiful and detailed cosplay that I own. It's so detailed that it takes a while in order to get all of the pieces together. I'm in awe of the quality and it makes me excited to get more cosplays from them
So beautiful!!!!
This is an absolutely stunning cosplay! Everything looks exactly as picture, and fits really well! The sleeves have a smaller elastic band in them to make sure they don't slip or fall, and work wonderfully. I've seen others talking about how it can be tight in the bust, which it is a bit, although body shape definitely is a factor in that. The zipper did break in my attempt to close it up, buttttt that's not a huge deal! Easy fix!
10/10 buy it for best girl Keqing
Nice!
This is the 3rd time I bought from DokiDoki cosplay, Thoughts? Some of the accessories is broken but its fine!
excellent cosplay!!
it was super high quality and it looked soooo good, i got so many compliments when i wore it to animenyc :) some of the pieces are really fragile though, so i would be careful sitting down and stuff! it's also a little small in the chest area, if you're someone who is kind of bigger chested.
DokiDoki-SR Game Genshin Impact Keqing Cosplay Costume Ke Qing
---
We Also Recommend