【Costume Ready For Ship】DokiDoki-SR Game Genshin Impact Keqing Cosplay Costume Ke Qing
We will remove battery ,we can't ship any pacakge contain battery.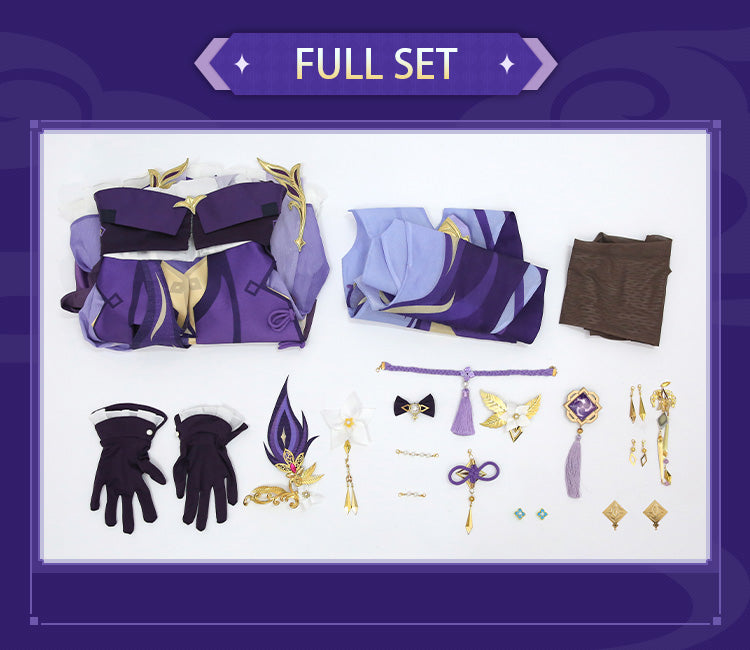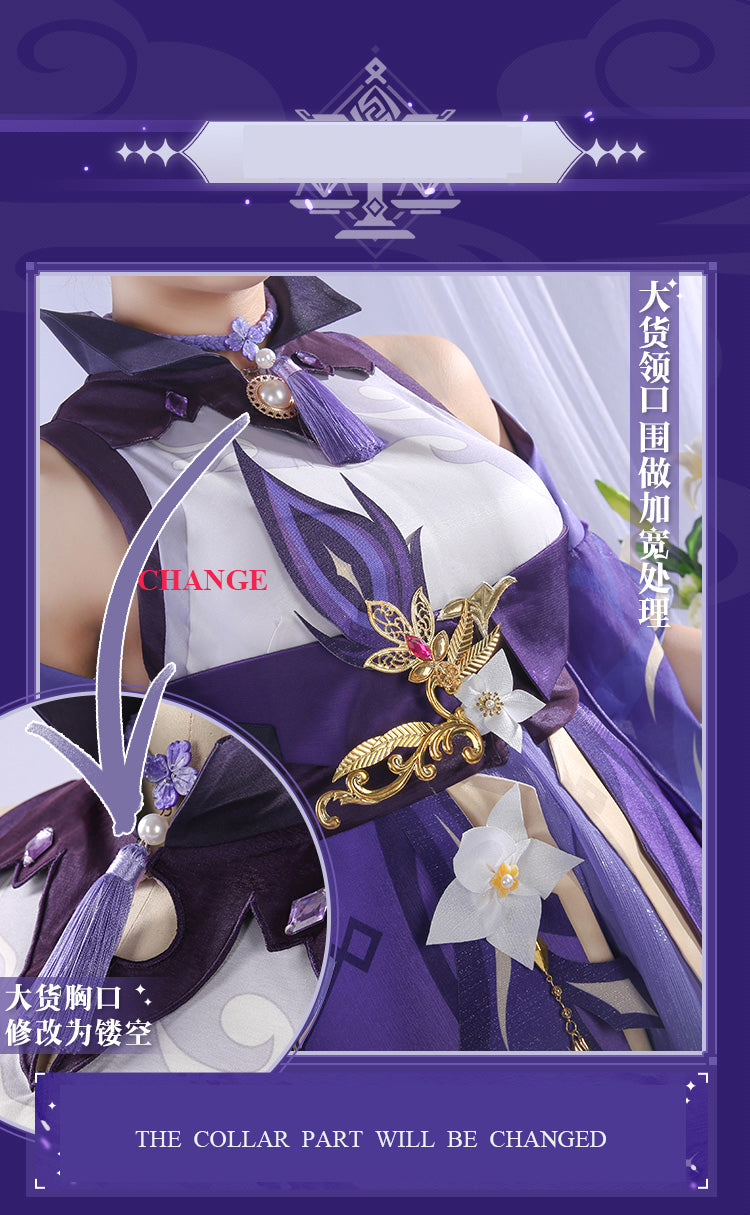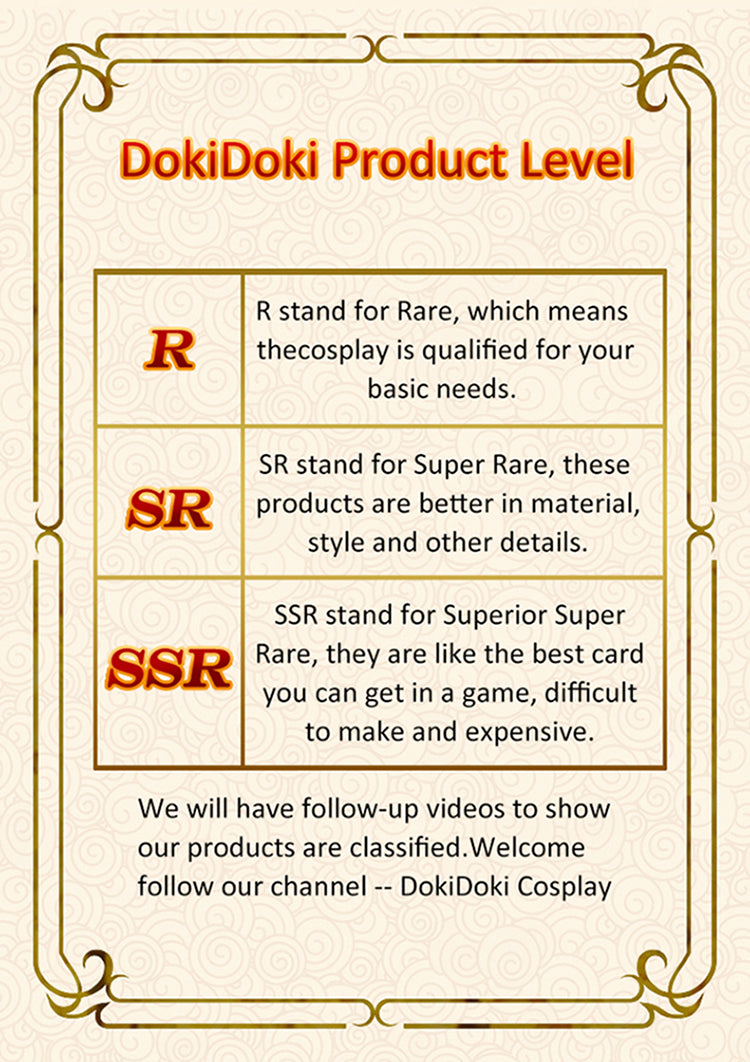 Such good quality!
I was honestly surprised at the level of detail, the nice stitching, and the size! Def worth the price
I LOVE IT
my first order from dokidoki and such a good experience :D it came so quick and is perfect !! fits me so well and the details make it so worth it. i wore this to a convention and got so many compliments !!
Amazing cosplay.
This is an amazing cosplay. I would highly recommend. It came pretty quickly and is amazing for the price. There was nothing wrong with the costume and everything looked like it had been sewn very nicely. It also fit me very well (I bought the XL). The fabrics are high-quality and very nice. All the accessories came packaged nicely and looked amazing. Overall this is a great cosplay, and matches very well to what keqing looks like in game. this cosplay is seriously worth your money, and I definitely recommend buying from Dokidoki. It also shipped very fast (took only 2 weeks to get here). Just so you know, the batteries required for the vision are 2032 circular batteries. I will be exited to wear this cosplay and possibly ordering from dokidoki in the future (if i have any money left over from buying primogems lol)
Beautiful
Came in amazing condition and has been fairly durable. Go up one size and it fits perfectly. 100% recommend it has been worth the money!
I love it
I bought Size M, as doki doki's measurement arent very accurate and i got the correct size, im normally a size S, sometimes XS but getting an M really fit perfectly. There are many accessories that can get lost easily but i put mine in a black box so no worries <3. The cosplay is very detailed and absolutely amazing but some of the assecories like the pins the needles came a bit dented but its fine cause i pushed them back into a straight line. I love the vision I ABSOLUTELY LOVE IT. the skirt is a bit short so youll have to wear safety shorts and everything. The cosplay is comfortable as well.So in summary i love the cosplay.
---
We Also Recommend