【Ready for ship】DokiDoki Game Genshin Impact Cosplay Razor Cosplay Wig Men Long Silver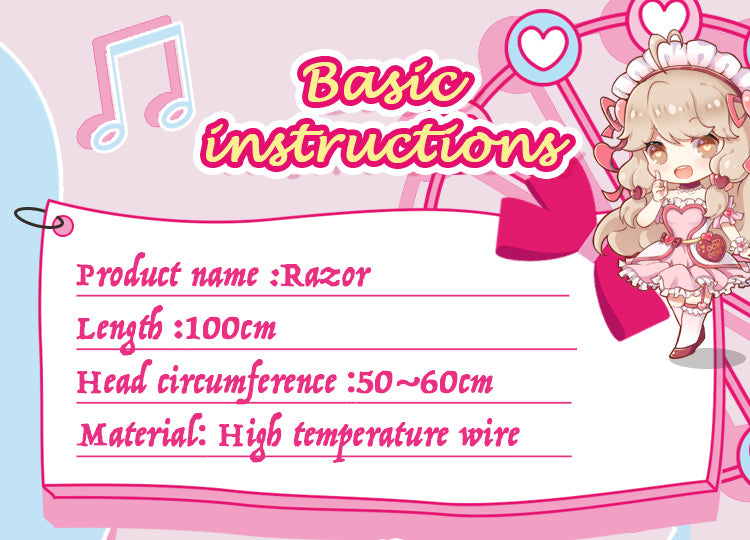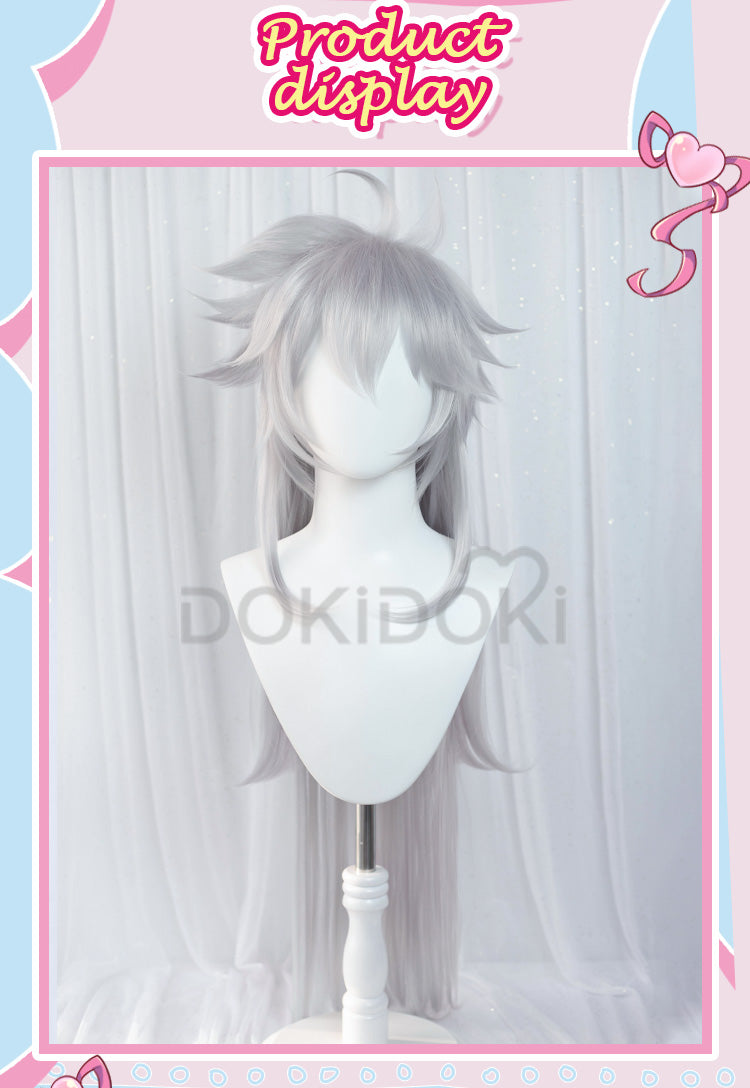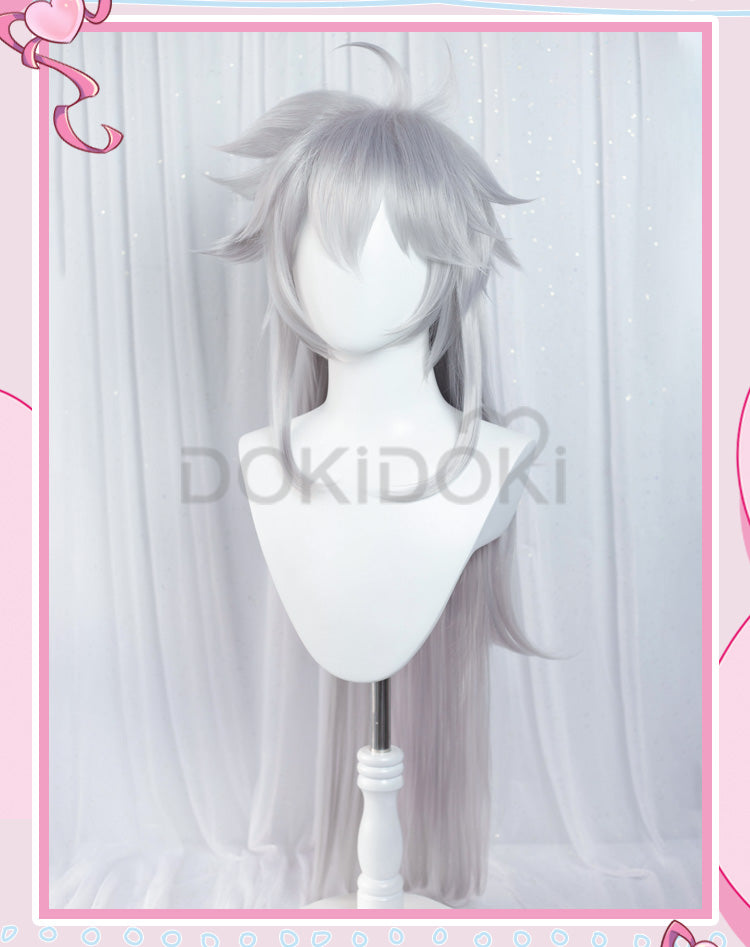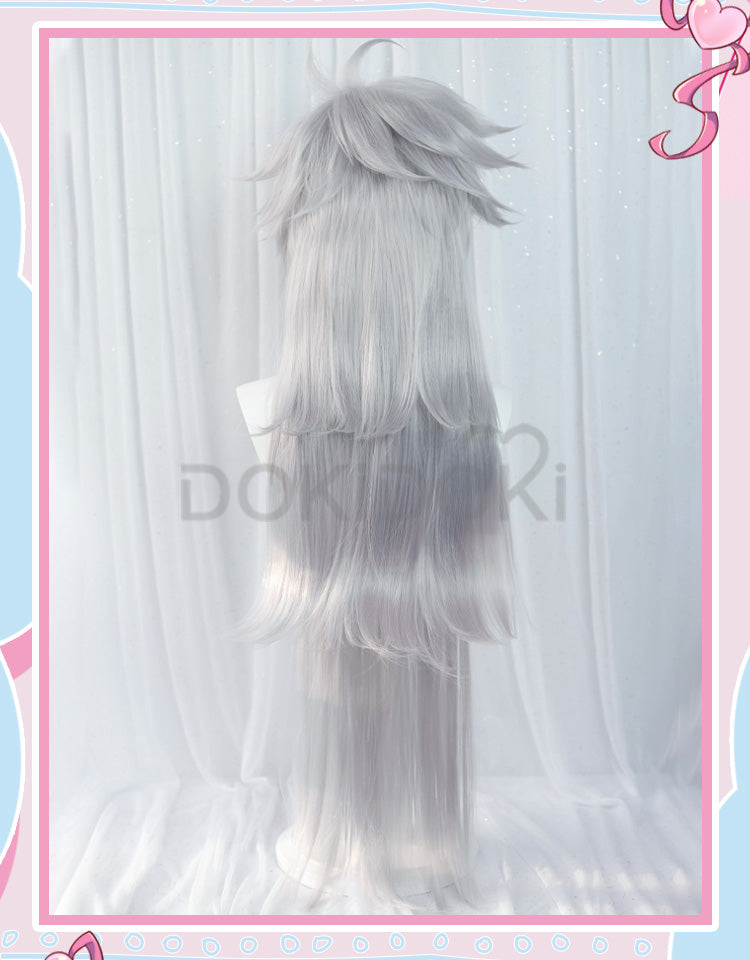 Razor
Bellissima, ma non ancora provata, un fantastico regalo di Natale.... A presto x le foto!!! ☺️☺️☺️
Excellent wig for the price.
Amazing wig with lot of hair
I love this site wigs, there relatively inexpensive and have lots of hair to work with.
I was expecting to buy a second one for Razor because he has a lot of hair, but when I received the wig I noticed that it was not going to be necessary, the wig already has a lot of long hair.
【Read For Ship】DokiDoki Game Genshin Impact Cosplay Razor Cosplay Wig Men
---
オススメ商品