【Ready For Ship】DokiDoki-SR Movie Frozen 2 Elsa Dress White Sprit Princess Dress Women
You can buy the shoes from this link 
https://dokidokicos.com/products/presale-dokidoki-ssr-movie-frozen-2-elsa-dress-princess-dress-white
The front lace wig link 
https://dokidokicos.com/products/dokidoki-movie-frozen-2-front-lace-cosplay-elsa-wig-women-gloden-straight-long-hair
The normal wig link
https://dokidokicos.com/products/dokidoki-movie-frozen-2-elsa-wig-new-design-women-stright-long-blonde-cosplay-hair-heat-resistant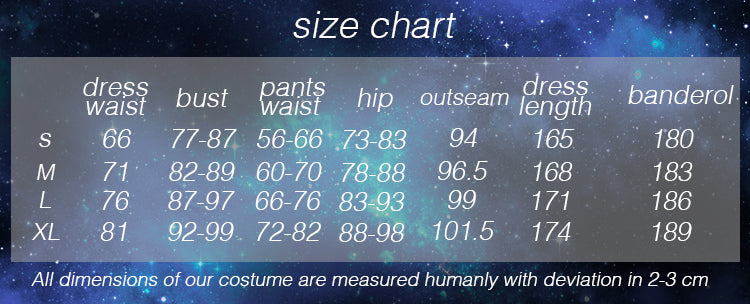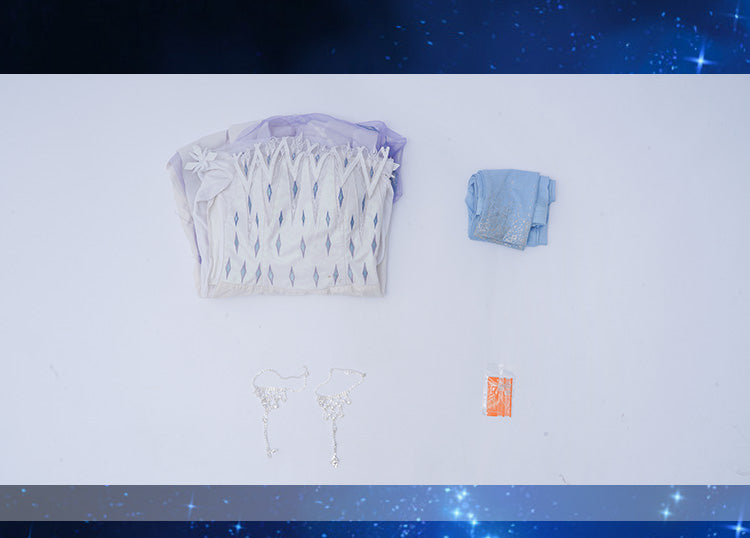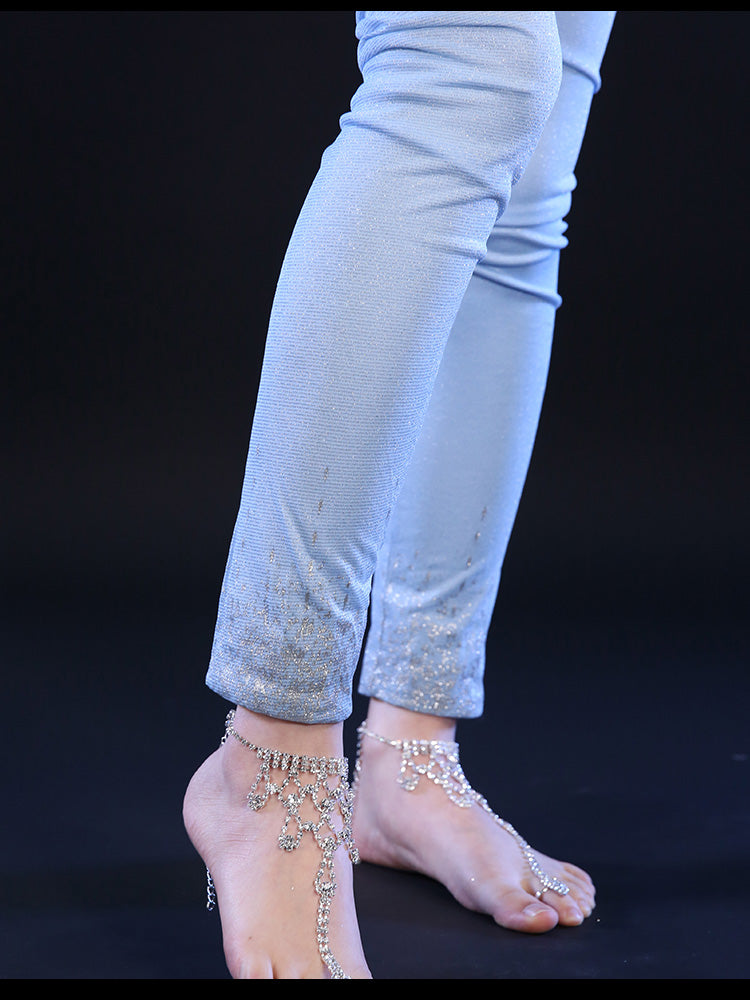 Beautiful!
The dress is stunning! The tights are too small but the rest is perfect! Thank you!
this dress is amazing better than the other one I bought
This dress is so perfect, I love it. This dress feels so real it looks real i can literally wear this out to a date night it looks that good. Thanks Dorki Dorki for the amazing cosplay Elsa costume for this Halloween. The dress fits great and feels great. The tights dont fit me that are very small for me but I have light blue tights that fit the dress already.
【Ready For Ship】DokiDoki-SR Movie Frozen 2 Elsa Dress White Sprit Princess Dress Women
BEST ELSA SPIRIT DRESS EVER!♡
I can't believe of the quality of THIS DRESS! It's really insane! I totally love it ç_ç
The details on this are amazing and high quality♡
IT'S A DREAM!♡♡♡
I have a problem with this dress, but they inmediatly solve the problem and made a great deal with me. Their dresses are awesome, but the people in here are even better, they are the best❤
---
We Also Recommend