DokiDoki-SR Movie Frozen 2 Elsa Dress White Sprit Princess Dress Women
You can buy the shoes from this link 
https://dokidokicos.com/products/presale-dokidoki-ssr-movie-frozen-2-elsa-dress-princess-dress-white
The front lace wig link 
https://dokidokicos.com/products/dokidoki-movie-frozen-2-front-lace-cosplay-elsa-wig-women-gloden-straight-long-hair
The normal wig link
https://dokidokicos.com/products/dokidoki-movie-frozen-2-elsa-wig-new-design-women-stright-long-blonde-cosplay-hair-heat-resistant
The next batch of presale size  will come out in August.We are not sure if it delay or come out sooner.
Your order will be sent out once the factory finish producing
(we will update here if there are any change)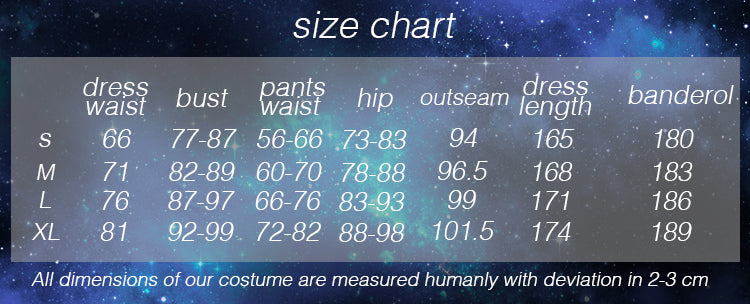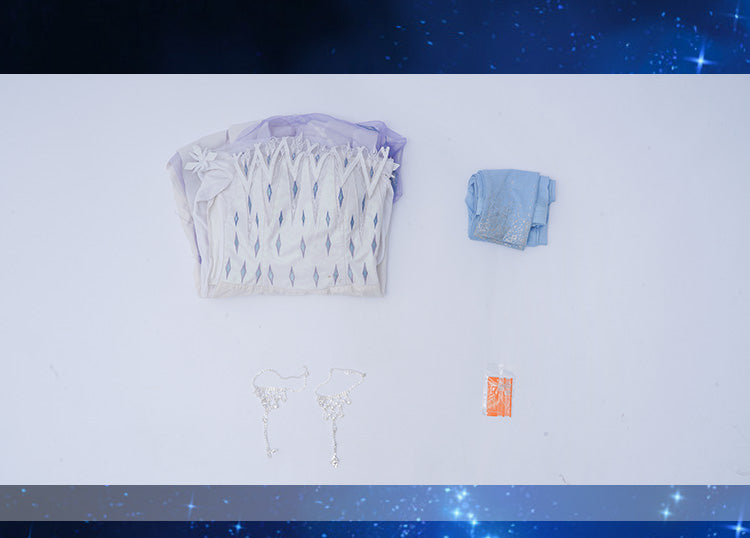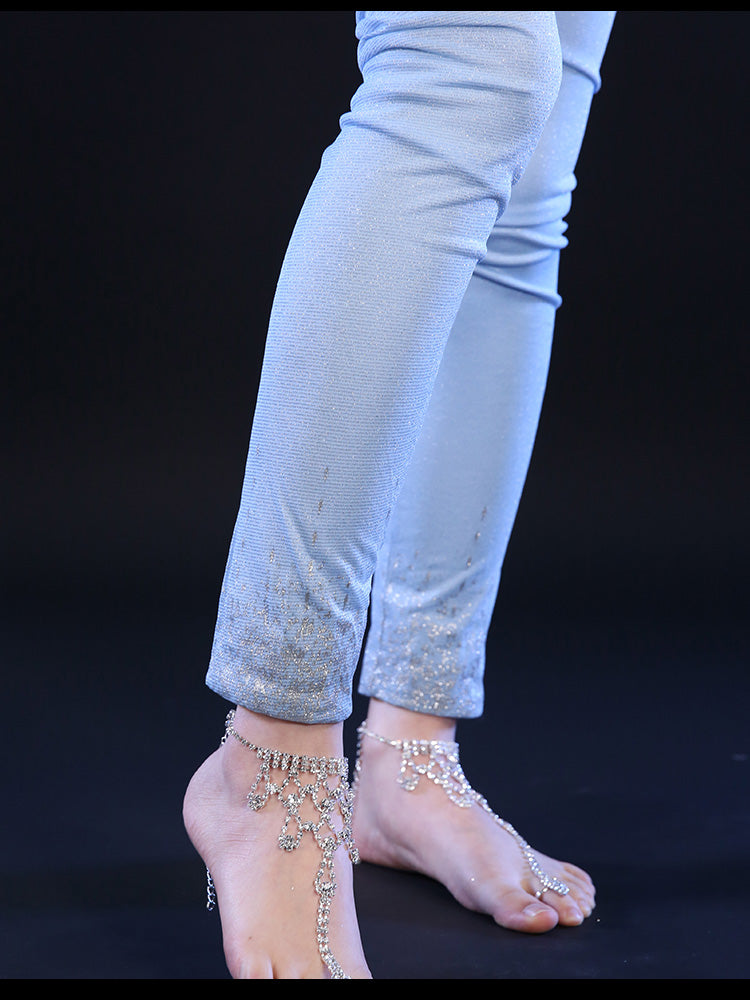 Really beautiful!
The dress is absolutely georgeous! The pants look great, too but fit a bit weird. If you have wider hips and thighs you might need other pants.
Frozen 2 Spirit Elsa cosplay
This cosplay has came so fast, and it's just amazing. Fits very well and it's so detailed and comfortable.
Beautiful!
The dress is stunning! The tights are too small but the rest is perfect! Thank you!
---
We Also Recommend