【Ready For Ship】DokiDoki-SSR Anime Cosplay DARLING in the FRANXX ICHIGO Cosplay Costume CODE:015 Bodysuit Plugsuit Women
Notice
We only sell the main bodysuit , no shoulder armor ,no waist armor ,no back armor ,no headwear ,no gloves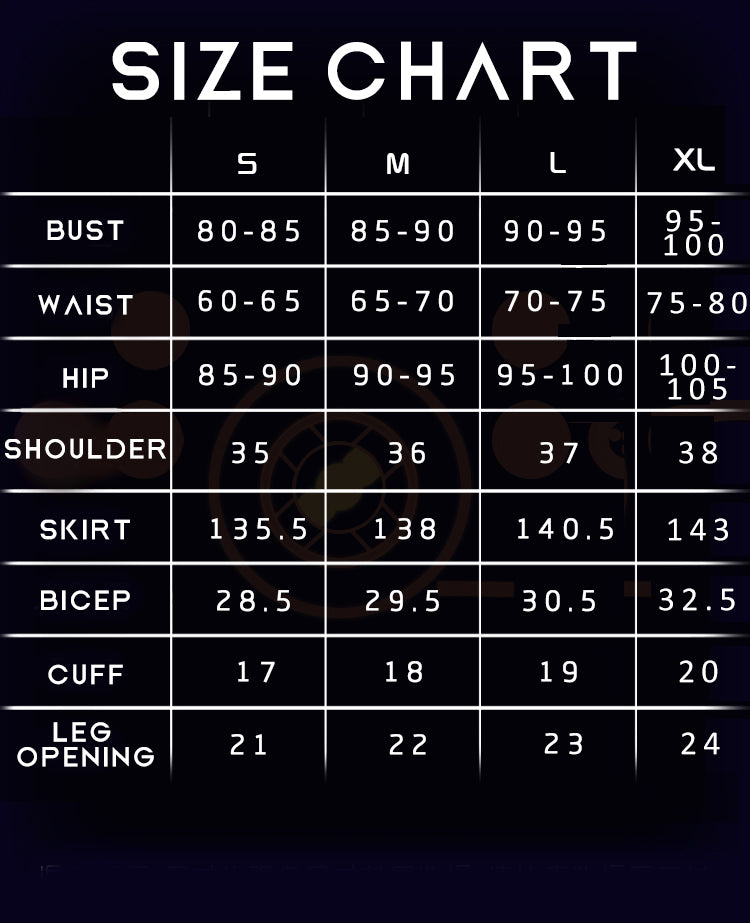 【Ready For Ship】DokiDoki-SSR Anime Cosplay DARLING in the FRANXX ICHIGO Cosplay Costume CODE:015 Bodysuit Plugsuit Women
Gorgeous!!!
I love this bodysuit! I initially purchased a size M but later purchased a size L, as my shoulders were too broad for the medium. I'd definitely recommend this bodysuit to anyone that's looking for an amazing quality Ichigo cosplay, just make sure to check the sizing chart and you'll be fine! :)
Perfect item
thi item suits me perfectly, also, its fabrics are beauiful ang well sewed. Would buy again a plugsuit from dokidoki :)
Great costume and nice quality !
The costume of Ichigo is very great but kinda tight , I can't put my arms up !
---
We Also Recommend