【Ready For Ship】DokiDoki-SR Game League of Legends Cosplay Ahri Costume KDA The Baddest
https://dokidokicos.com/products/dokidoki-game-league-of-legends-cosplay-kda-ahri-cosplay-costume-lol-women-league-of-legends-k-da-ahri-costume-wig-halloween?_pos=4&_sid=36f87424c&_ss=r

people whoe order the deposit can use the code "AHRI1" to get $5 off
The tail is included .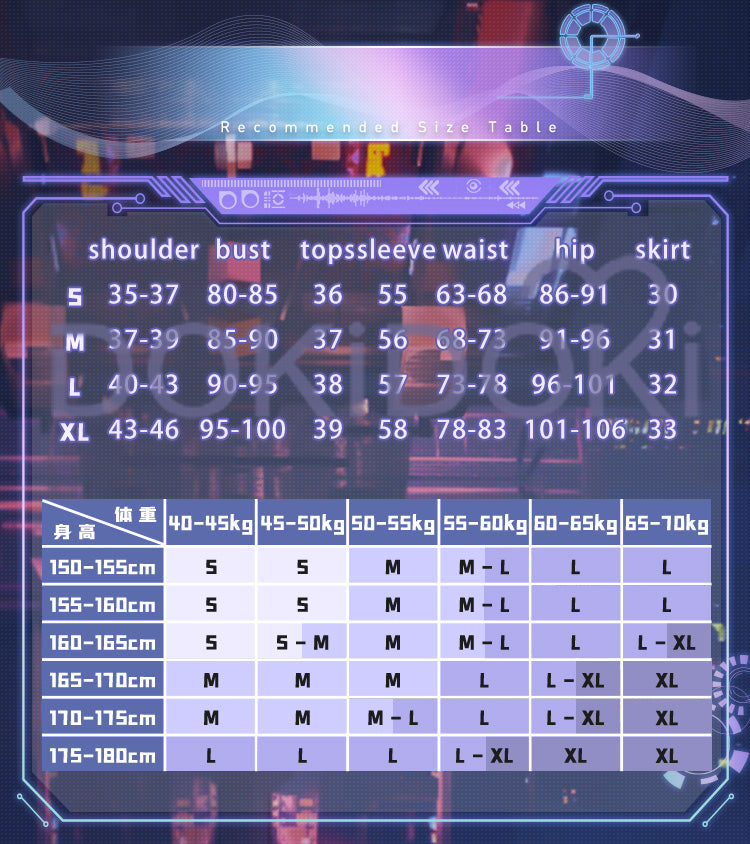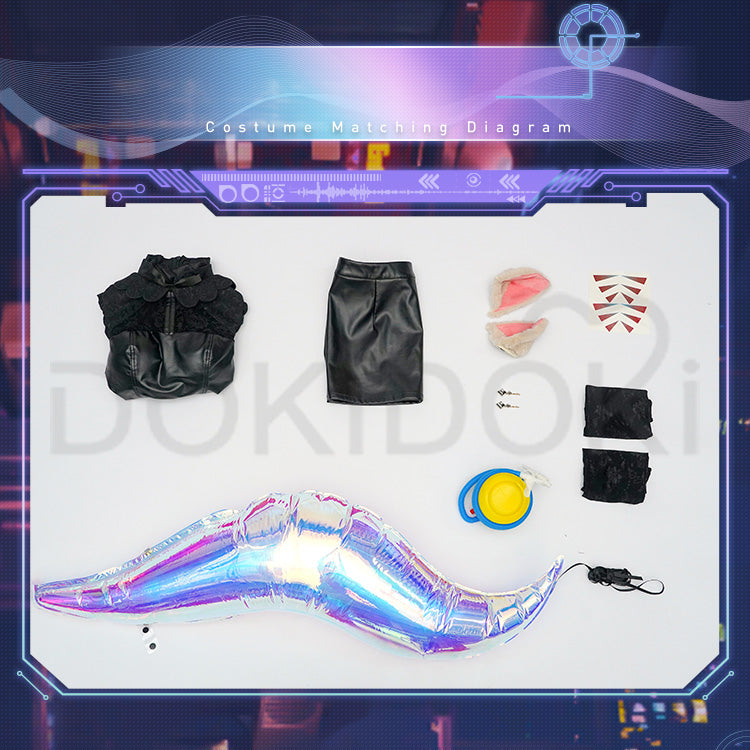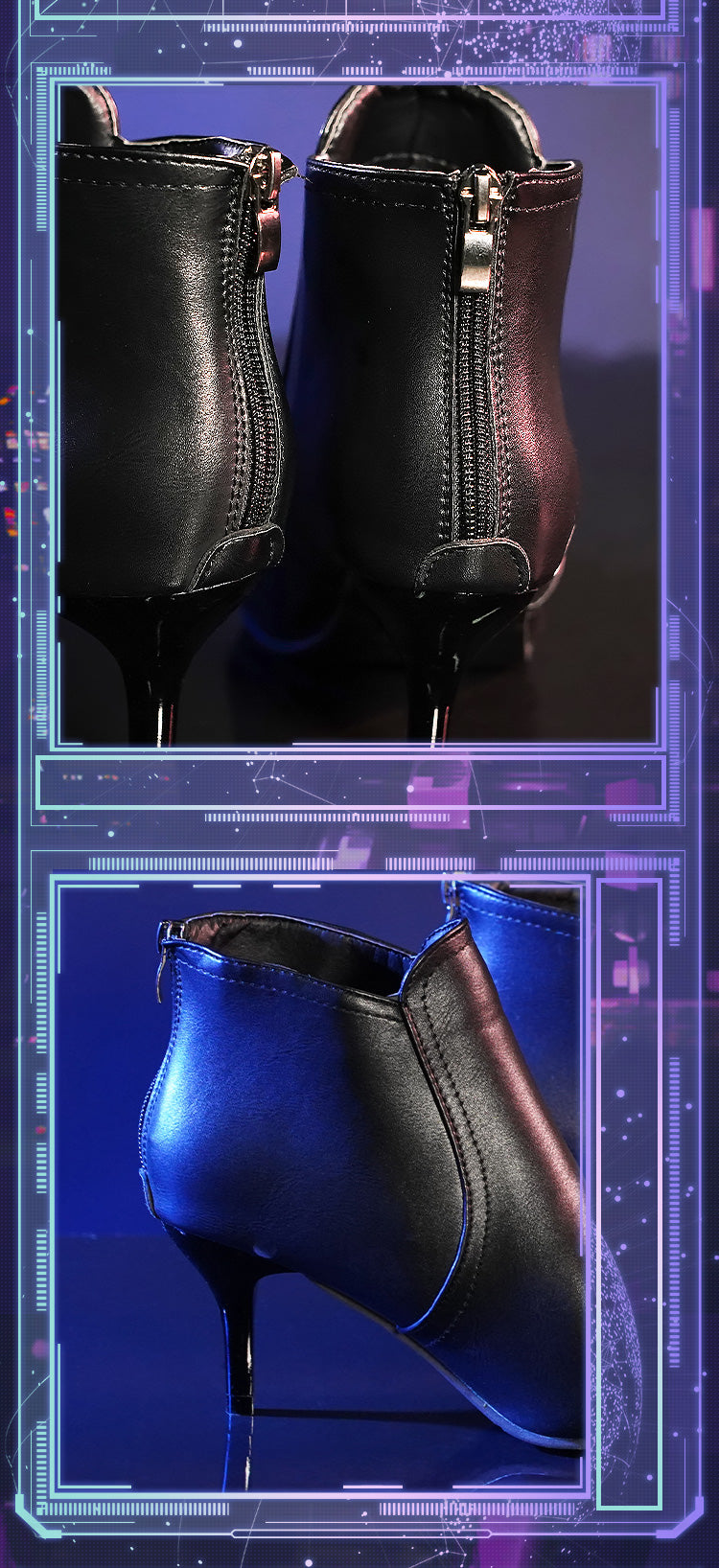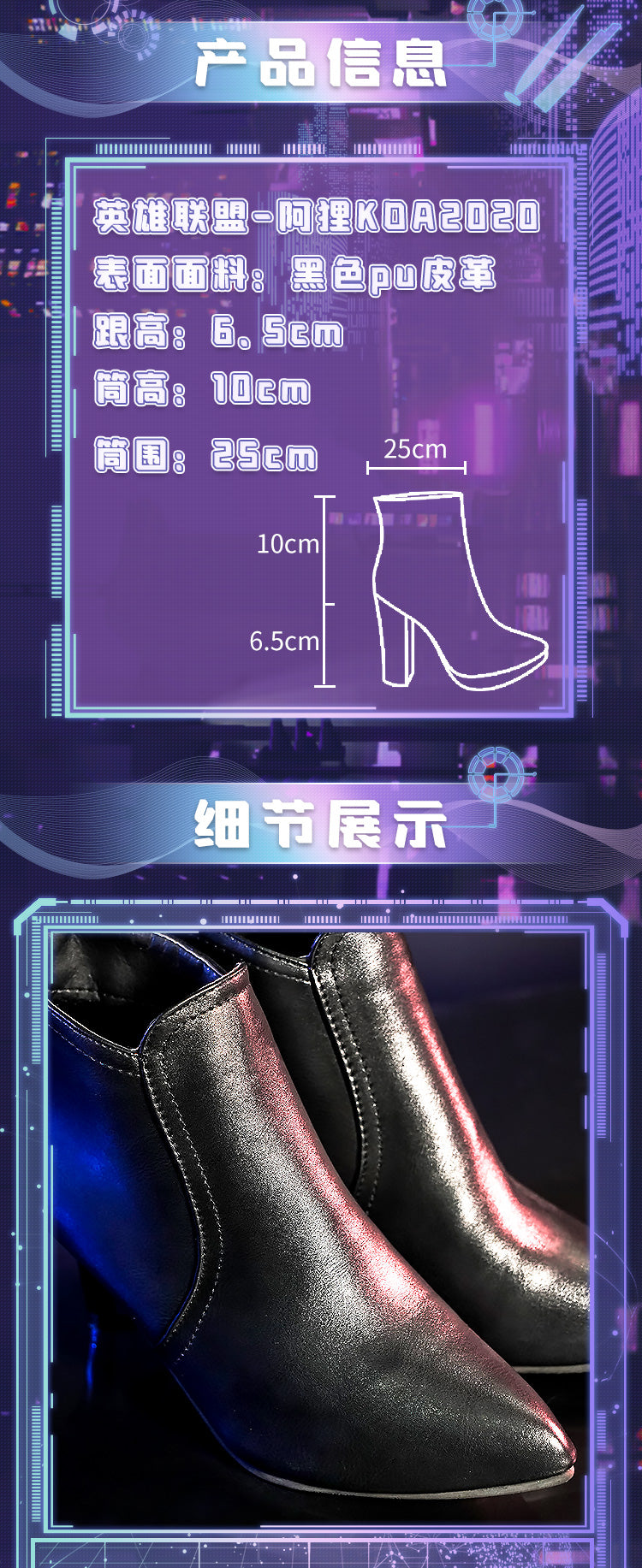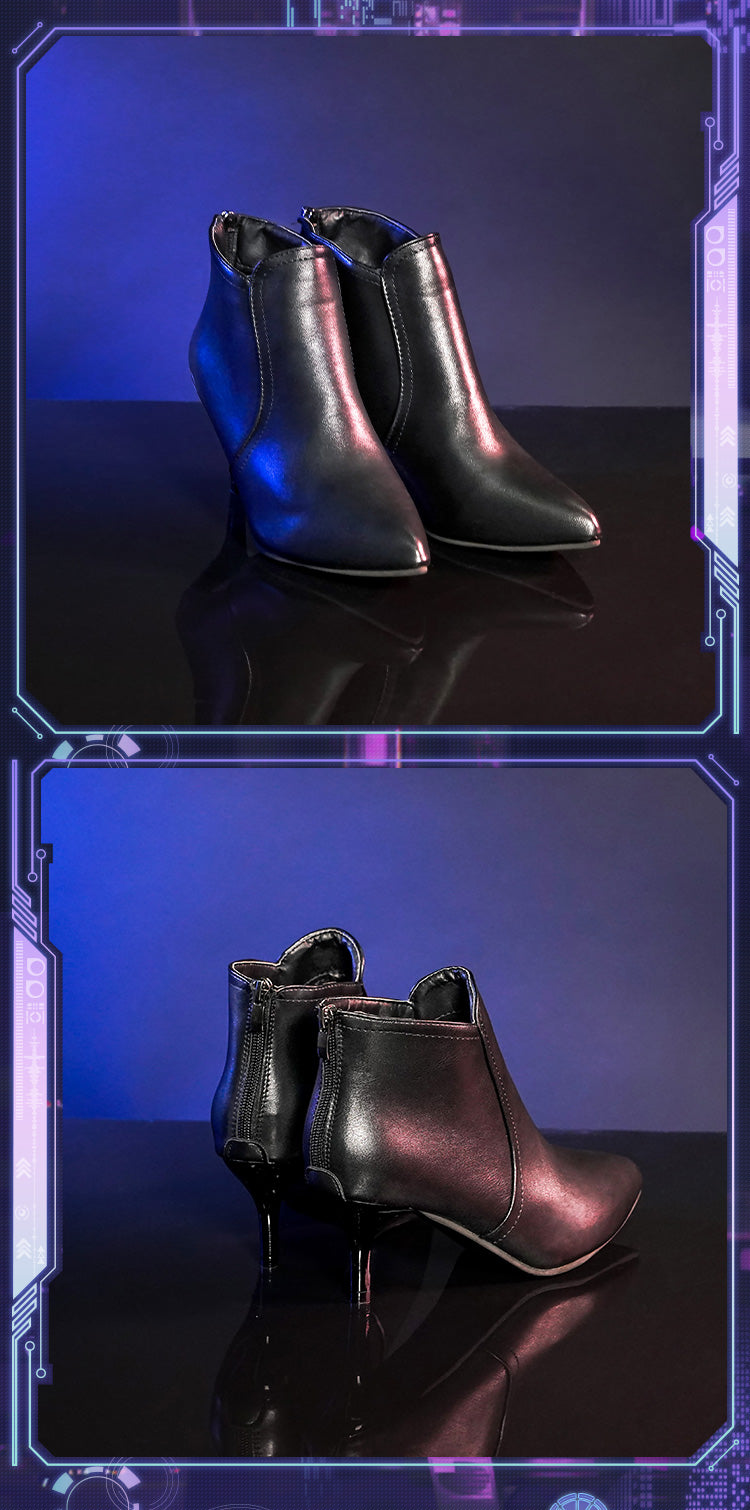 The costume is really good and easy to wear. The skirt is a little bit stretchy but not a lot so be careful if you have big hips. The sleeves and the socks are really looking amazing. The tail is like a balloon. The colors of the tail aren't exactly like on the picture but it's still working for Ahri. The wig on the pic is not from this seller and the ears aren't the one sold with the costume.
Pretty! But was the tail necessary?
As shown as the picture, really nice and for once I had no issue with my bust. The material is stretchy, except for the wrists and neck. It's a bit tight there even though I am size 36 EU and ordered L. The skirt is really short too (I'm 172cm), but nothing shorts cannot fix! If you are ordering the shoes with it, I would recommend going 1 size up as well.
Needlessly to say, the tail is a bad addition, I would not use it, because it takes so long to pump (pump included).. But if you don't have a tail, it could be a cheap alternative.
Overall I think it's a nice costume, but by adding the balloon tail to it, it made the whole picture looks pretty cheap and wish there was an option to not pay for the tail I will not use.
---
We Also Recommend