【Ready For Ship】DokiDoki-SR Game League of Legends Cosplay Ahri Costume KDA The Baddest
https://dokidokicos.com/products/dokidoki-game-league-of-legends-cosplay-kda-ahri-cosplay-costume-lol-women-league-of-legends-k-da-ahri-costume-wig-halloween?_pos=4&_sid=36f87424c&_ss=r

people whoe order the deposit can use the code "AHRI1" to get $5 off
The tail is included .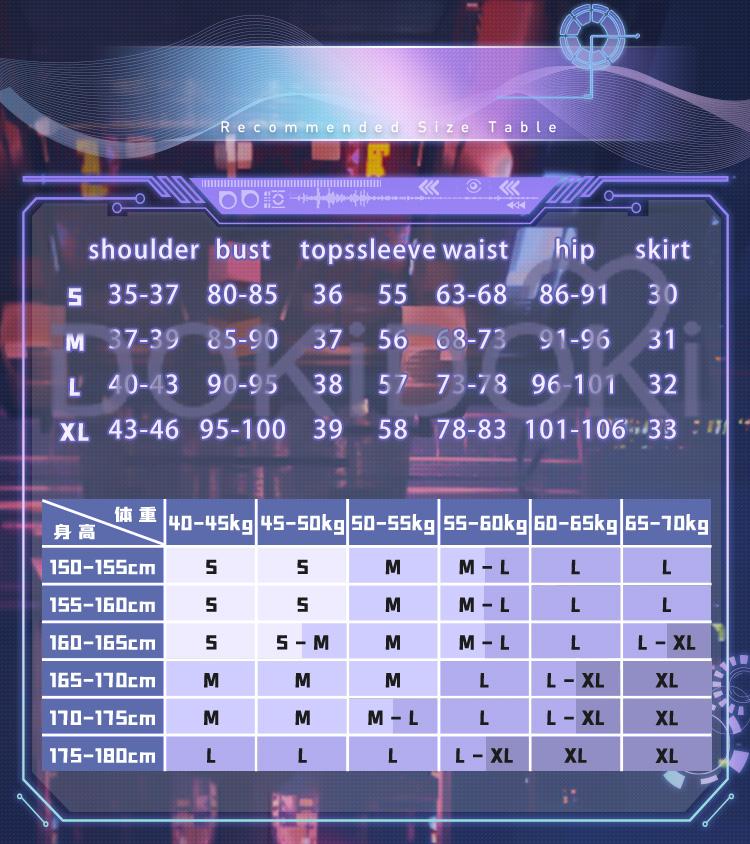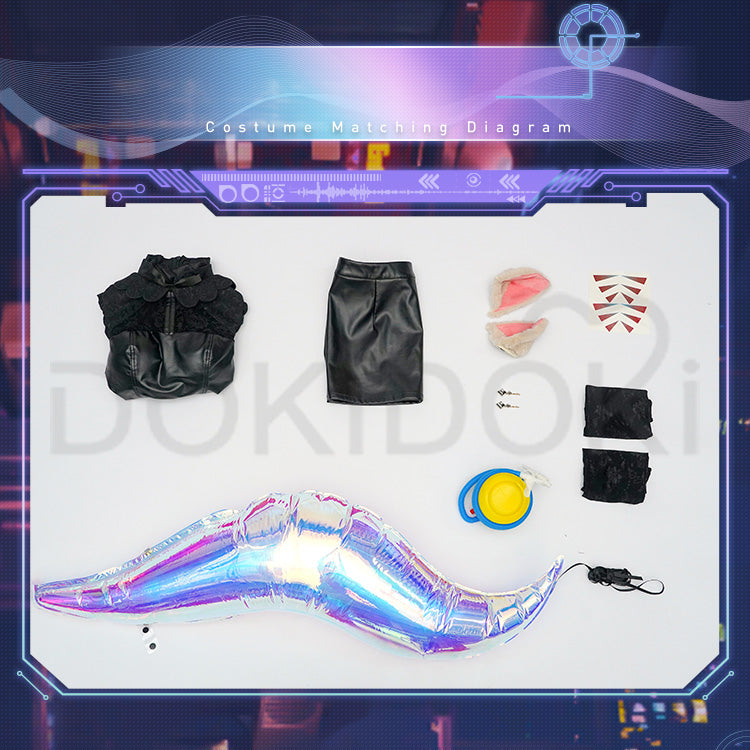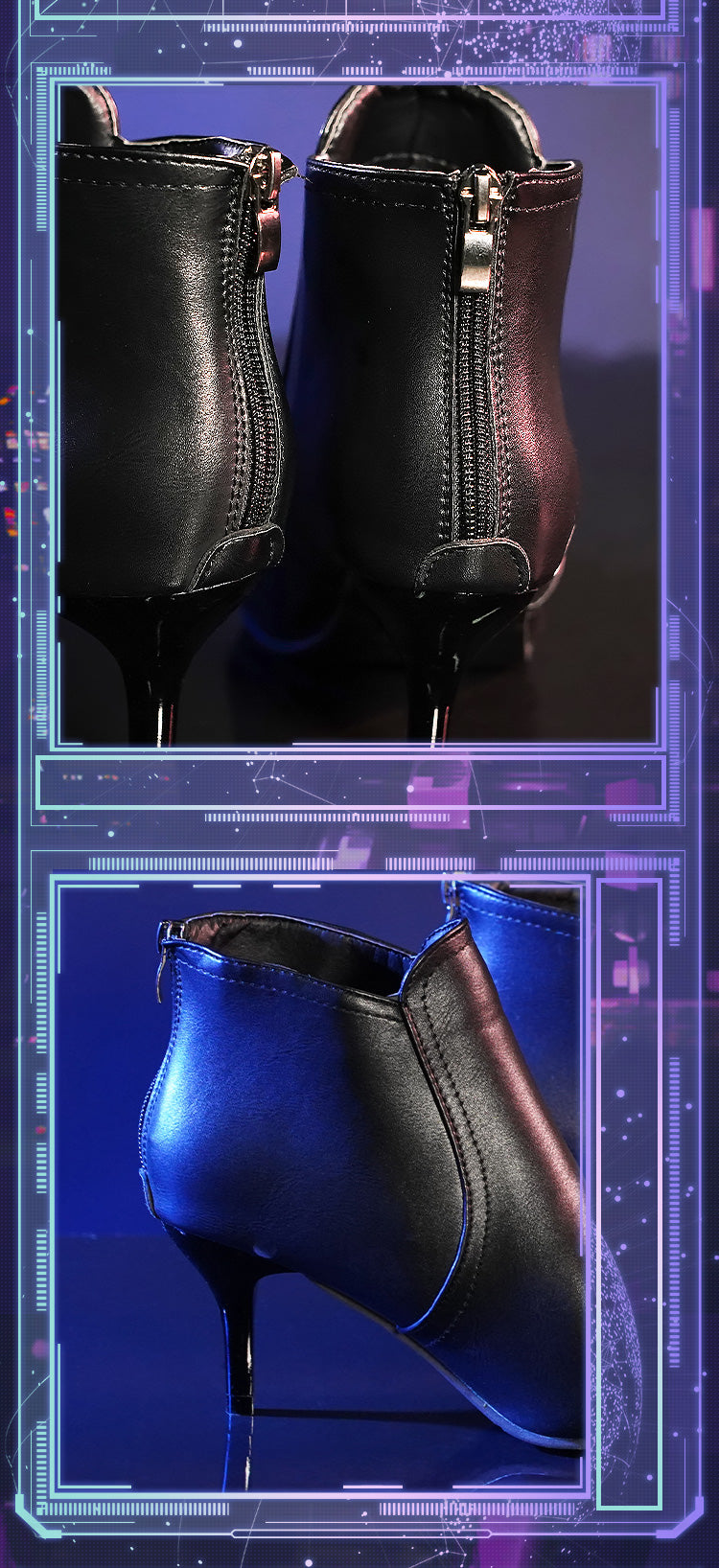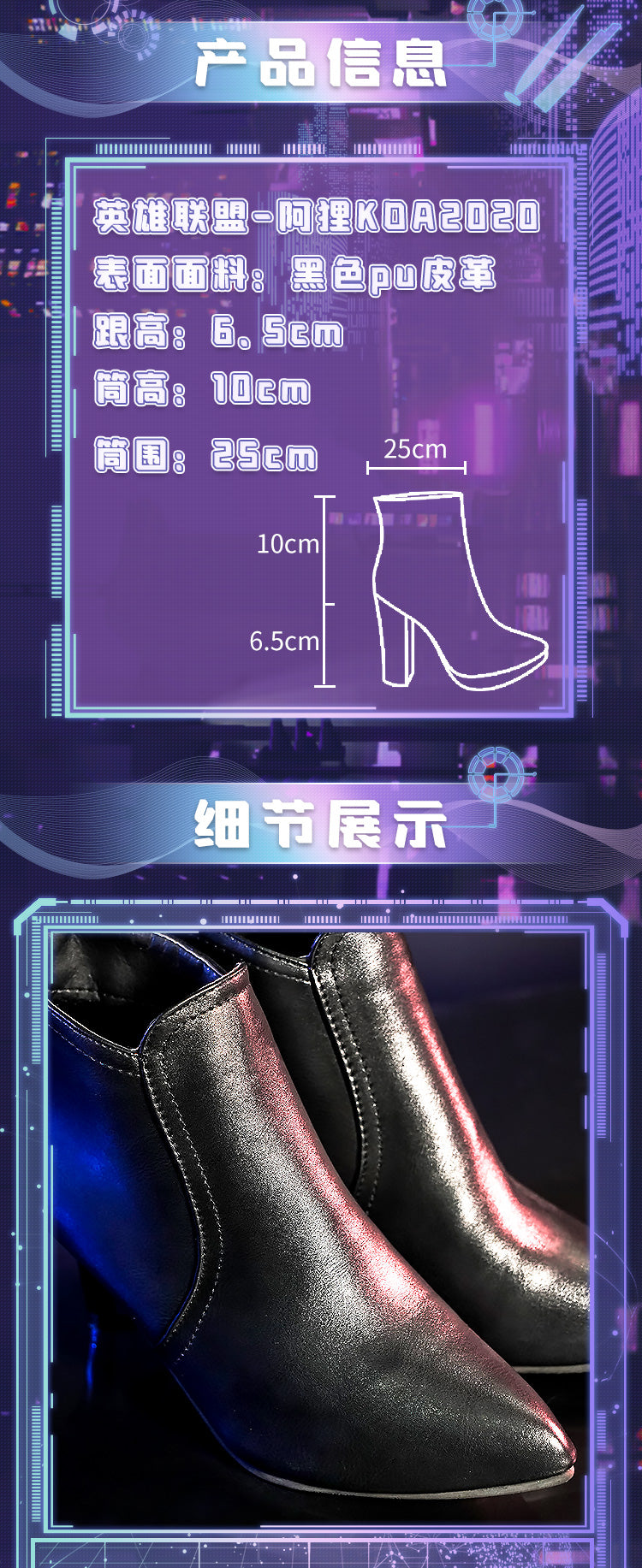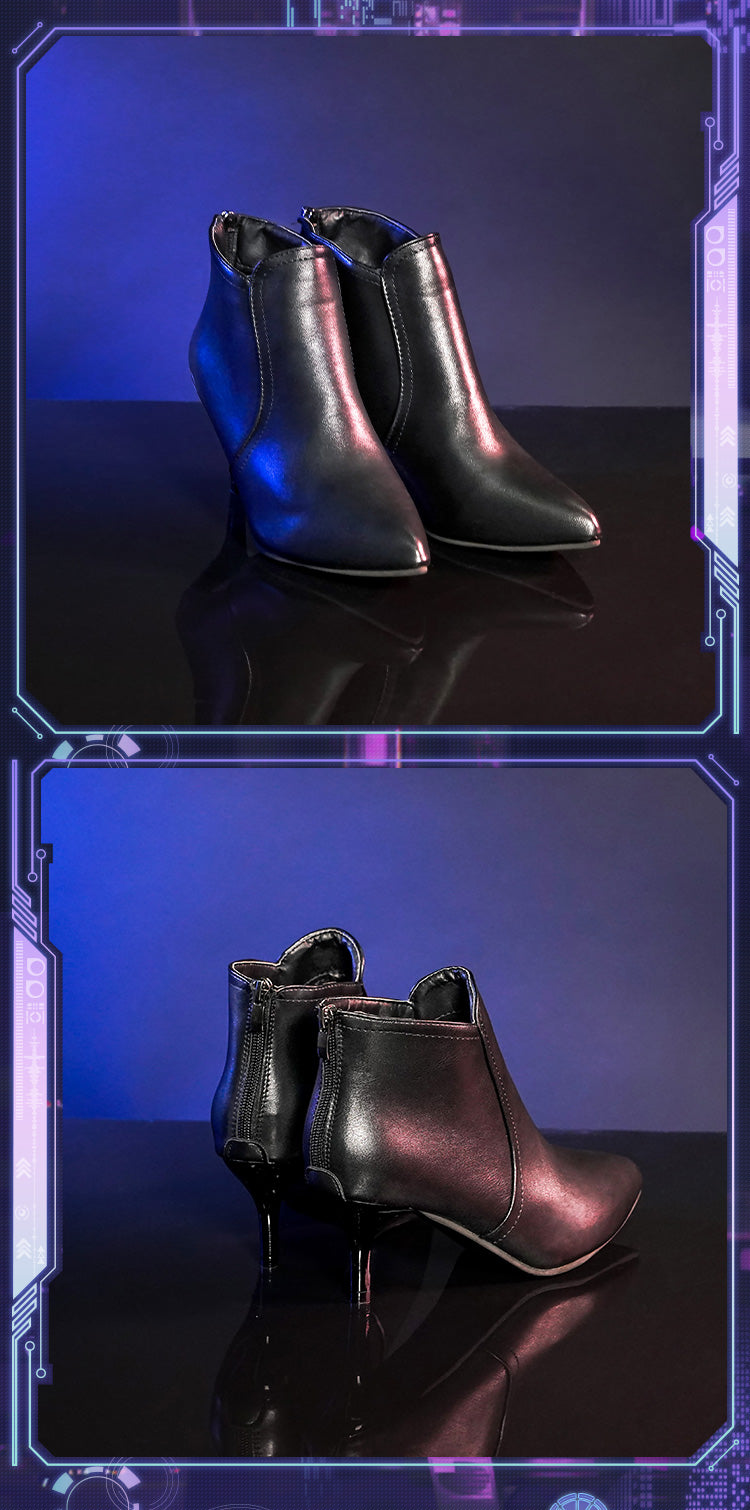 Love It!
Fast shipment and I really love this costume, I think it's the best version !♥️ Very comfortable for the size and material! (I ordered size L and I'm 1.63) The tail is a cheap solution if you don't have something else.
Pretty! But was the tail necessary?
As shown as the picture, really nice and for once I had no issue with my bust. The material is stretchy, except for the wrists and neck. It's a bit tight there even though I am size 36 EU and ordered L. The skirt is really short too (I'm 172cm), but nothing shorts cannot fix! If you are ordering the shoes with it, I would recommend going 1 size up as well.
Needlessly to say, the tail is a bad addition, I would not use it, because it takes so long to pump (pump included).. But if you don't have a tail, it could be a cheap alternative.
Overall I think it's a nice costume, but by adding the balloon tail to it, it made the whole picture looks pretty cheap and wish there was an option to not pay for the tail I will not use.
---
We Also Recommend