【No More Restock After Sold Out】DokiDoki-SR Anime SK8 the Infinity Cosplay Miya Costume/SHOES Men
People who ordered the deposit can use the code-MIAY for $5 discount .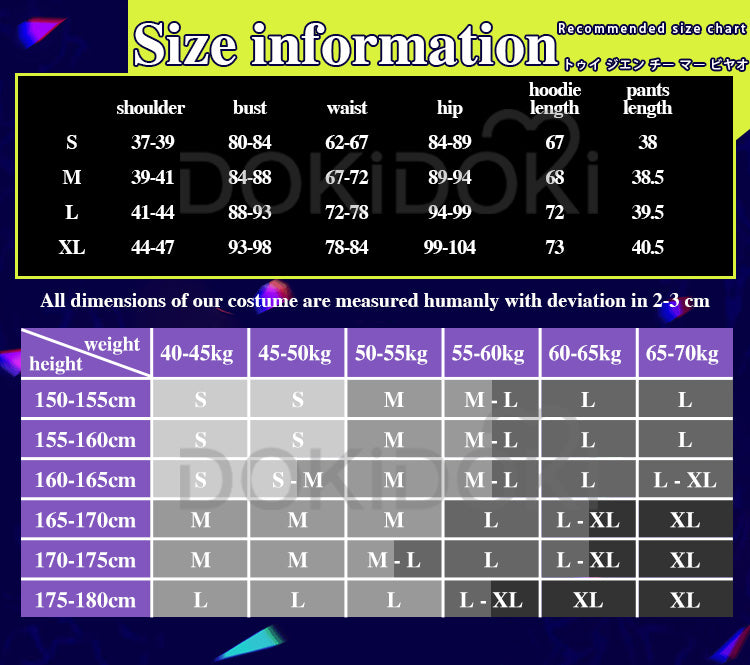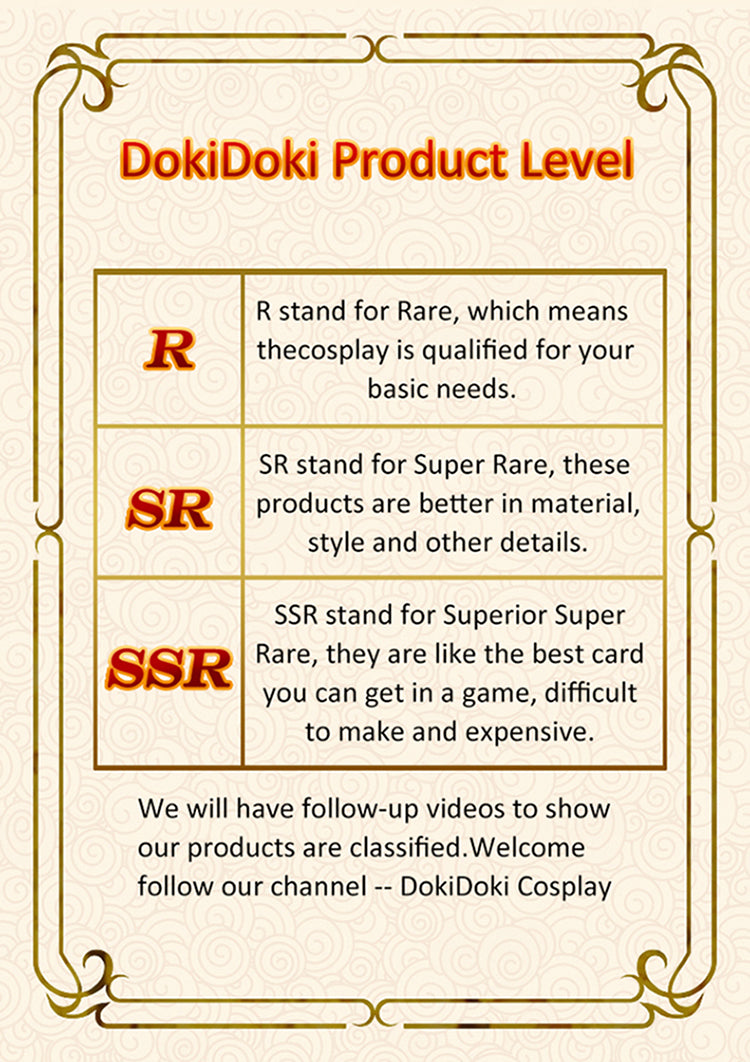 Miya cosplay
what an amazing cosplay!! the fabric is super cool ( the socks are actually socks!!) and it came very fast!!!
1000/10 would recommend :D
miya cosplay
as a cosplayer that's quite experienced this cosplay has got to be the best quality out of all the cosplays i've ever had, better than amazon and other cosplay websites would recommend :]
Very good quality
I really love the quality of this Cosplay and its a really great fabric. It's soft and super comfy and the size fits perfectly. For that price it's really worth it!
A perfect costume
The costume arrived 15 days after shipped and it is amazing. One little problem is that is too big for me (I bought an XL thinking it would be perfect) so watch out because it fits larger.
here comes the boy
AH I love it so much! 1/3 Delusion always nails it. The jacket is so high quality and looks amazing. The sizing is true asian size IMO. I'm a US S/M, measurements of 33/26.5/35 (84/67/89) and the size M fit perfectly! Shipping wasn't too bad considering I chose the cheap option. I bought it in pre-sale at the end of June and it arrived 8/14. 5 stars, would buy again.
---
We Also Recommend