DokiDoki-SR Anime SK8 the Infinity Cosplay Miya Costume/SHOES Men
The cosplay is for presale 
Order processing time is about 90 days normally
Next batch will come out in August. We are not sure if it delay or come out sooner 
Your order will be sent out once the factory finish producing 
(we will update here if there are any change)
People who ordered the deposit can use the code-MIAY for $5 discount .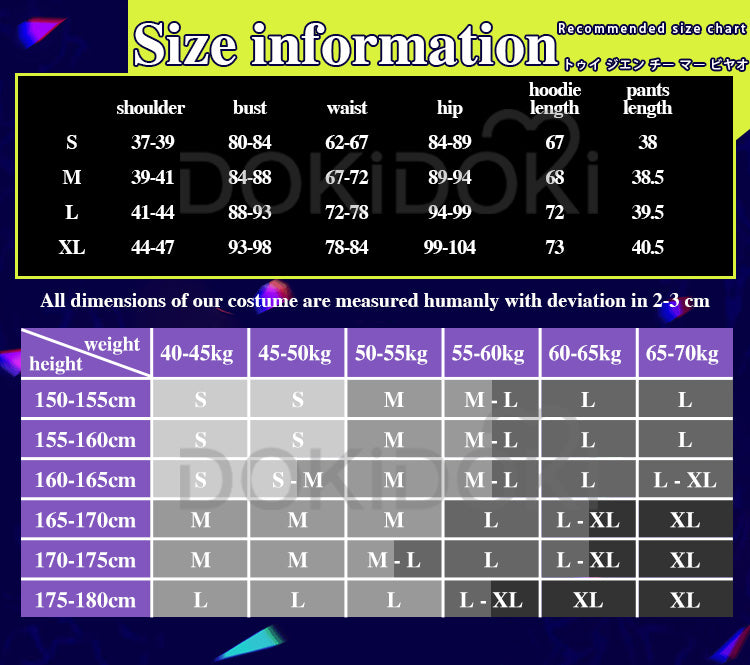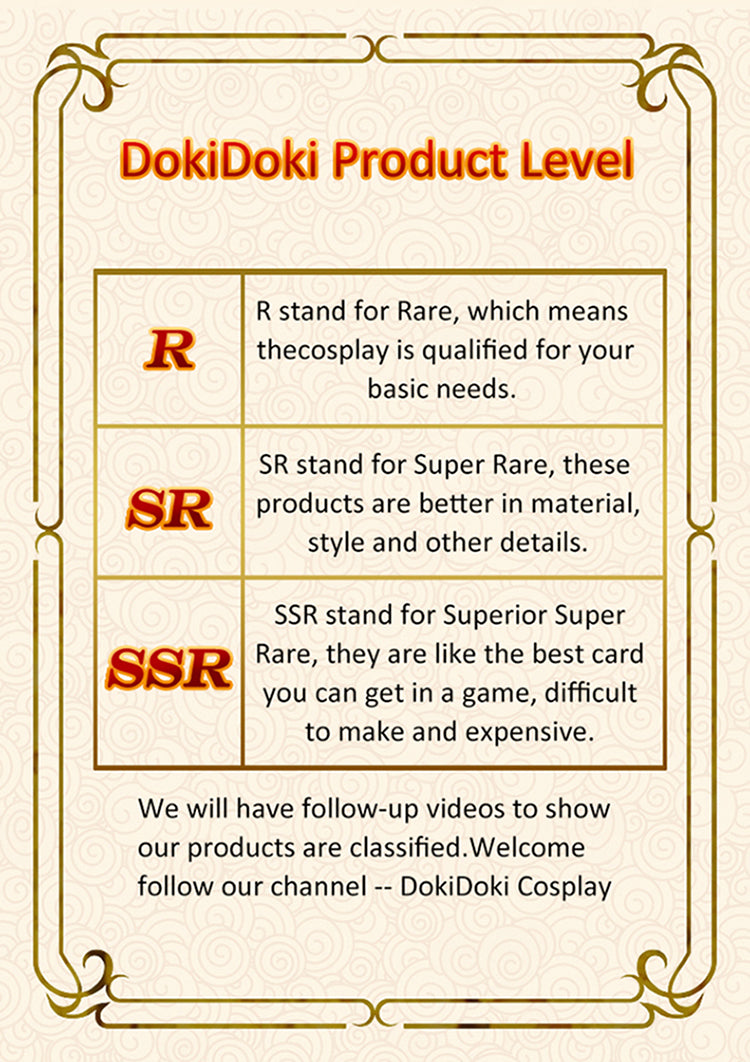 Love <3
It's dokidoki : means;perfect 'fit
The costume fit perfectly, and the quality was excellent. I thought the hoodie part of the outfit was too big, but after putting it on my head it actually looks great. Highly recommend!! The shorts are a little short but I like that!
Perfect!!
The fabrics used for the entire costume are all really nice to the touch and feel high quality. Everything fit super well and there's a wire in the lip of the hood and the tail to make them poseable! The hoodie has real pockets and even though the screenprinting on the gloves was patchy, they were comfy and stayed on great!
---
We Also Recommend