DokiDoki-SR Anime Jibaku Shounen /Toilet Bound Hanako-kun Cosplay Yashiro Nene Cosplay & Wig
The wg is for presale ,not in stock ,next btach need wait till Nov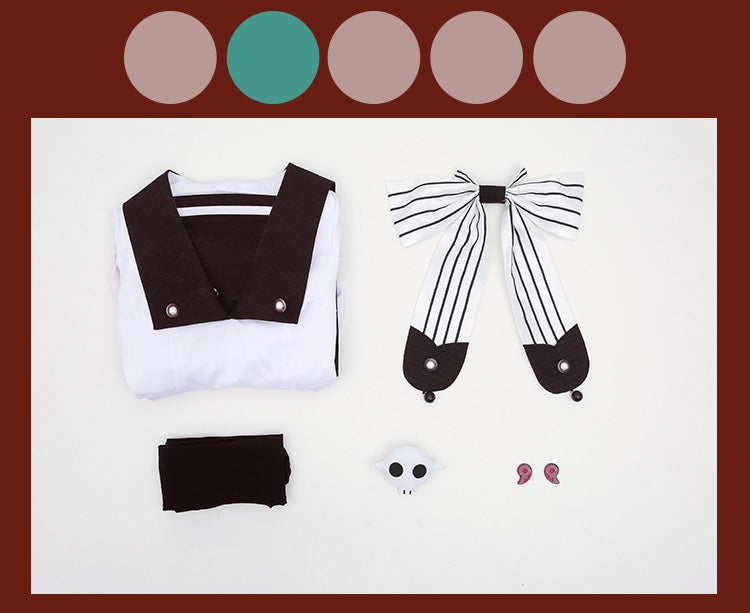 Nene Cosplay! Amazing!
I love it so much, it's perfect and it came really quick. I love the details and the material. I recommend it!
Cosplay Yashiro Nene Cosplay & Wig
Hello doki doki cos!! I didnt get the package yet. I think the adressing place was mixed up
Perfect customer service
Excellent customer service from Dokidokicosplay. They handled everything professionnally. We are pleased with the quality of the cosplays and would definitely buy again from them.
It was simply amazing!
Everything came out so well perfect fit and excellent customer service!
---
We Also Recommend