DokiDoki Game League of Legends Cosplay KDA Akali Cosplay Wig The Baddest
the R cosplay link 
The SR cosplay link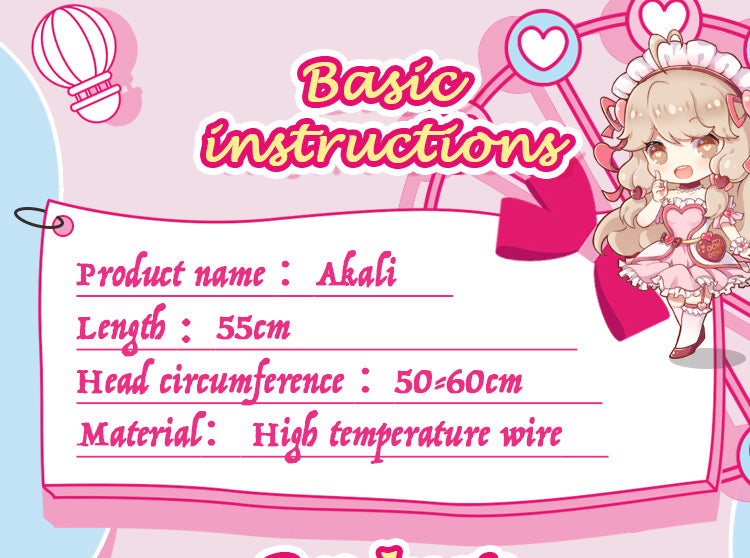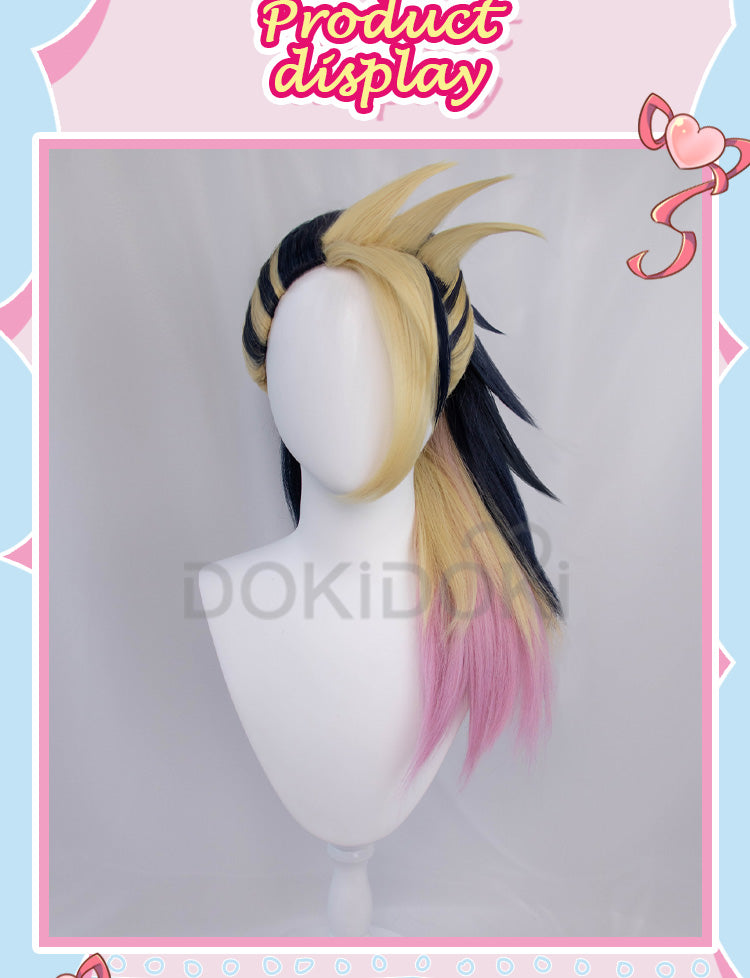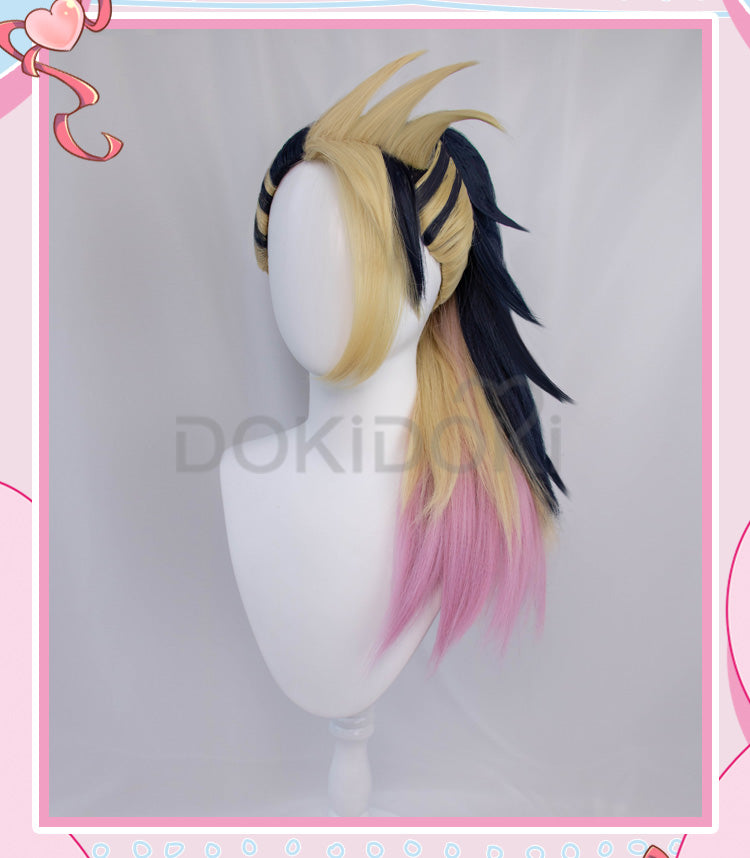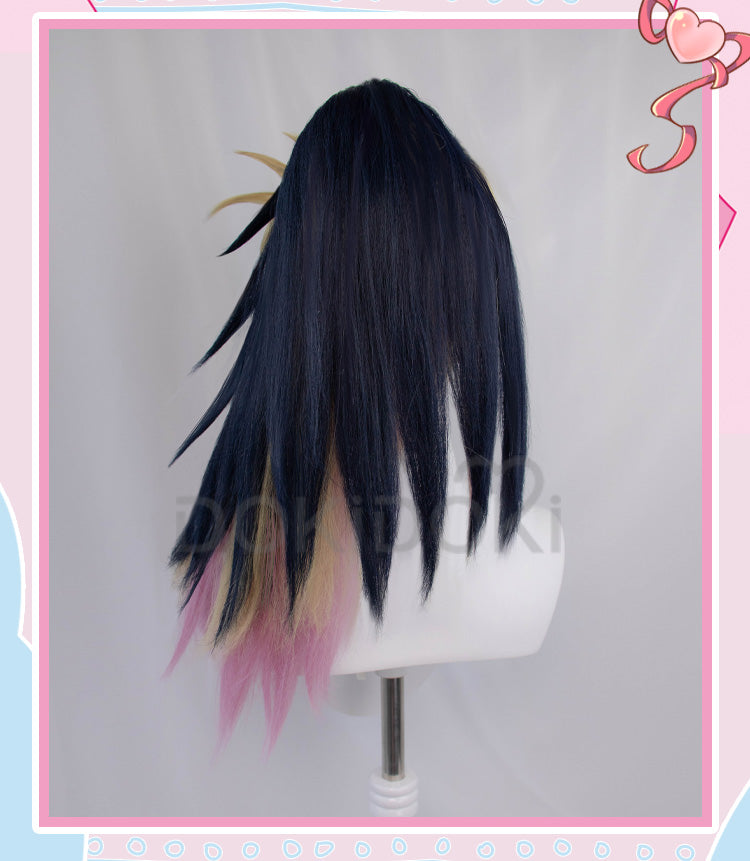 Good wig!
It needs some styling but it's okay, Akali has quite complicated hairstyle :D Over all wig looks really good!
Great!
This wig has great quality and the colors are really accurate! One of the best ponytail wigs I've bought
Good wig.
It needed some styling of course but overall it's a good wig and is thick with little shedding.
Not bad
Good for the price. I don't like the finish of the hairline, but it's exactly as the picture shows, so my bad. Needs styling. Colors are fine.
Overall great wig
This wig was better than I was expecting.
The ponytail is very thick, it comes apart in 2 pieces. Only reason why I gave it 4 stars is because the lines on the side are not very visible it's nearly impossible to separate the hair to actually show the black and blonde lines, and the bangs are thin.
---
We Also Recommend