DokiDoki Cosplay Anime Sailor Moon Cosplay Wig Tsukino Usagi /Mizuno Ami /Hino Rei /Kino Makoto /Minako Aino Wigs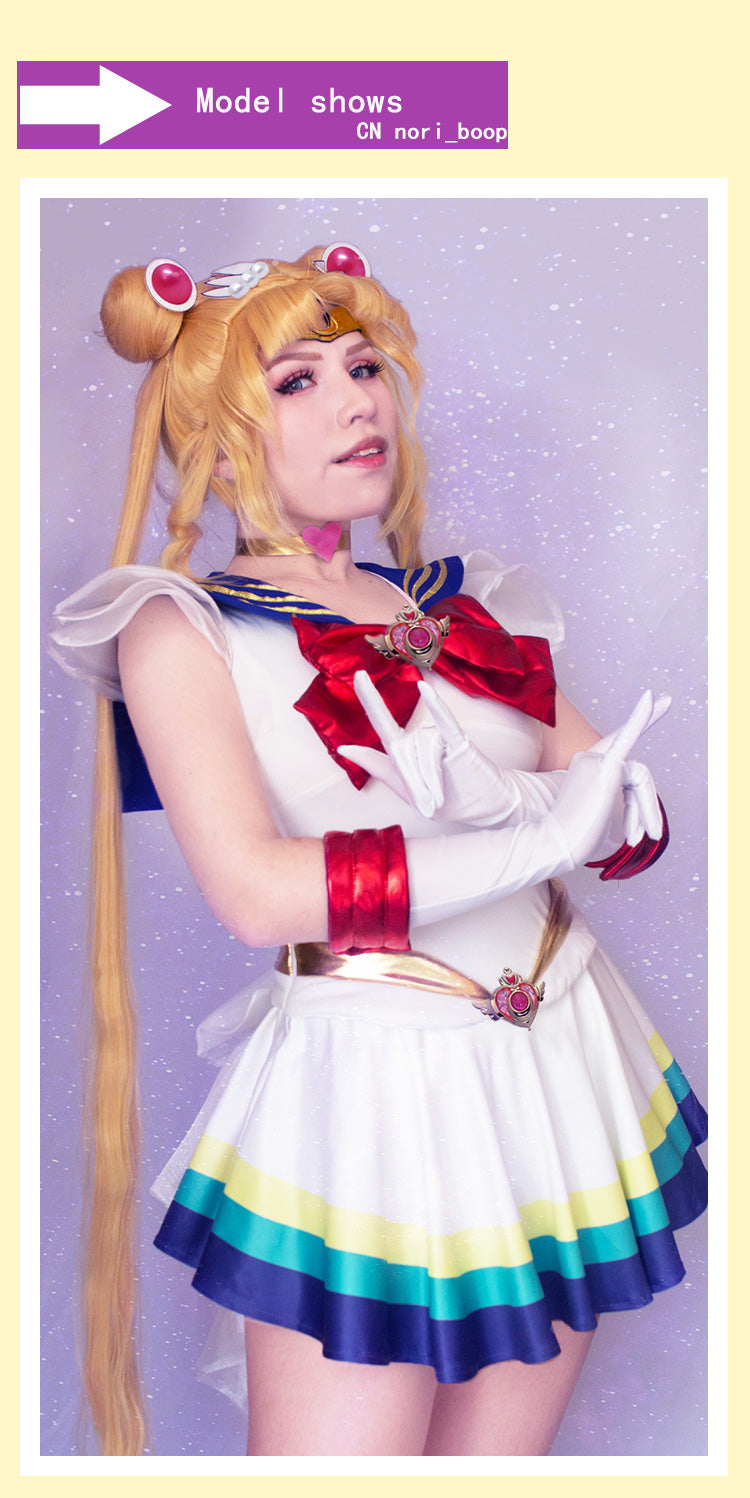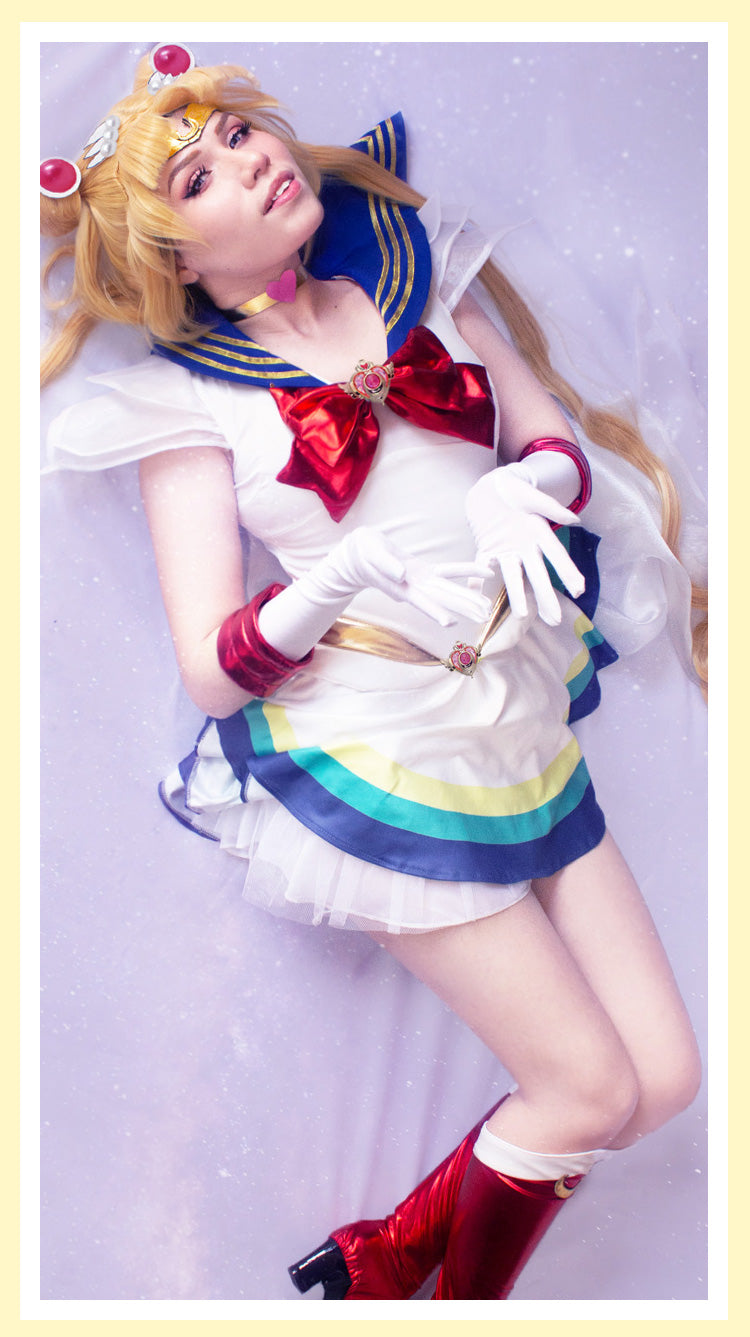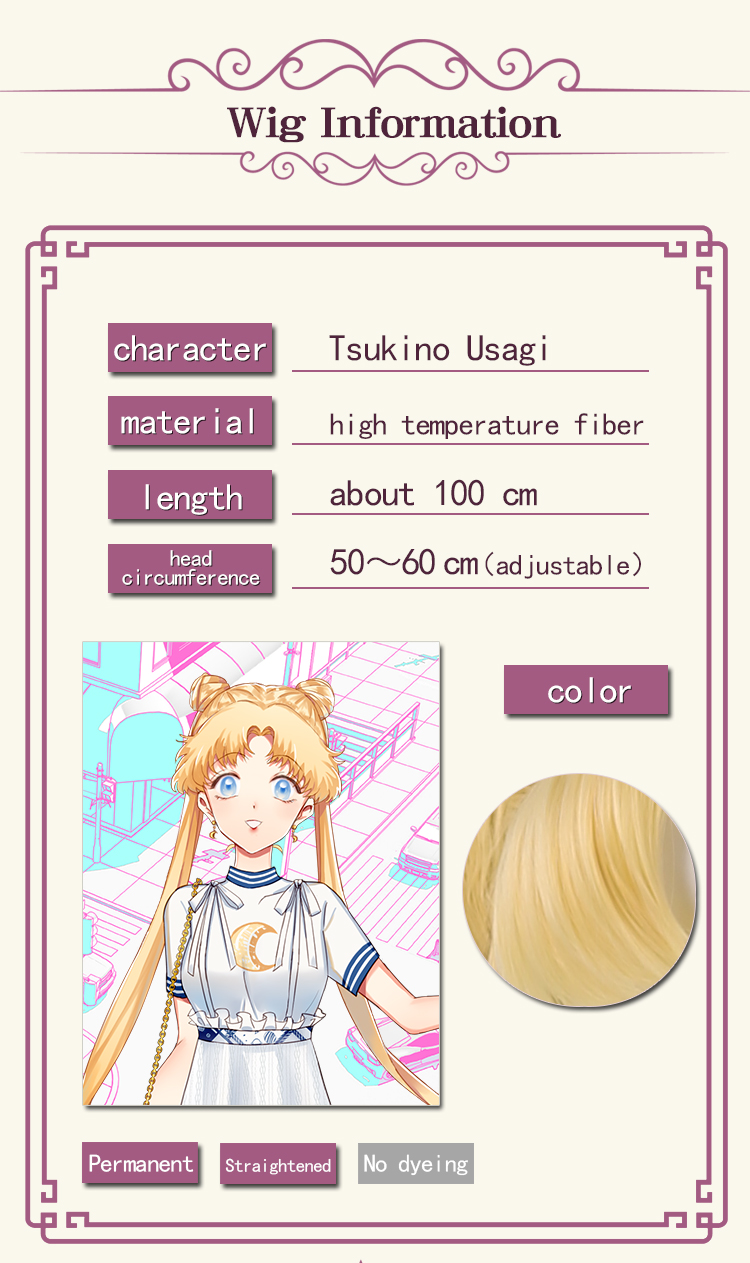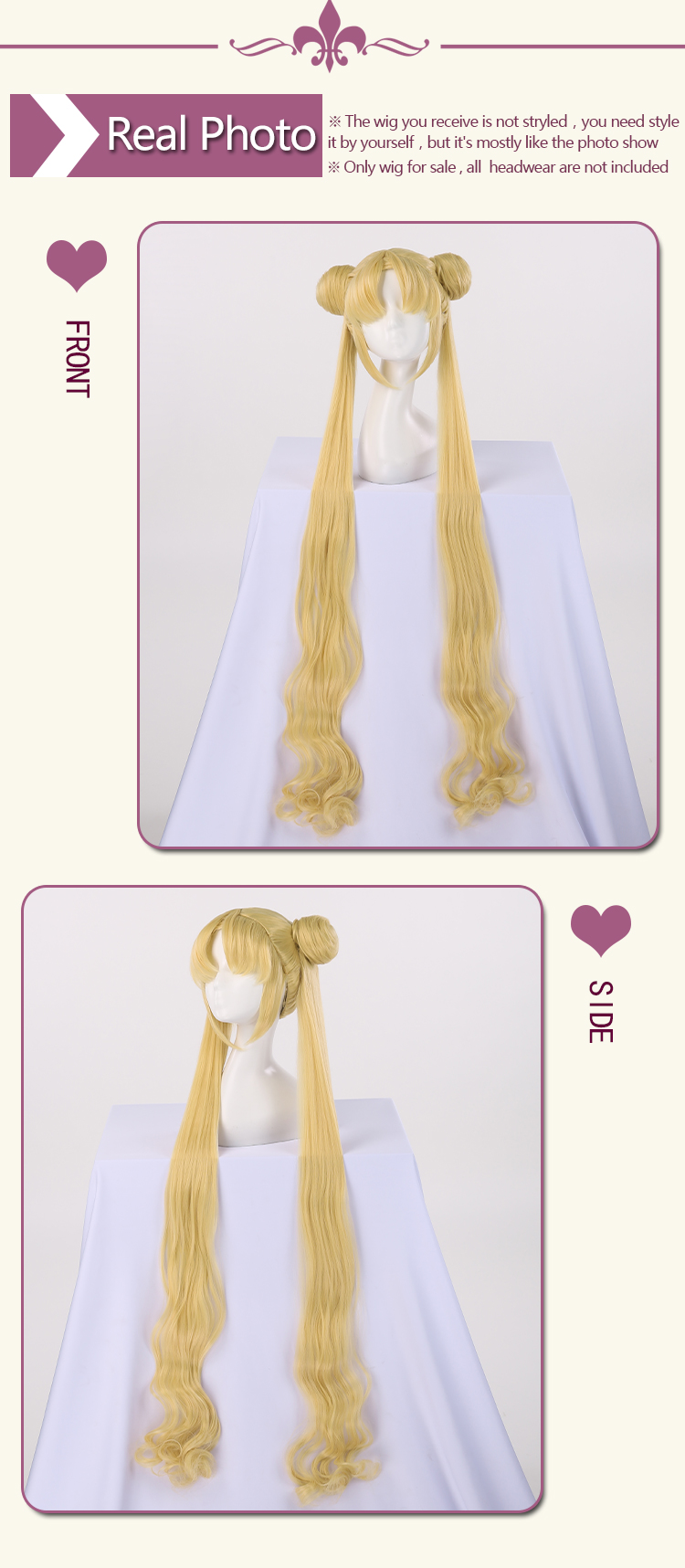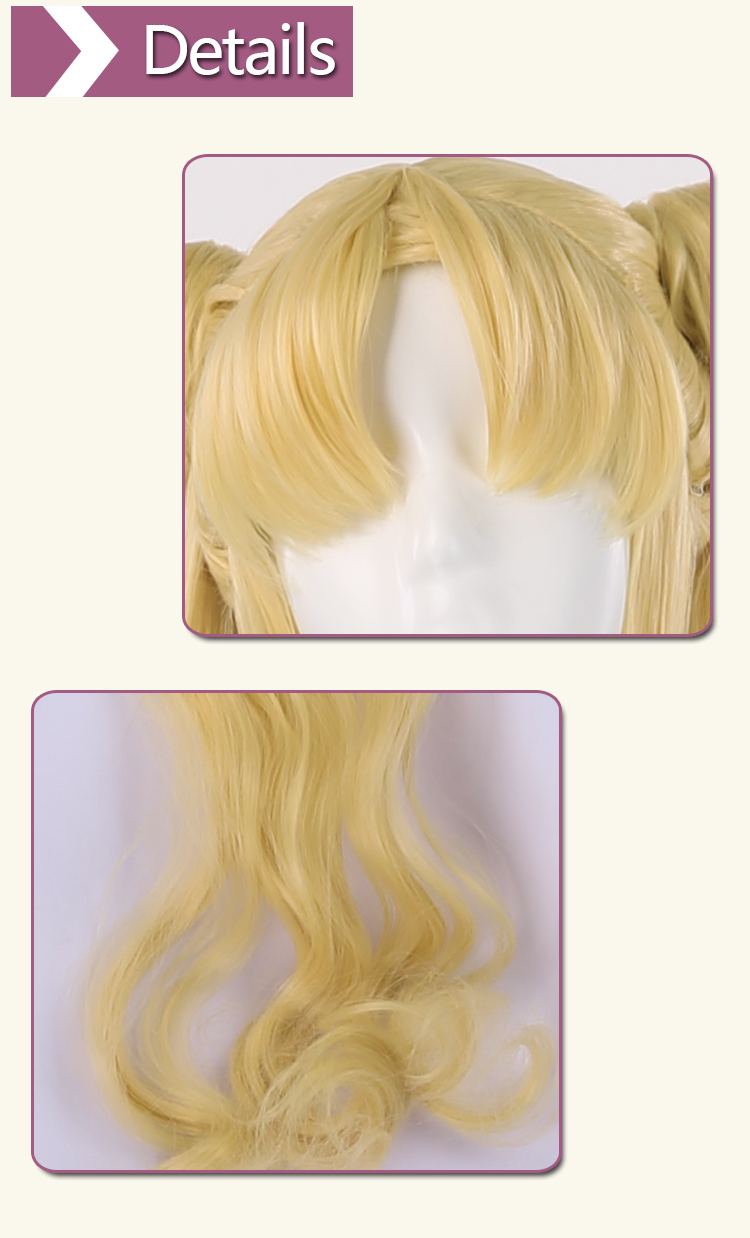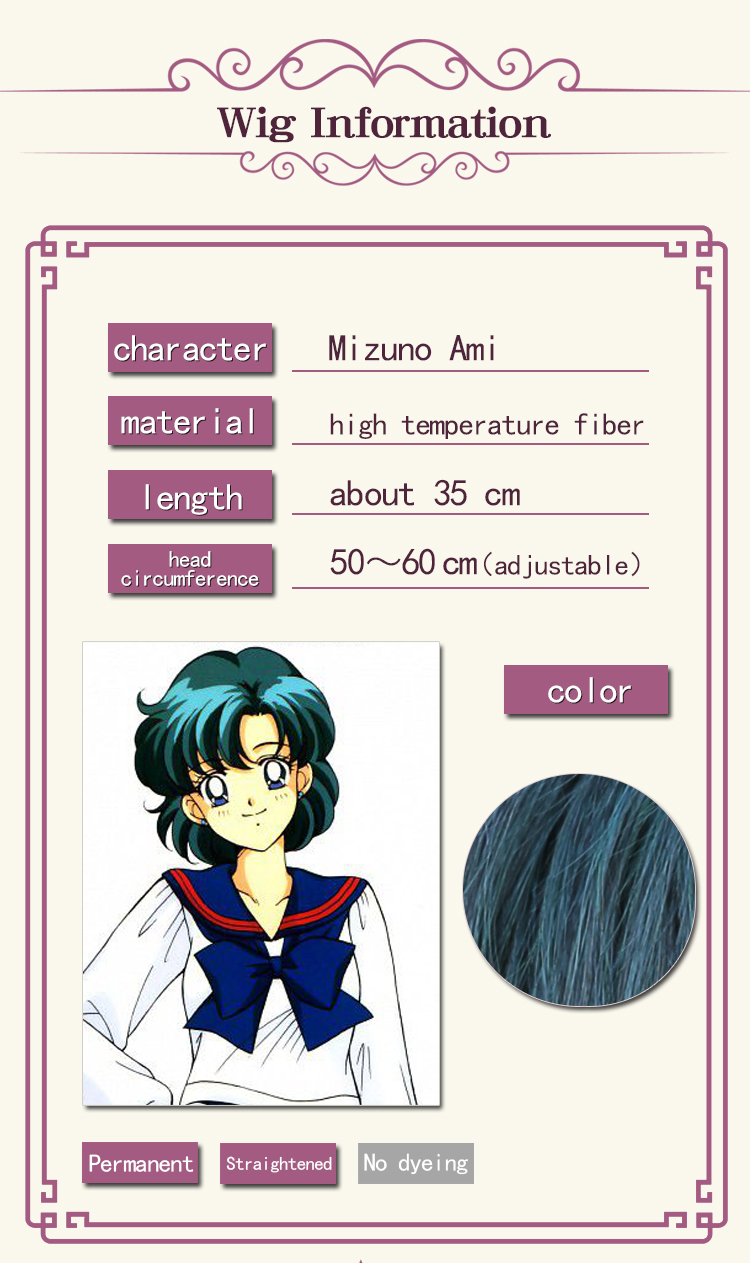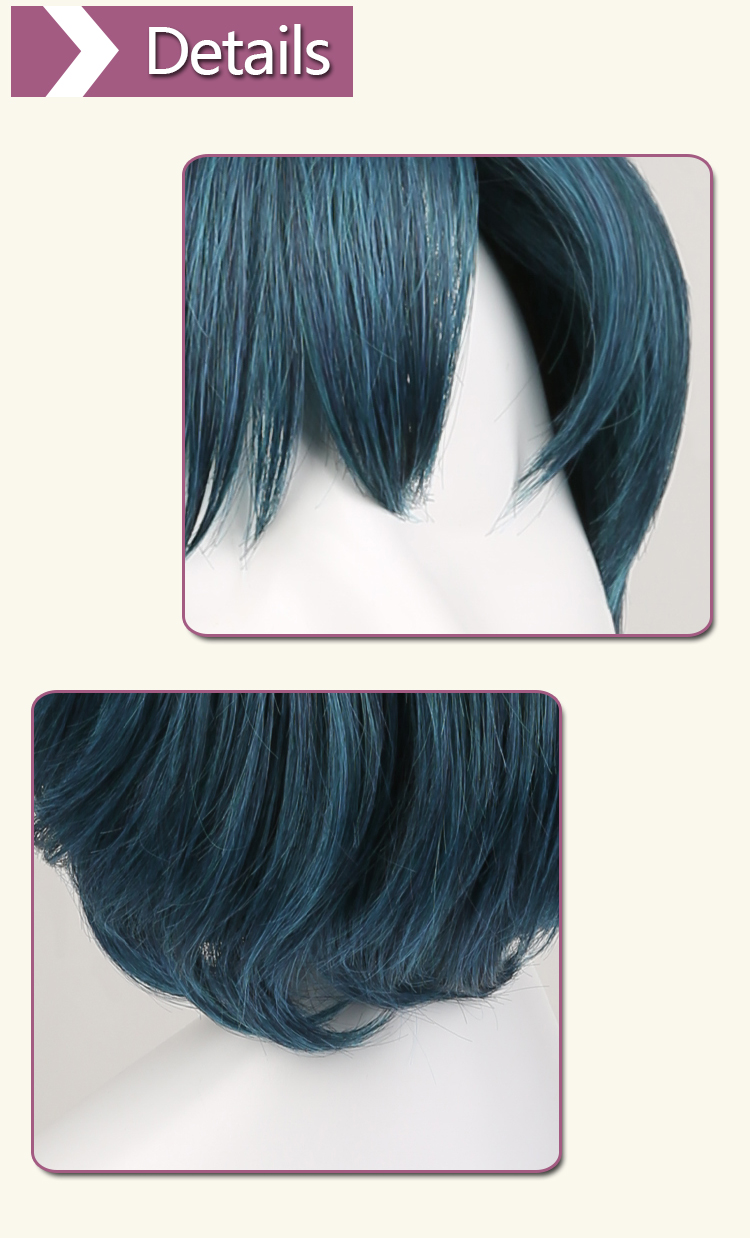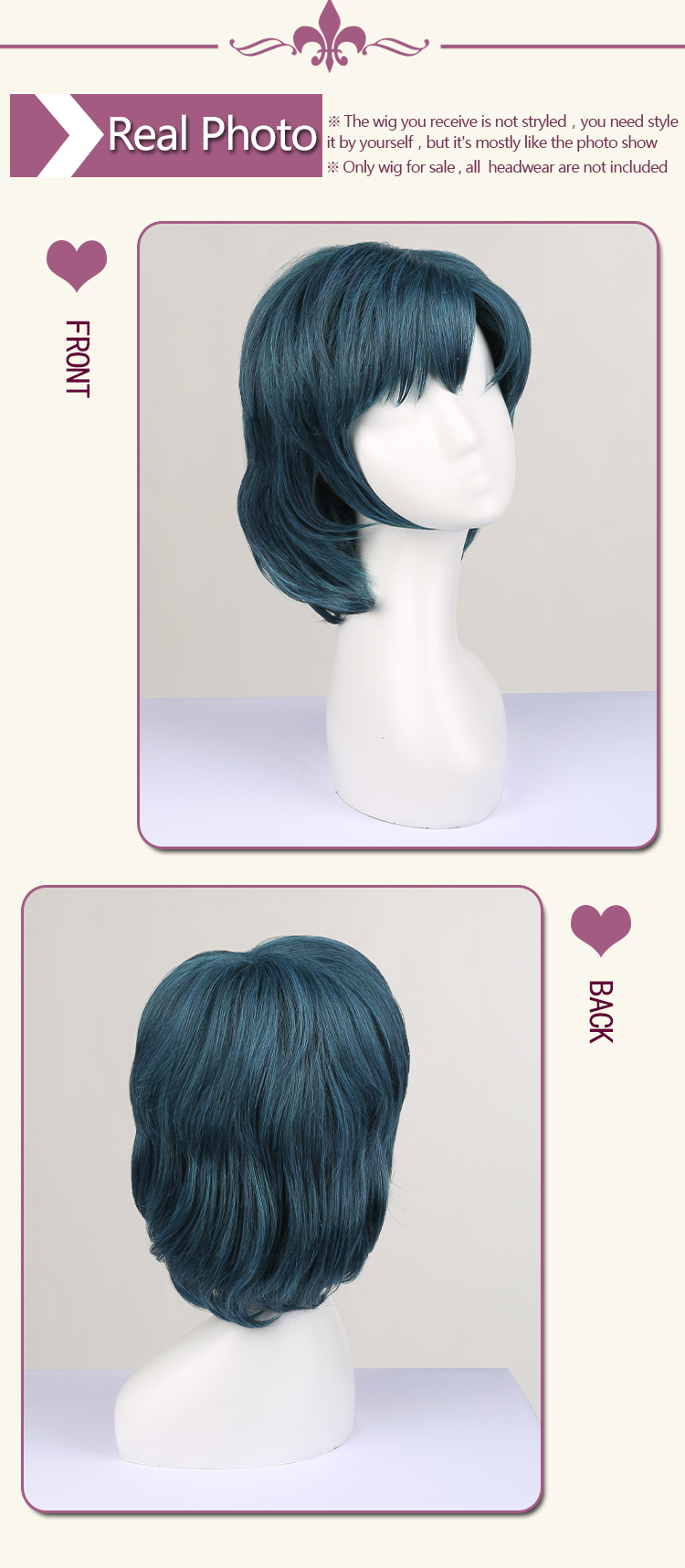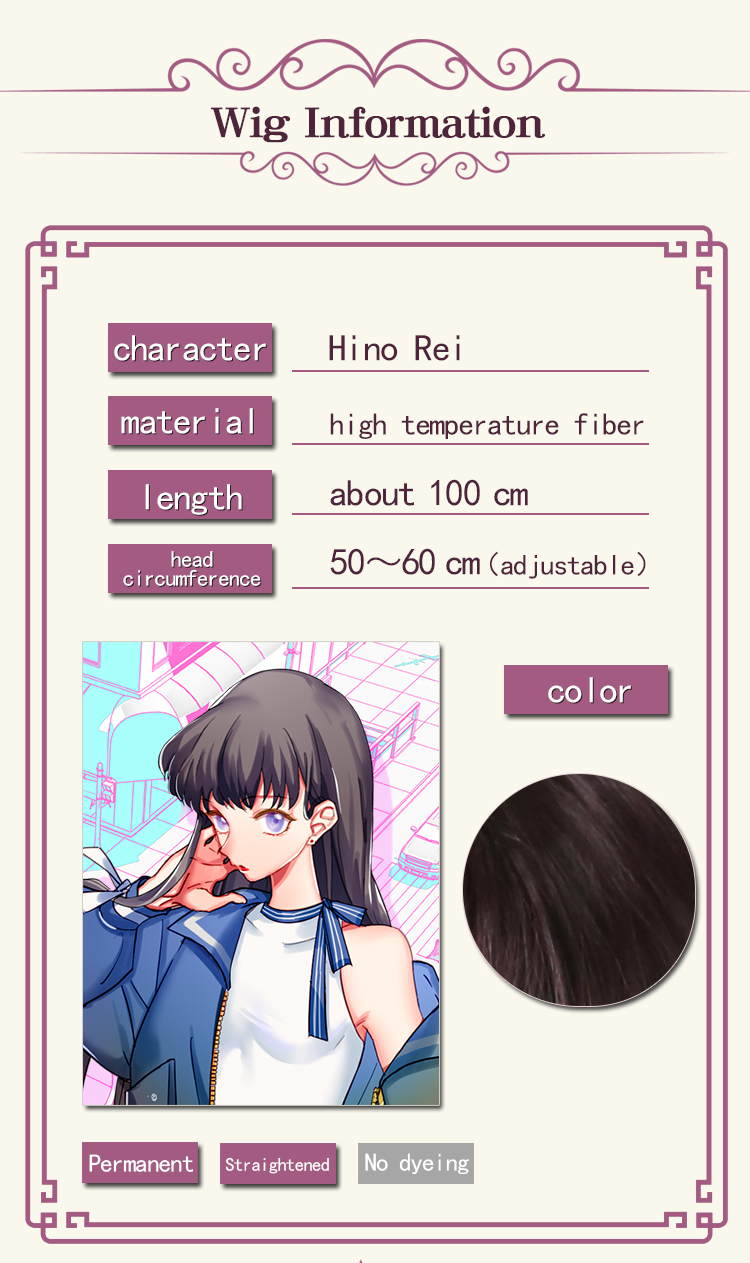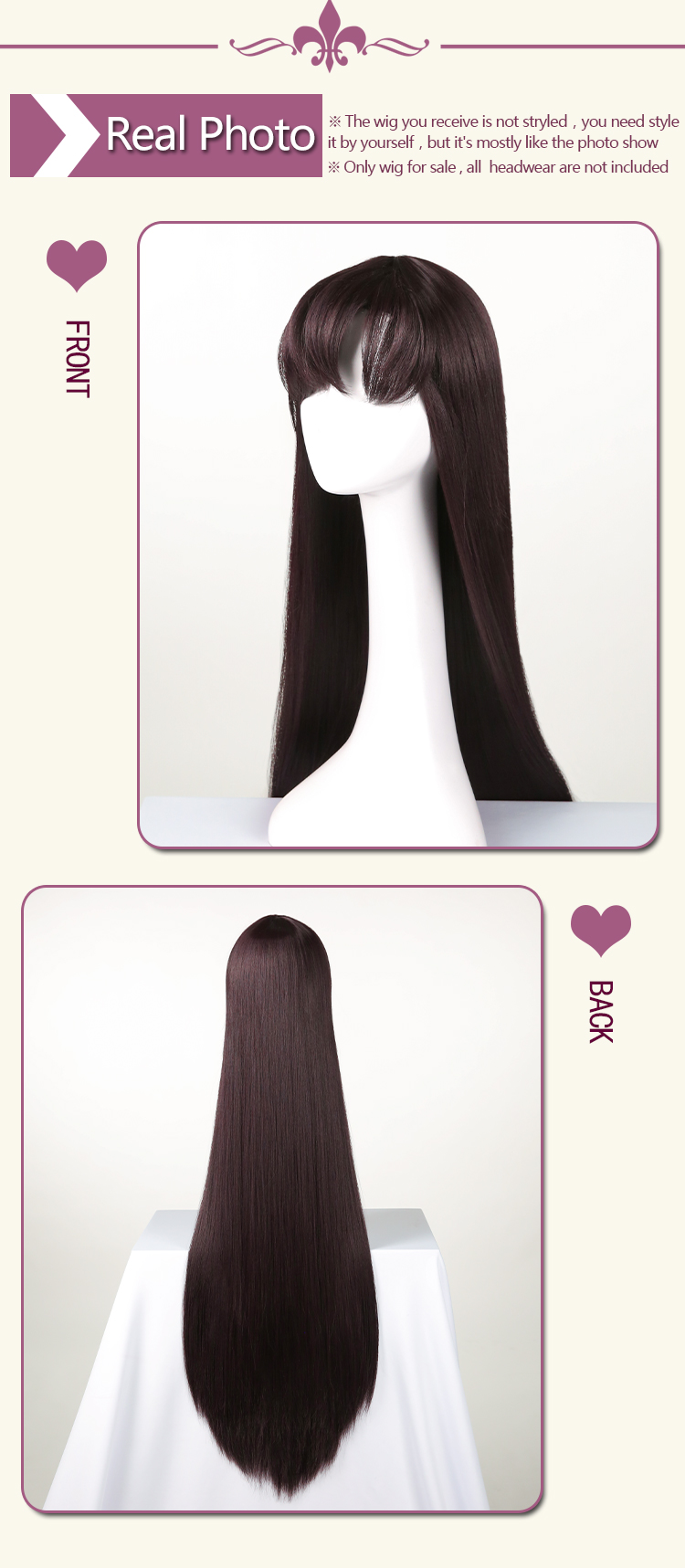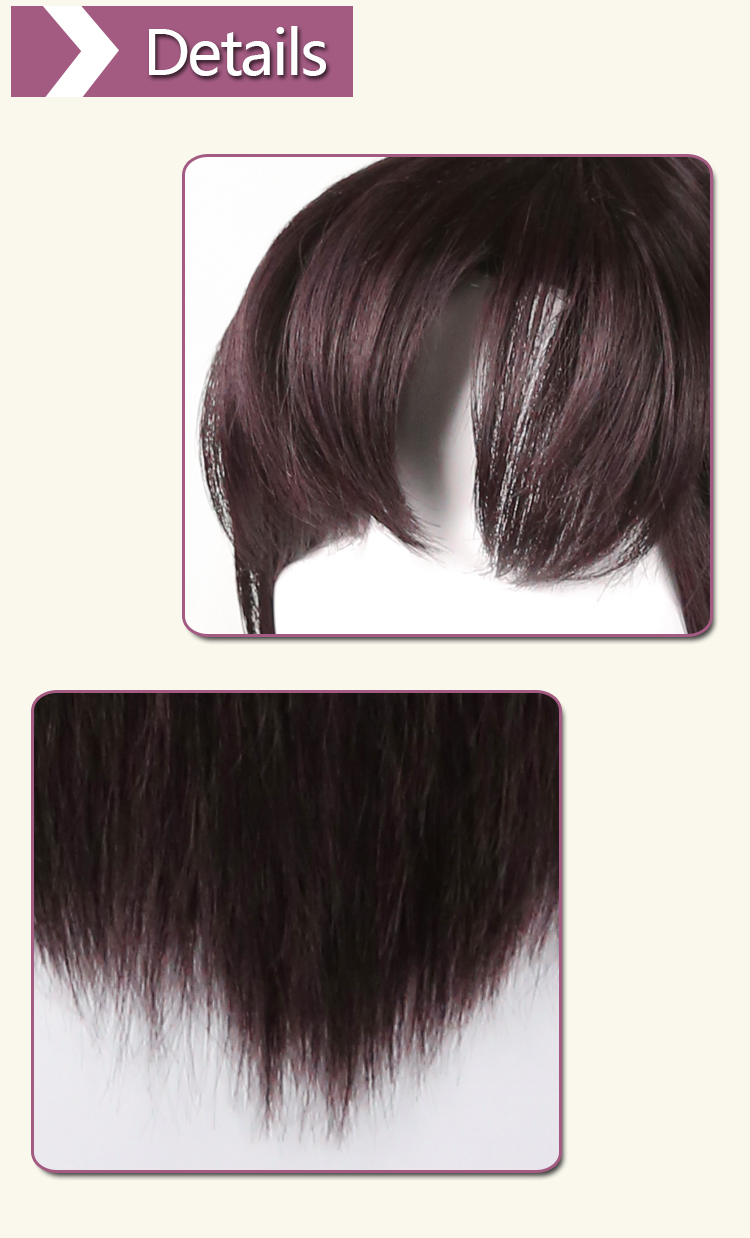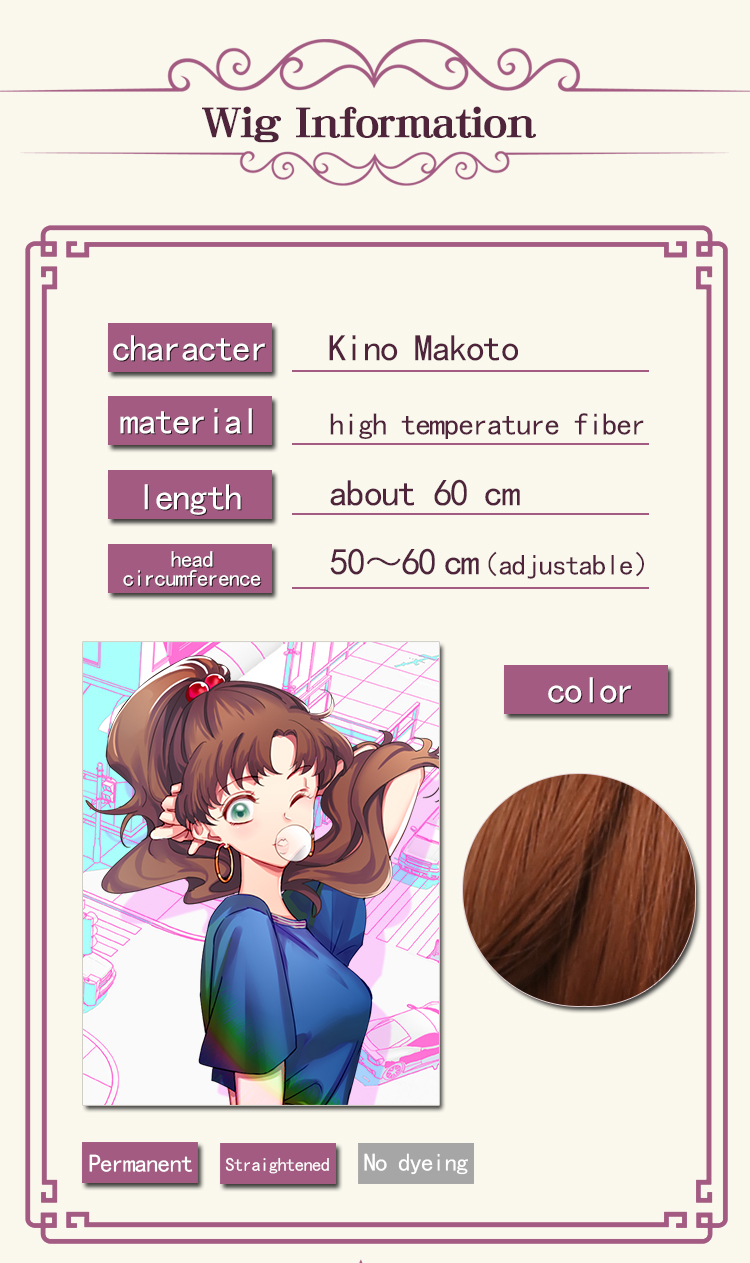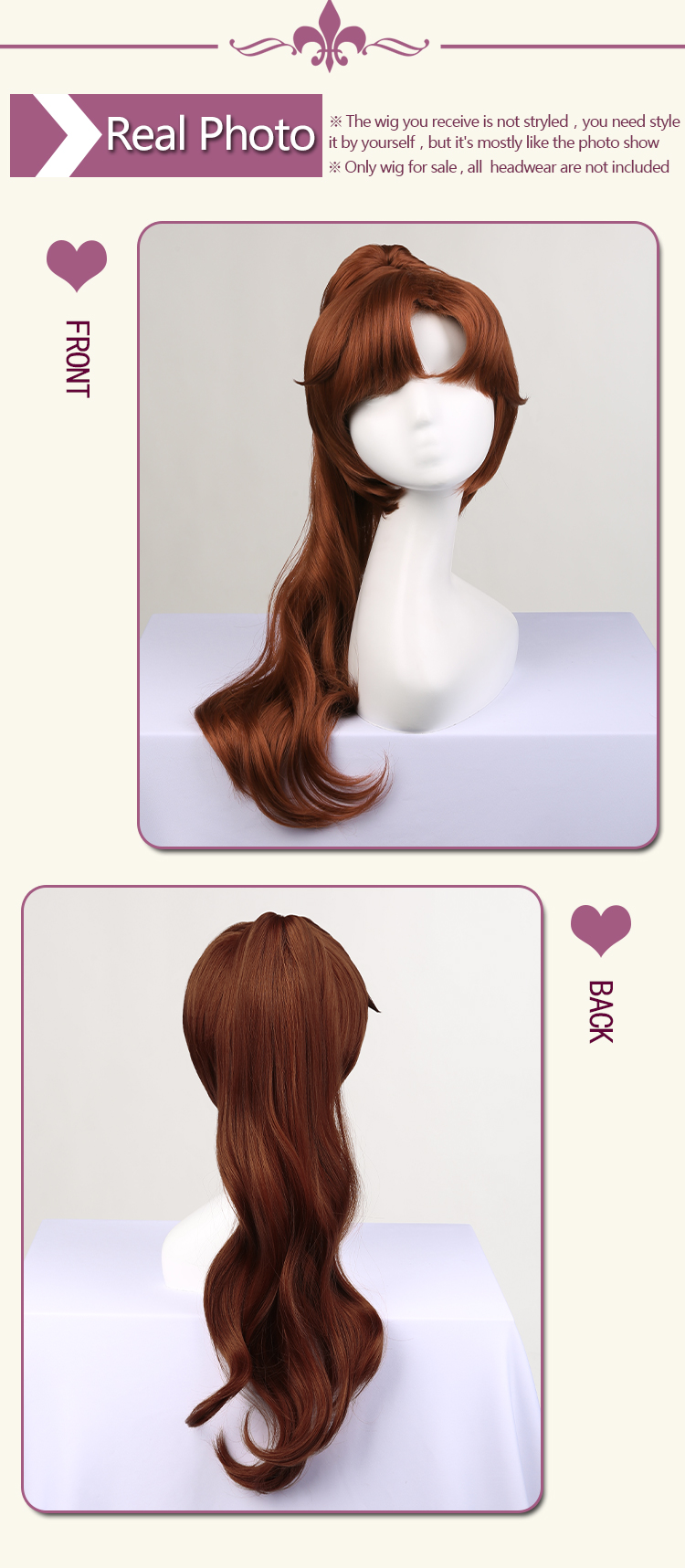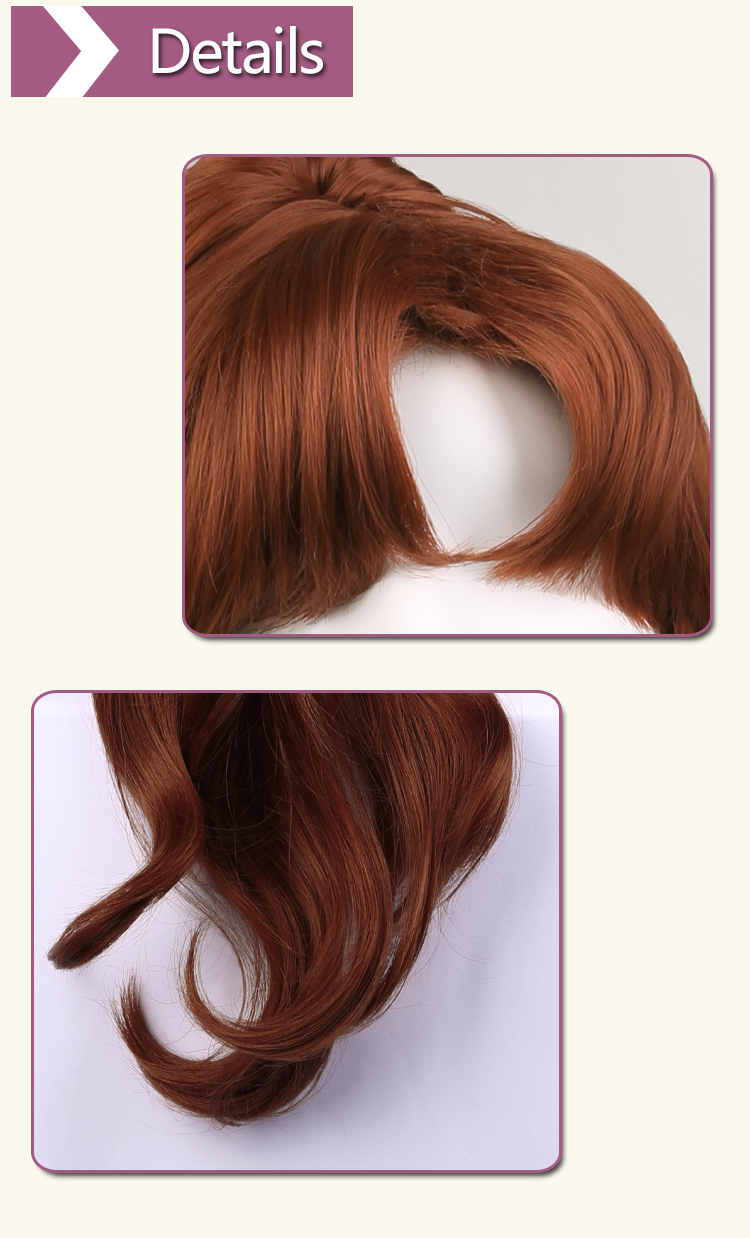 Anime/Game :    Sailor Moon
Character      :    Tsukino Usagi /Mizuno Ami /Hino Rei /Kino Makoto /Minako Aino
Brand            :     DokiDoki    
Details           :     DokiDoki Cosplay Anime Sailor Moon Cosplay Wig Tsukino Usagi /Mizuno Ami /Hino Rei /Kino Makoto /Minako Aino Wigs
really pretty wig
i restyled the wig and did the bangs but it is super pretty!
DokiDoki Cosplay Anime Sailor Moon Cosplay Wig Tsukino Usagi /Mizuno Ami /Hino Rei /Kino Makoto /Minako Aino Wigs
I love the wig! It's exactly like the picture, if I recommend the seller they were very nice to me and I got the package fast. Compared to another wig I received I realized the tips are somewhat burnt and that generates that it will be understood easier, I recommend rinsing with smoothing to detangle and attach fixer to the tips.
DokiDoki Cosplay Anime Sailor Moon Cosplay Wig Tsukino Usagi /Mizuno Ami /Hino Rei /Kino Makoto /Minako Aino Wigs
DokiDoki Cosplay Anime Sailor Moon Cosplay Wig Tsukino Usagi /Mizuno Ami /Hino Rei /Kino Makoto /Minako Aino Wigs
---
We Also Recommend