【Ready For Ship】DokiDoki Cosplay Anime Sailor Moon Cosplay Wig Tsukino Usagi /Mizuno Ami /Hino Rei /Kino Makoto /Minako Aino Wigs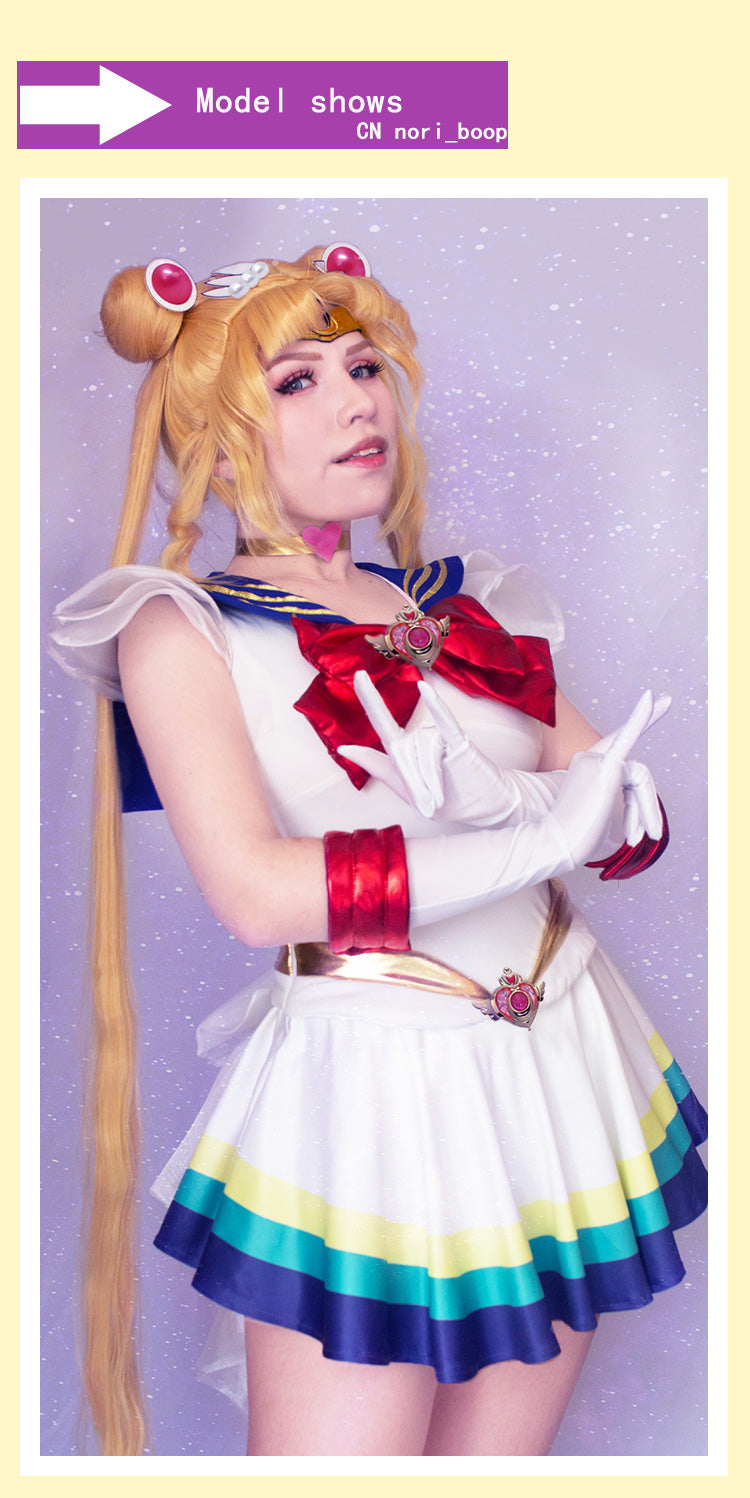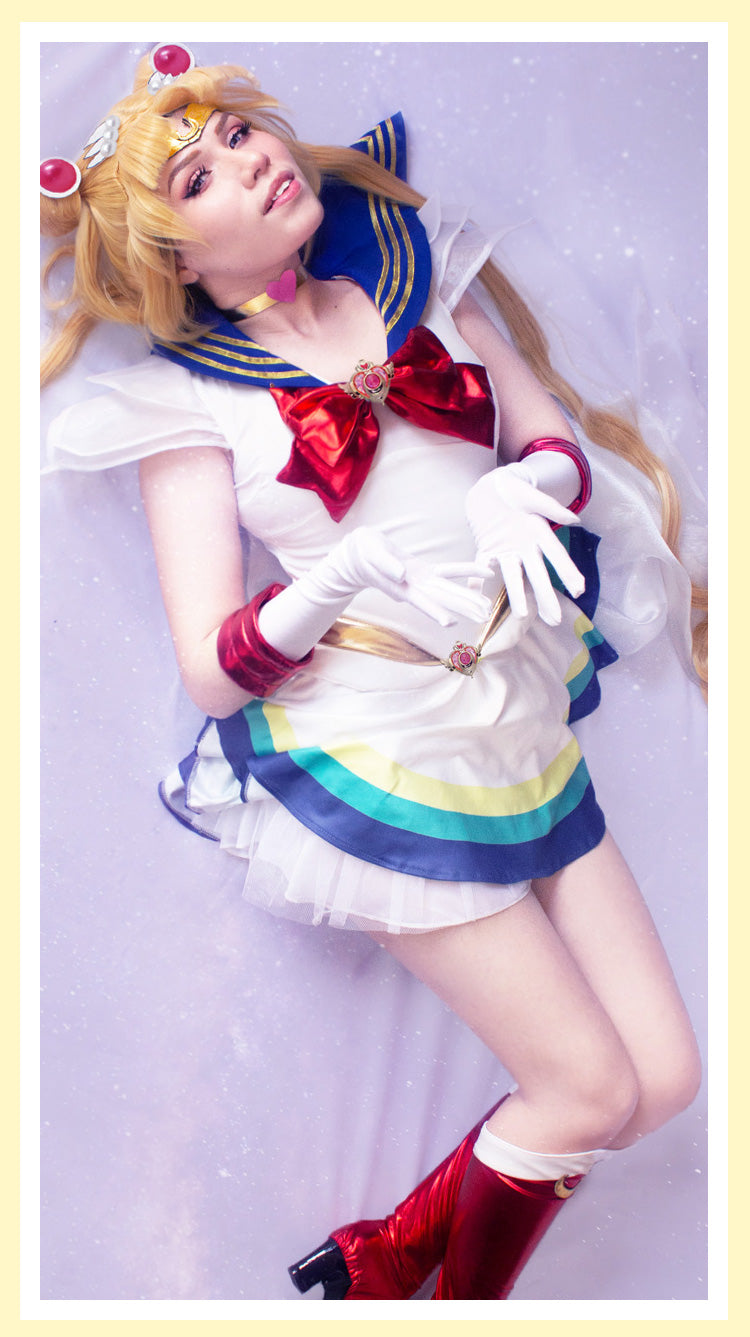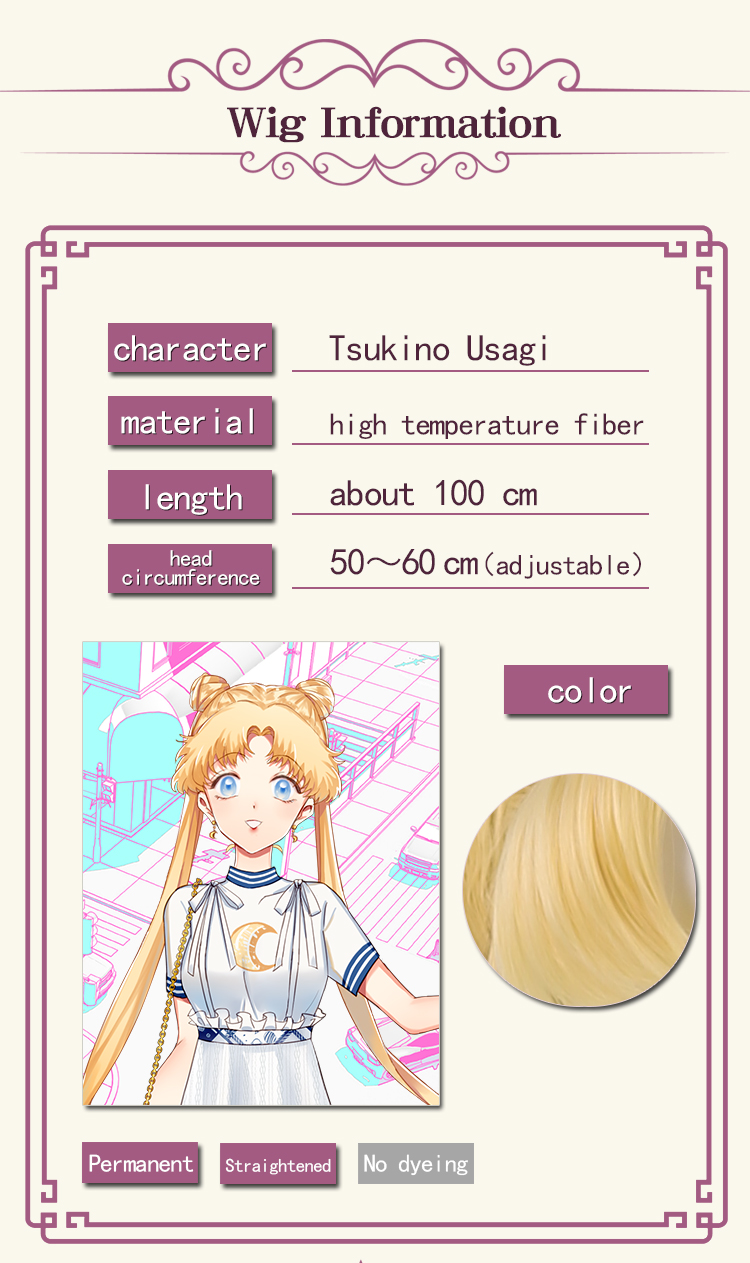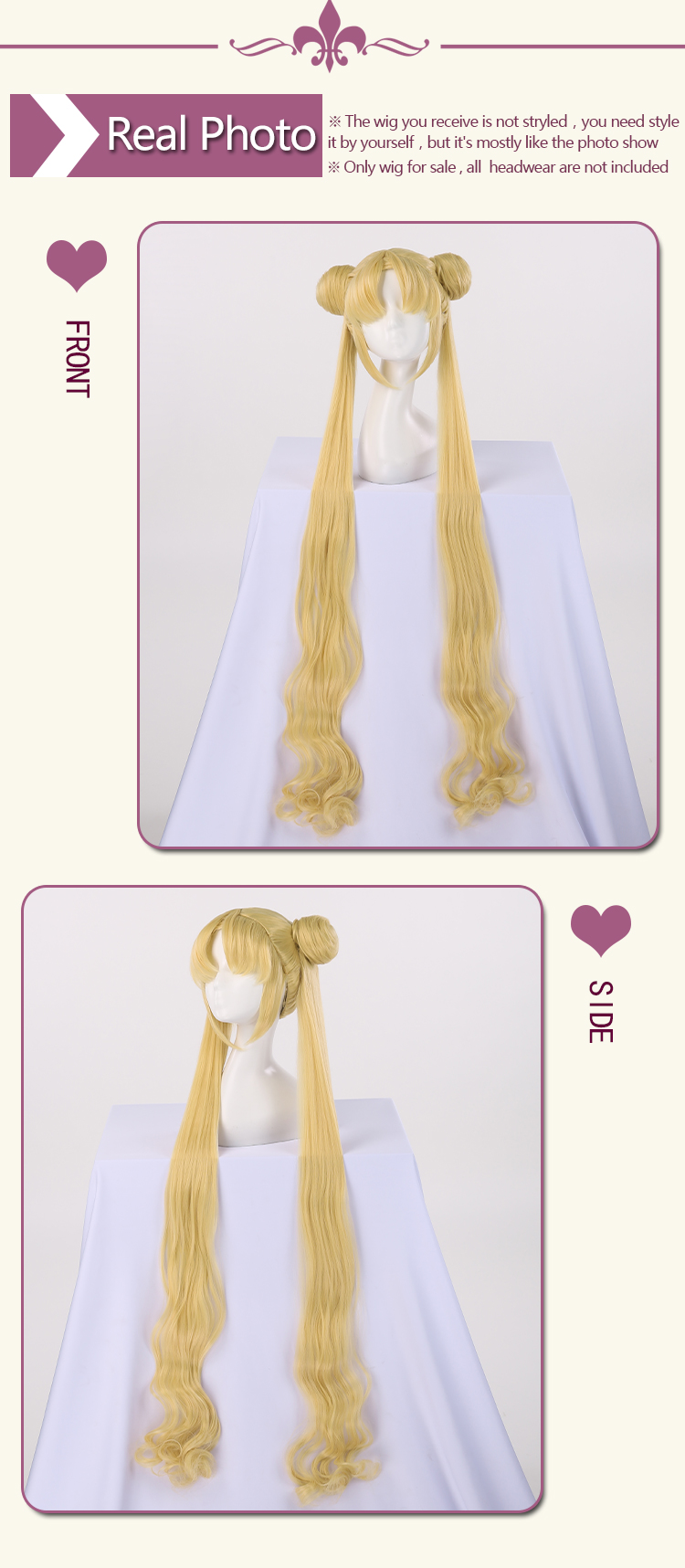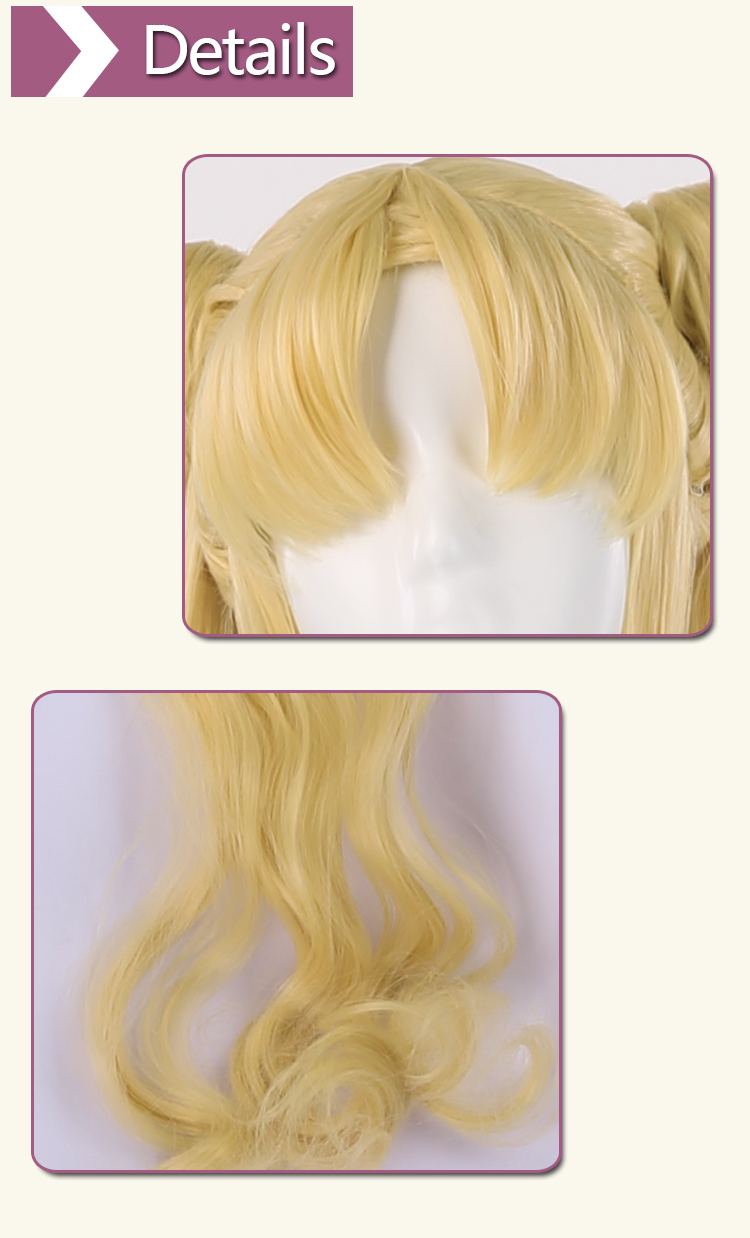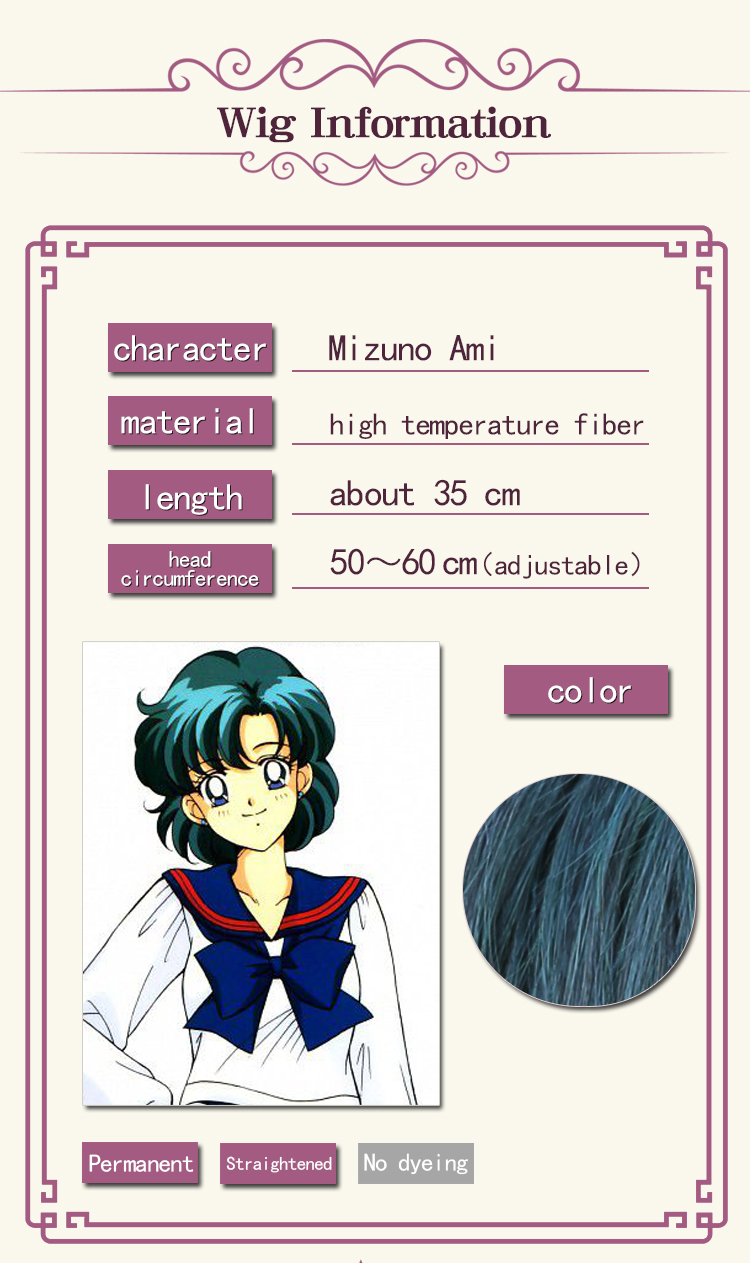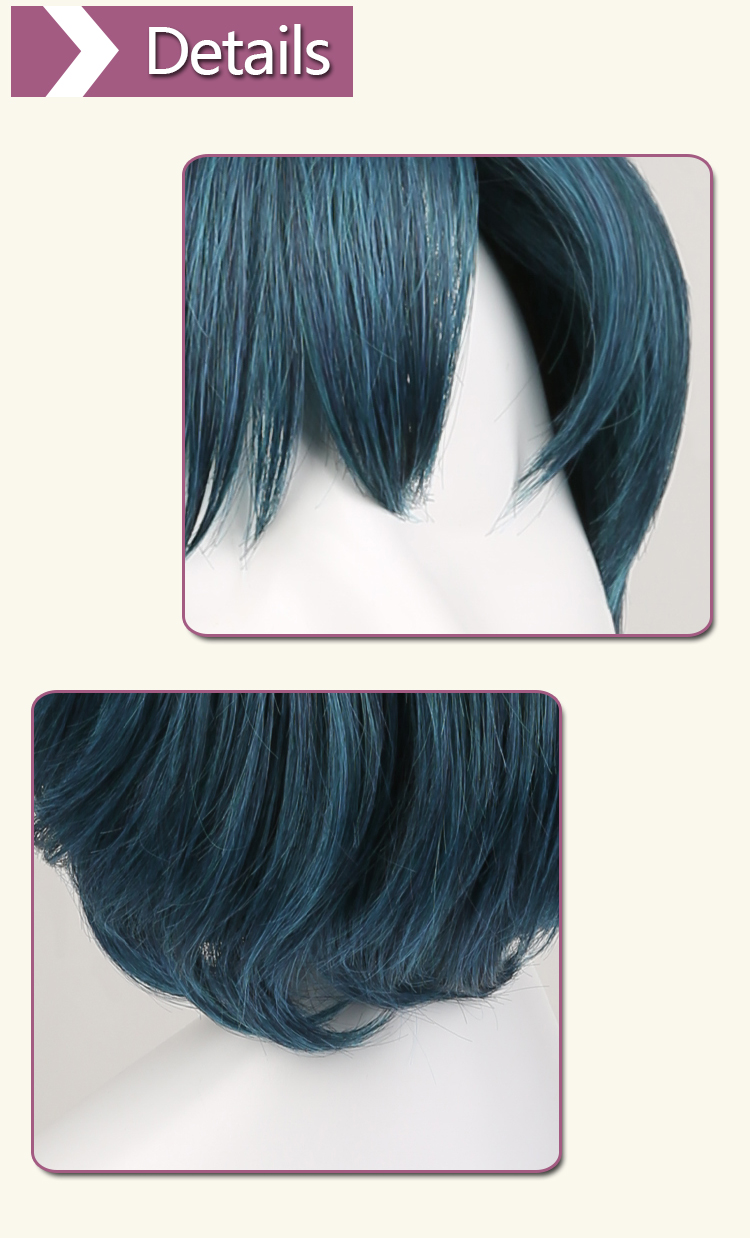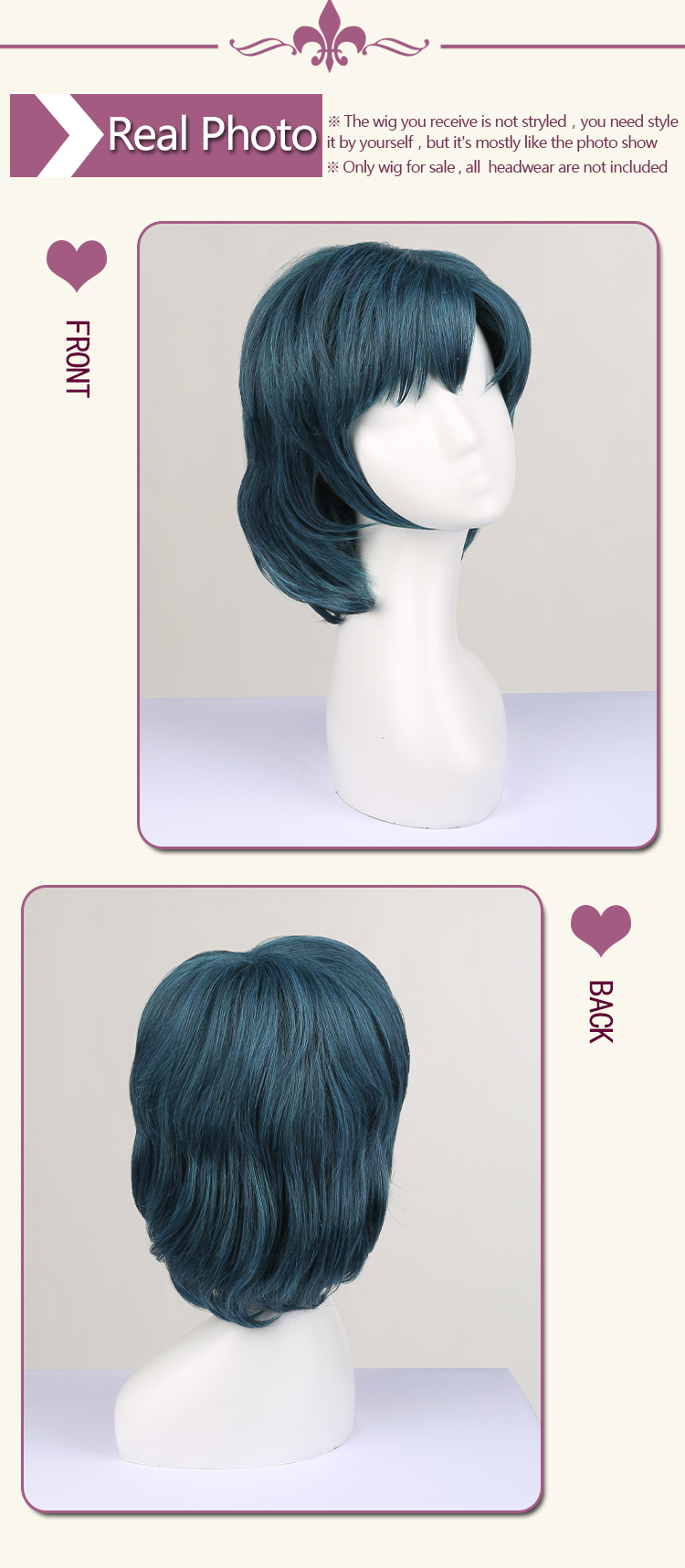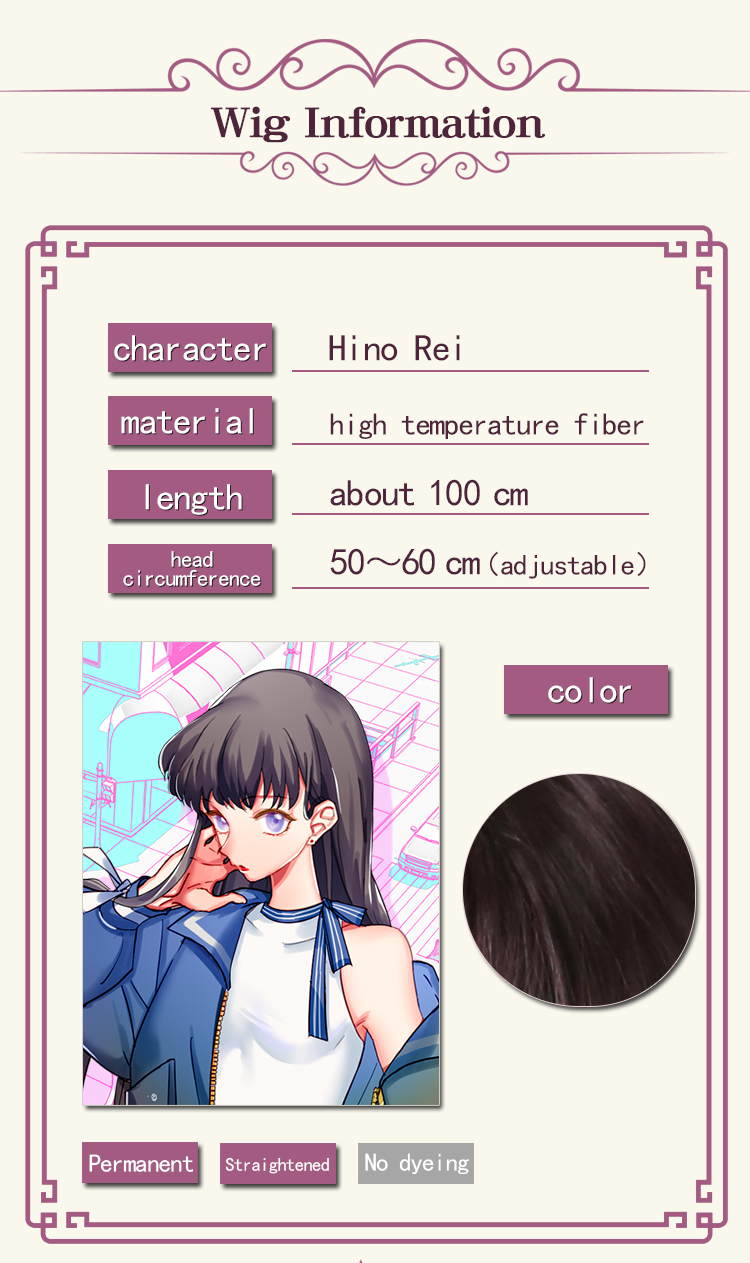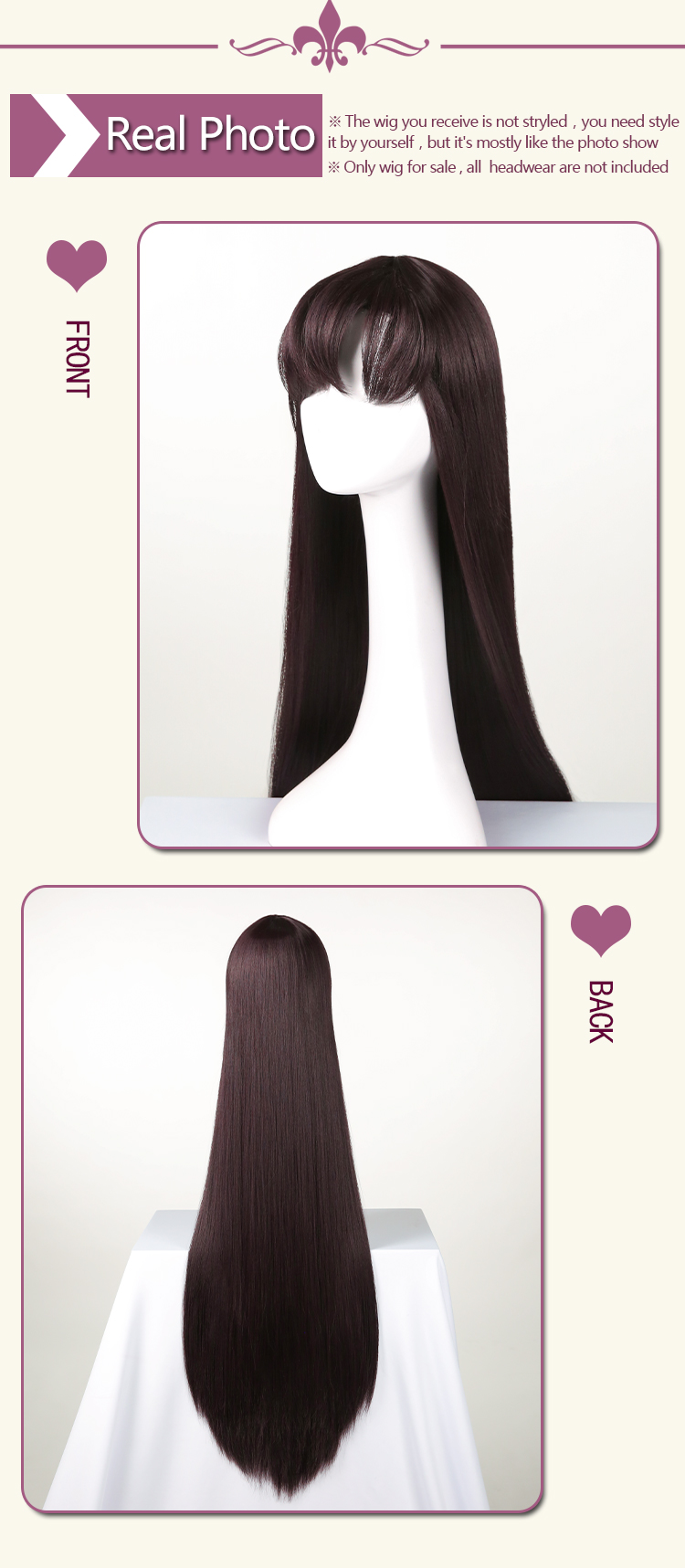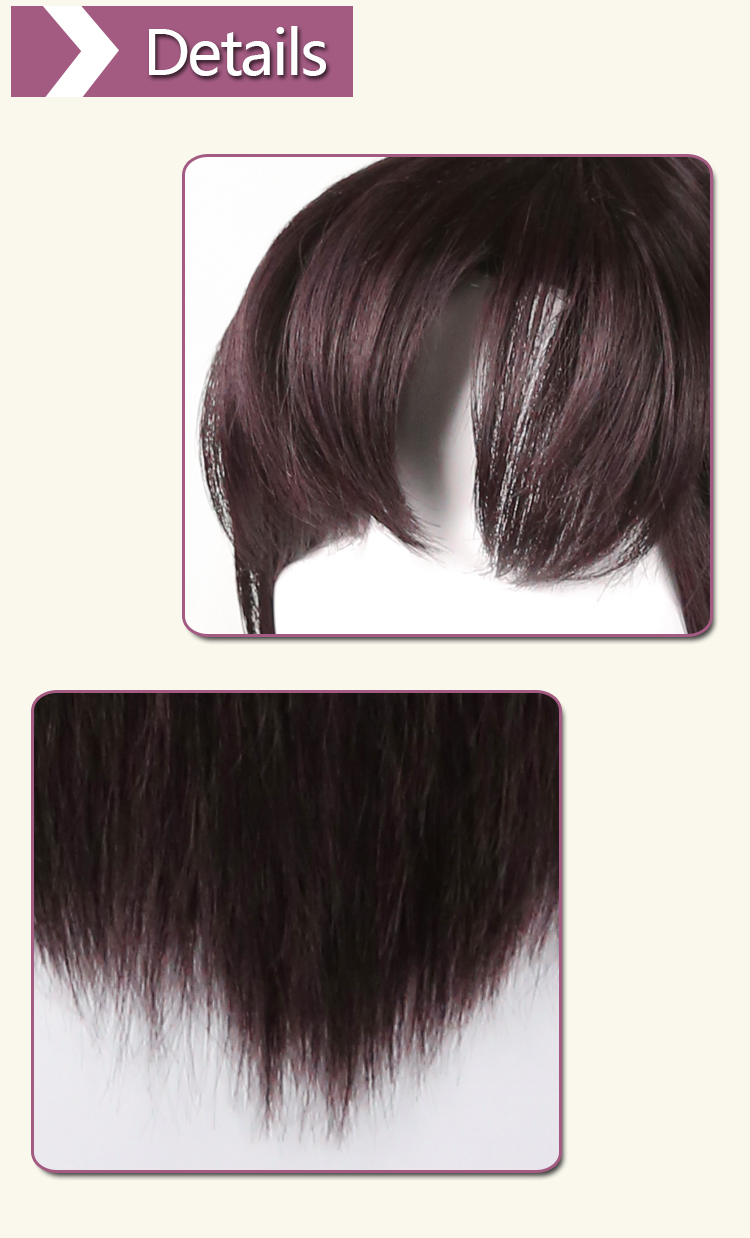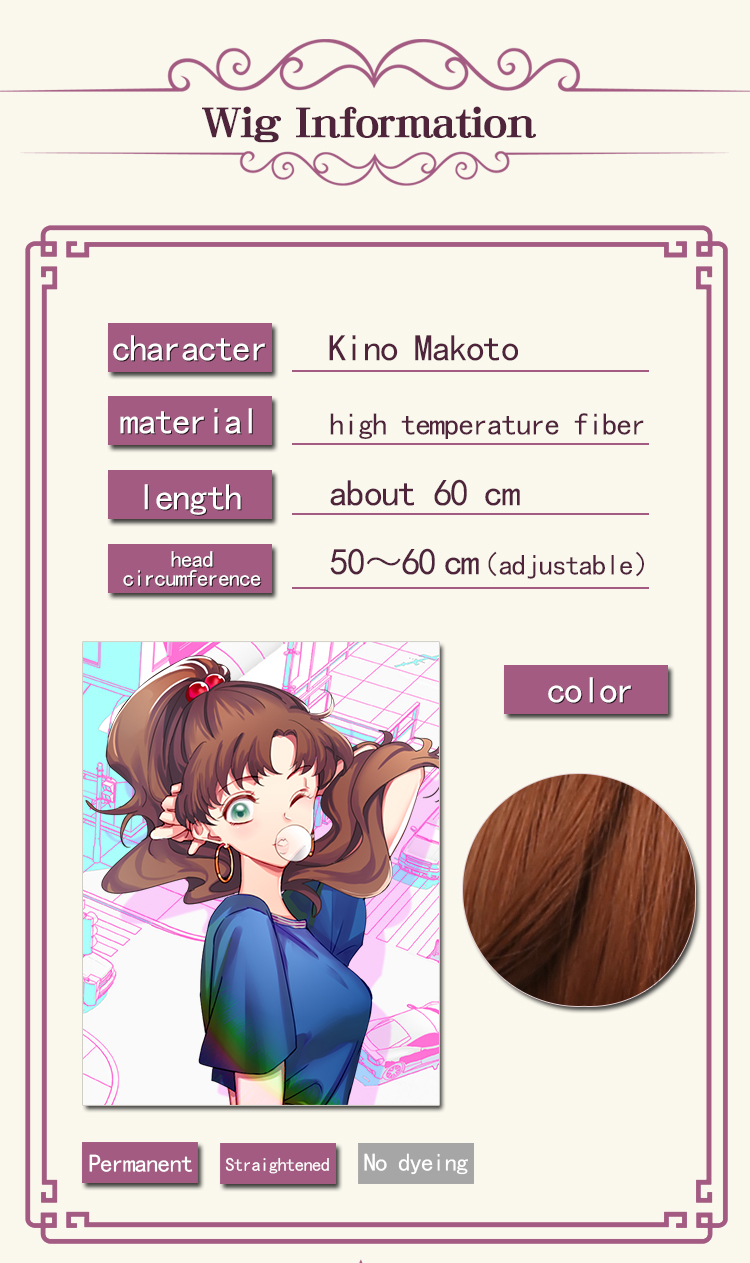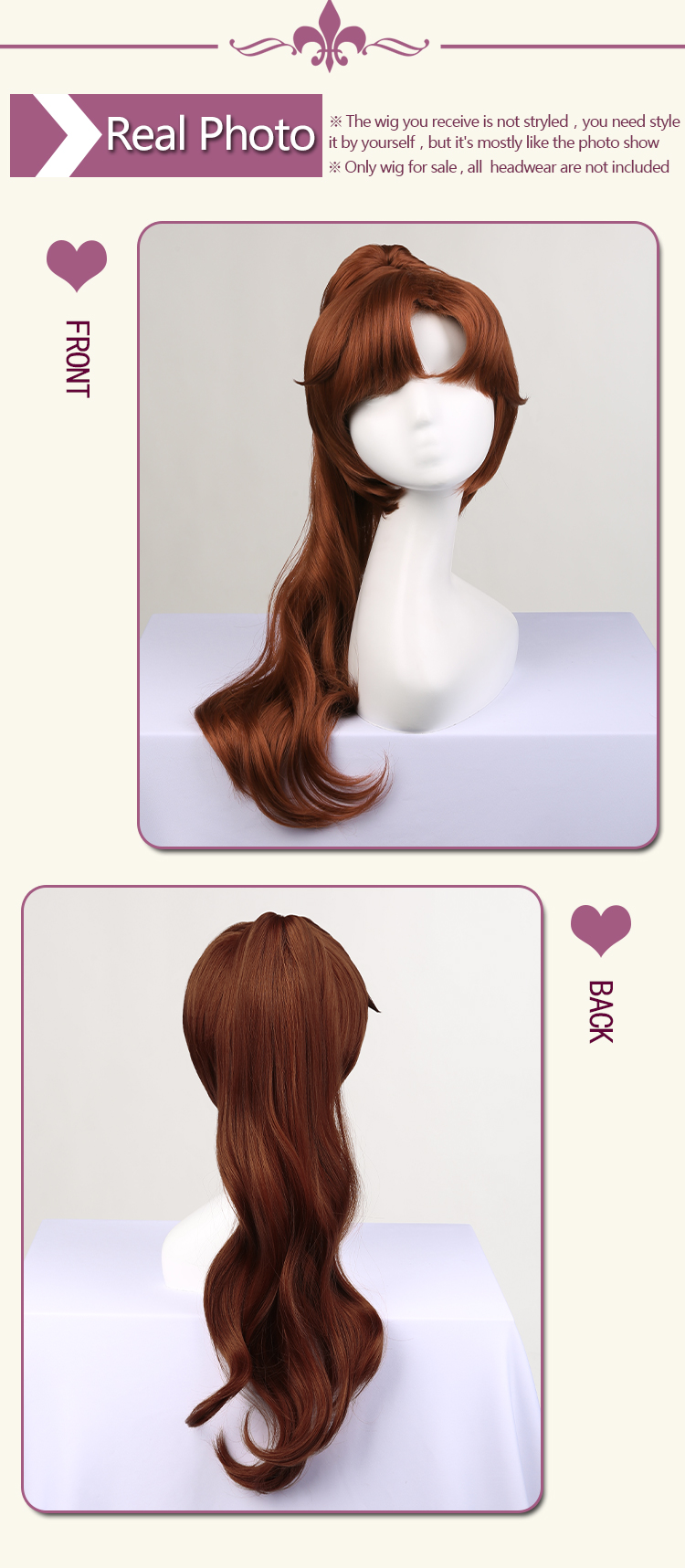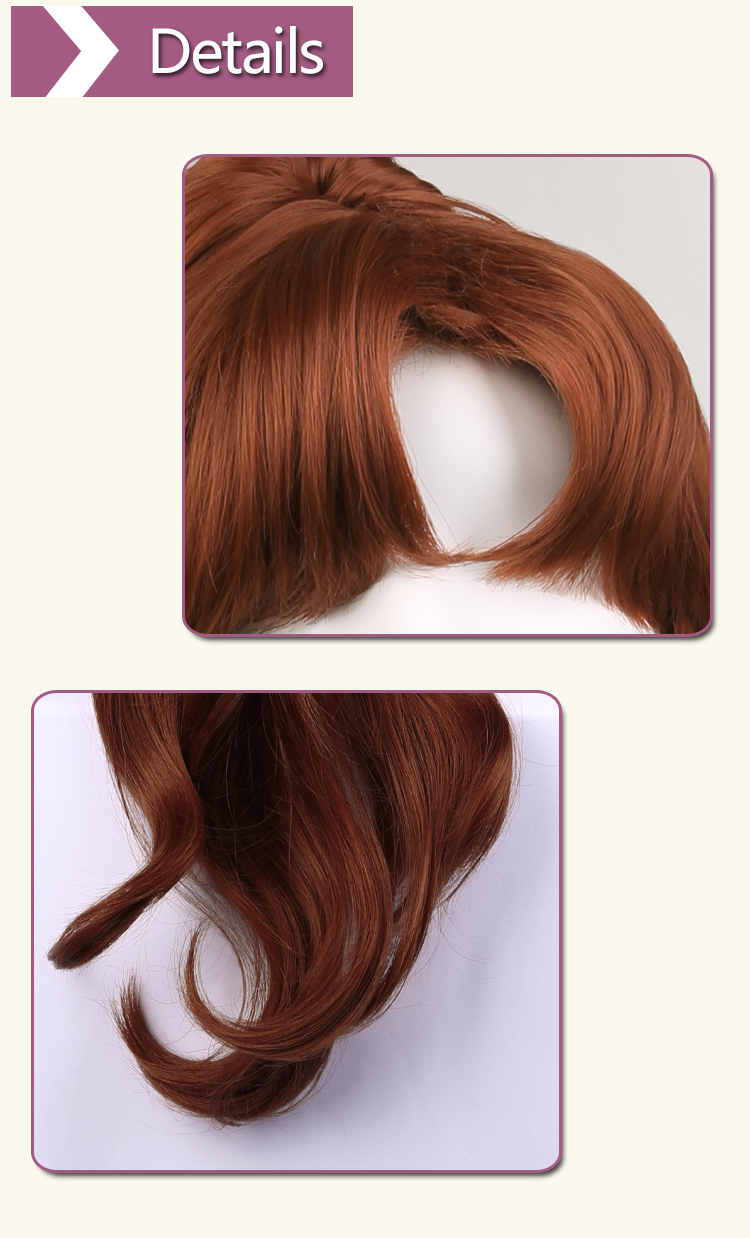 Anime/Game :    Sailor Moon
Character      :    Tsukino Usagi /Mizuno Ami /Hino Rei /Kino Makoto /Minako Aino
Brand            :     DokiDoki    
Details           :     DokiDoki Cosplay Anime Sailor Moon Cosplay Wig Tsukino Usagi /Mizuno Ami /Hino Rei /Kino Makoto /Minako Aino Wigs
Perfect! (Aino Minako)
It's very hard to find good quality sailor moon wigs, and this one finally the perfect one, it was very pretty with good volume, needs some styling but was exactly what I was hoping for.
really pretty wig
i restyled the wig and did the bangs but it is super pretty!
DokiDoki Cosplay Anime Sailor Moon Cosplay Wig Tsukino Usagi /Mizuno Ami /Hino Rei /Kino Makoto /Minako Aino Wigs
I love the wig! It's exactly like the picture, if I recommend the seller they were very nice to me and I got the package fast. Compared to another wig I received I realized the tips are somewhat burnt and that generates that it will be understood easier, I recommend rinsing with smoothing to detangle and attach fixer to the tips.
DokiDoki Cosplay Anime Sailor Moon Cosplay Wig Tsukino Usagi /Mizuno Ami /Hino Rei /Kino Makoto /Minako Aino Wigs
---
We Also Recommend