DokiDoki-SR Game league of Legends Cosplay KDA All Out Ahri
more photos on the way 
This copslay is for presale and will come out at the end of  March 2021 
(we will update here if there are any change )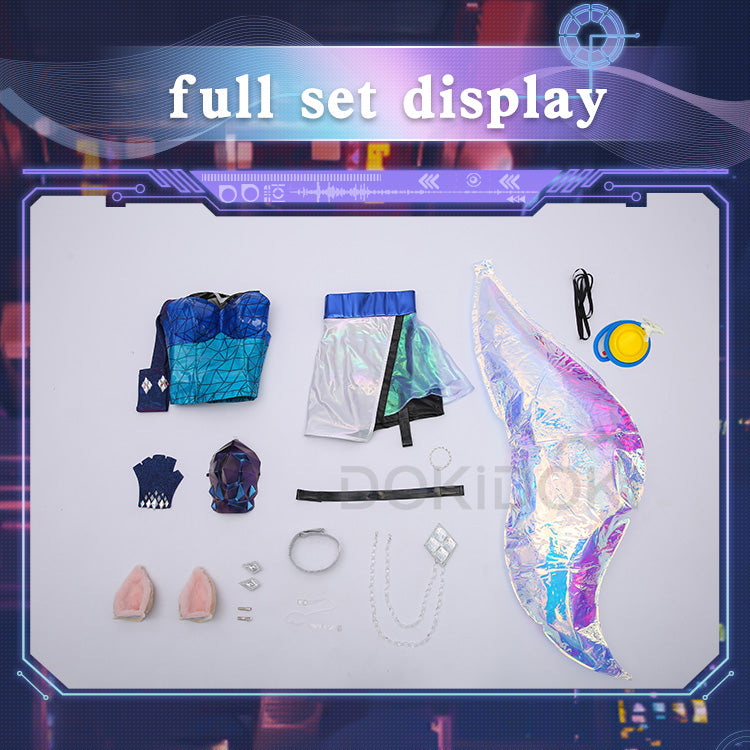 Really nice!
Super quality, the skirt is a bit too short in my opinion, but nothing black shorts cannot fix! I ordered the shoes as well, I would recommend going one size up with those.
DokiDoki-SR Game league of Legends Cosplay KDA All Out Ahri?
I love the cosplay. Although the stockings aren't as expected. I have expected them to come like socks and not like received.
---
We Also Recommend