DokiDoki-SR Game Genshin Impact Cosplay Barbara Costume/Shoes
The cosplay is for presale 
Order processing time is about  4-5 months normally
We are not sure  if it  delay or come out sooner 
Your order will be sent out once the factory finish producing 
(we will update here if there are any change)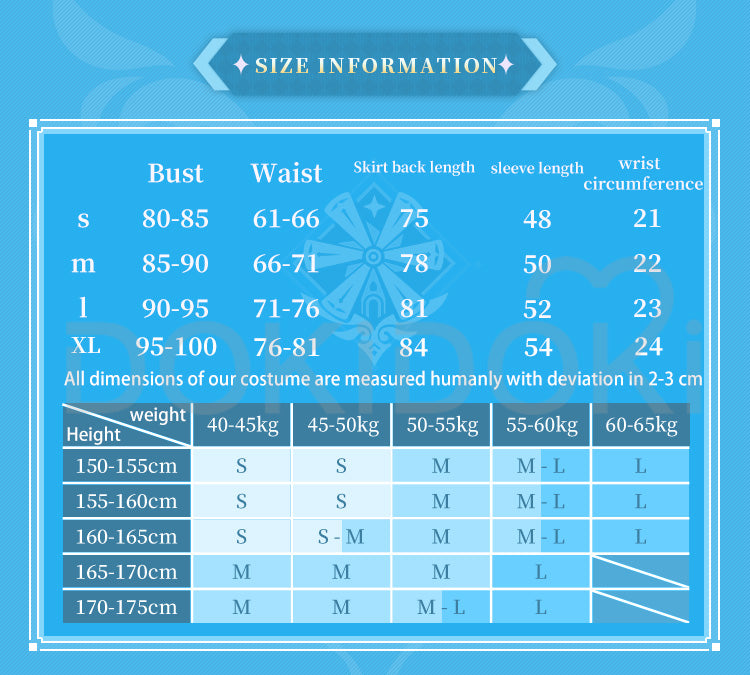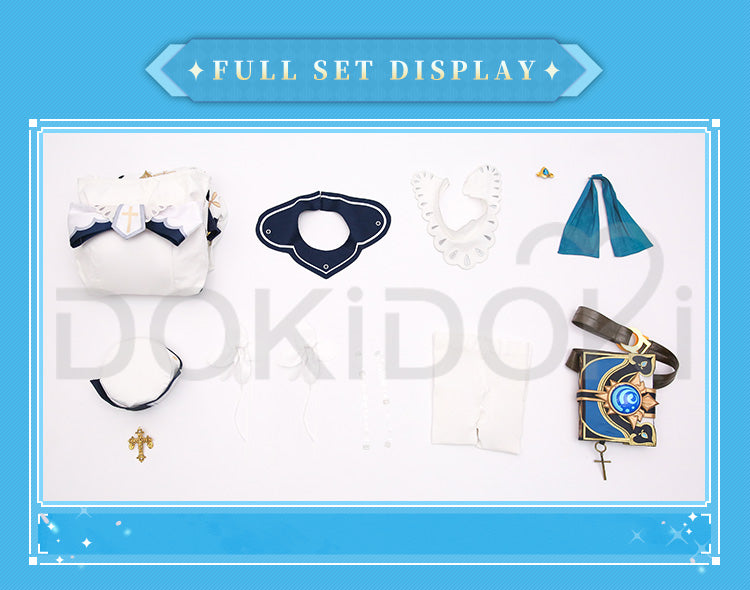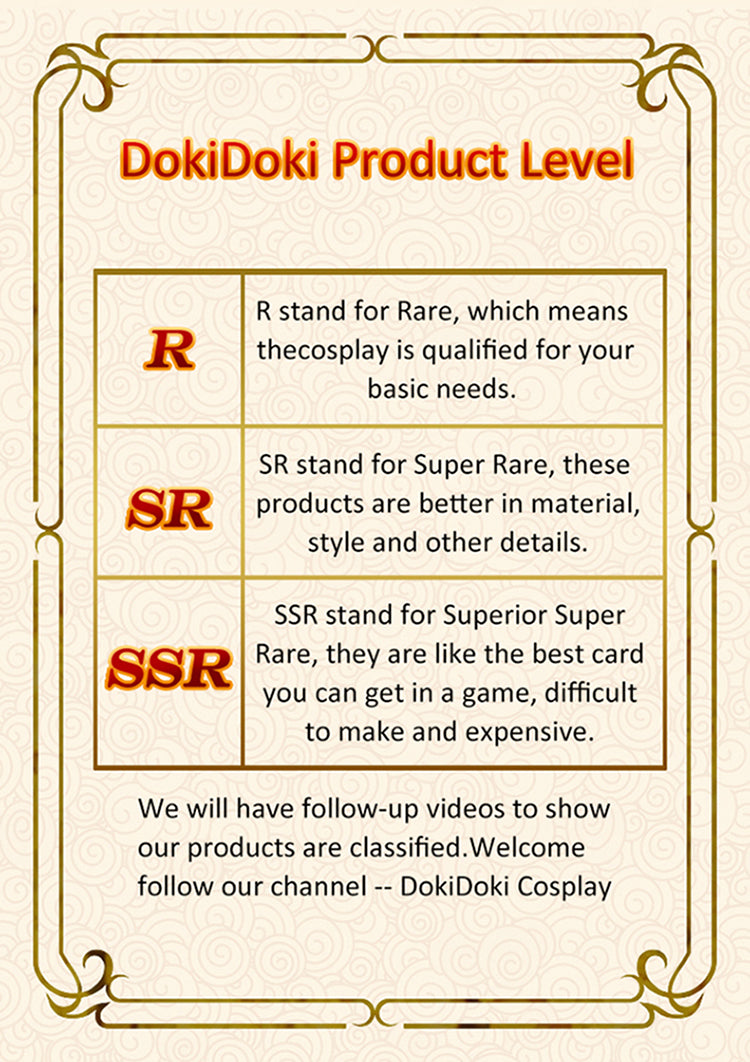 Good Quality
The sizing chart was accurate, and the quality of it was very good! The only problem I had with it was the padding in the chest, which was a little too visible within the costume. Overall, it was very nice, and I enjoyed wearing it a lot!
Question
Can I ask does this come with the wig and shoes or just the custom and book?
The love of my life *O*
As a plus size girl i was super happy to finally find a dress that fits like this *.* Im EU40 (106-78-102) nad 162cm
Good
The shoes are a significantly different shade of blue from the outfit I also got from DokiDoki but everything else about them makes up for it 100%! The black parts are glittery, the quality is great, and the shoes are actually super comfy! they're a bit awkward to walk in because the shoes are designed to make your feet look like a pretty skinny delicate anime girl so the toe part is extra thick which takes adjusting your walk, but they do make your feet successfully look anime-y!
Super Cute !!
This cosplay is so cute! And the fabric is really high quality. I was so impressed with how it looked. I couldn't find any loose threads and it was packaged very carefully. I definitely recommend this if you're looking for a Barbara cosplay! I will say this cosplay has no give so if you're bigger than the measurements Id be very wary but otherwise a great cosplay
---
We Also Recommend