DokiDoki-SR League of Legends Spirit Blossom Ahri Cosplay Costume Women
$78 does not include the tail price
The tail link 
https://dokidokicos.com/products/dokidoki-sr-game-league-of-legends-cosplay-spirit-blossom-ahri-lol-cosplay-women-ahri-spirit-blossom-costume-tail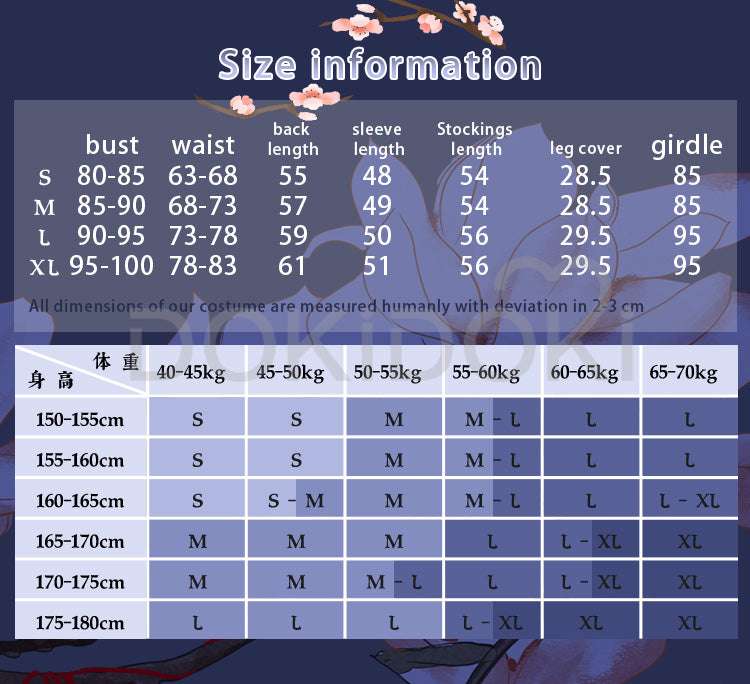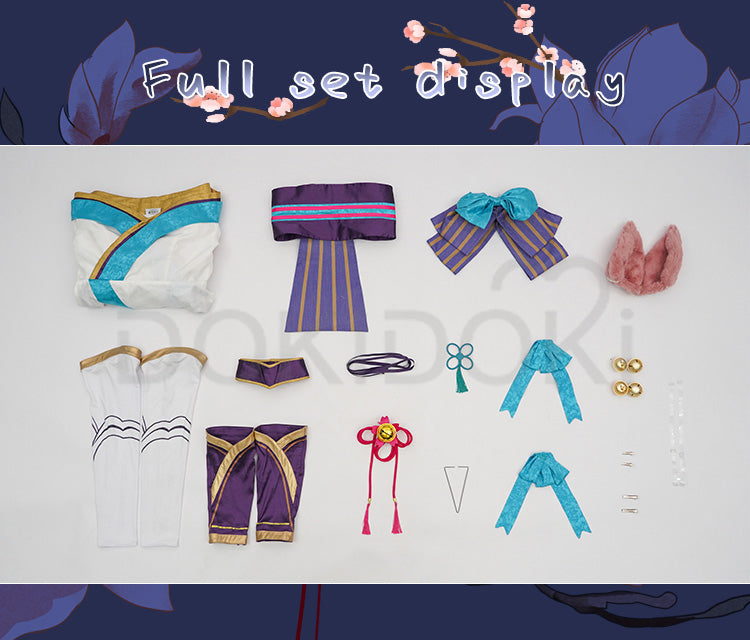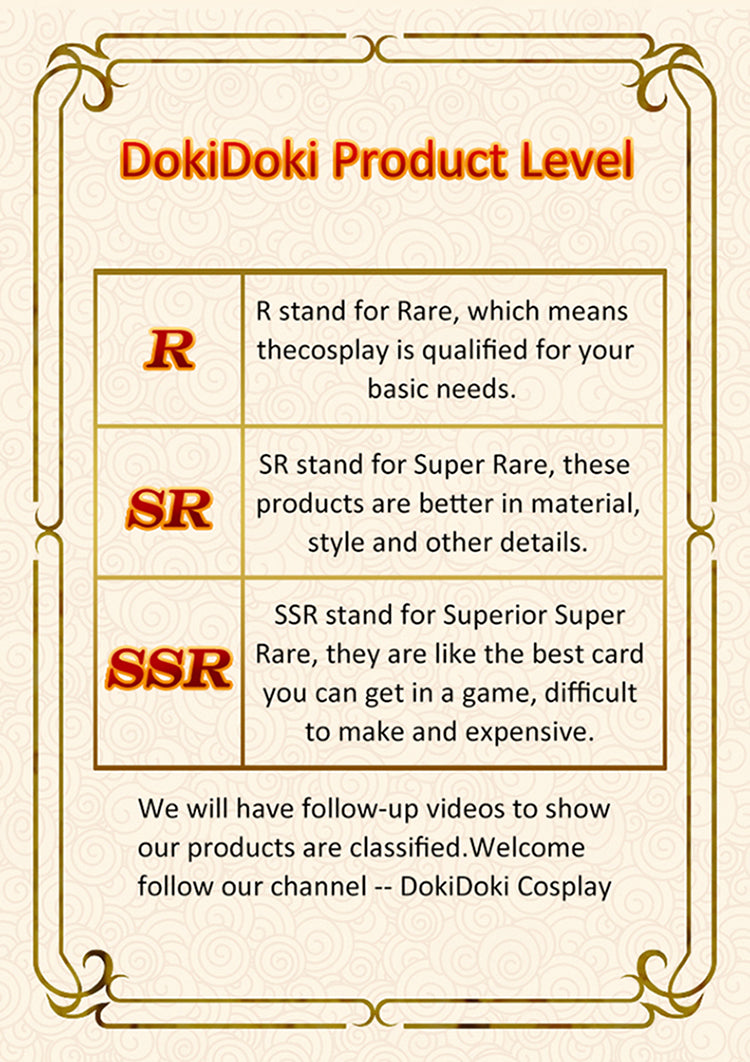 Pefect
I command a S size and it was perfect, the costume quality is awesome !!!
Thank you so much
😊😊😊
Wonderful costume
The costume is very well made and looks exactly like on the photographs!
Perfect!
The Quality is amazing! Pre ordered this last november. It arrived last December. This is literally one of my dream Cosplays.
Quality: Bonkers just perfect!
Sizing (1.75cm , 63kg) being tall but rather slim I'm always scared with asian sizes but this was perfect.
Shipping: because it was a pre sale of course it took longer still perfect timing!
🇩🇪 Das Cosplay ist wundervoll! Allein die Qualität qwq.
Sizing (175cm , 63kg) dadurch dass ich recht groß bin aber doch was schmall bin ich immer recht vorsichtig aber alles war super keine Probleme c: passt wie angegossen.
Shipping: durch das Pre sale hats natürlich was länger gebraucht aber vollkommen ok c:
Qualität: wie gesagt wundervoll!
---
We Also Recommend