DokiDoki-SR Anime Cosplay Demon Slayer: Kimetsu no Yaiba Cosplay Kochou Shinobu Cosplay Kimetsu no Yaiba Costume Women
The cosplay is for presale 

Order processing time is about 90-120 days normally
We are not sure if it delay or come out sooner 
Your order will be sent out once the factory finish producing 
Size XL=XL uniform+L haori
We don't sell Kochou Kanae butterfly accessory separately ,you can only order it with our items together .
Presale size will come out at the end of June
Click the photo link to wig page>>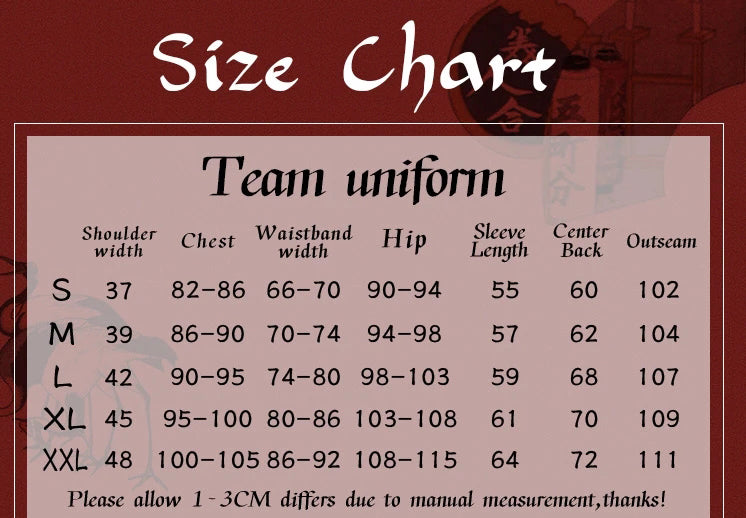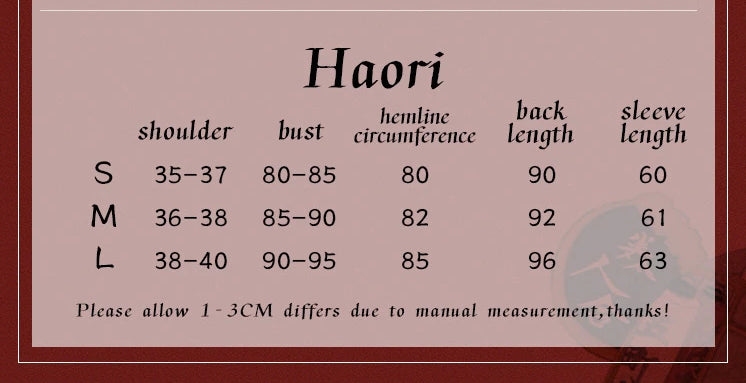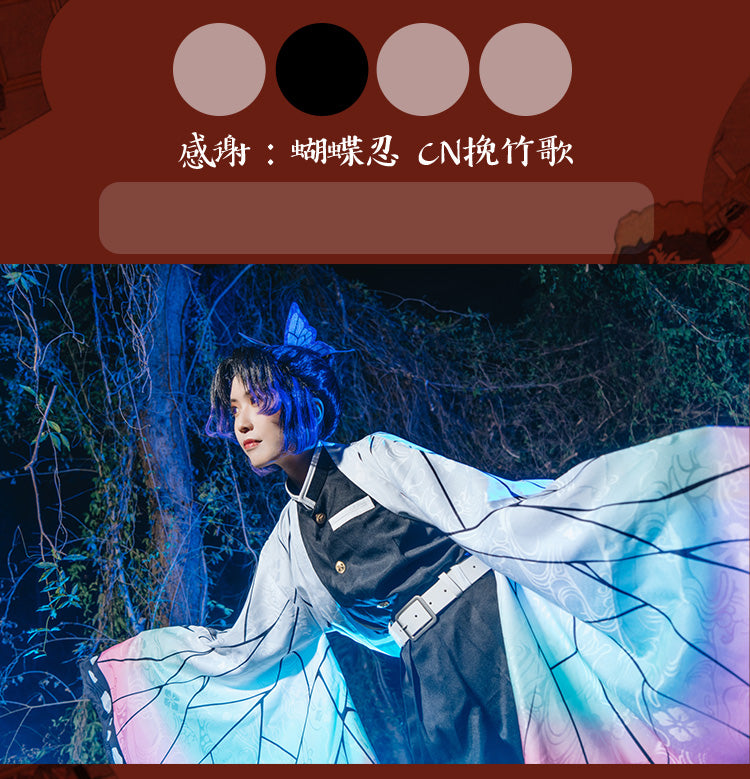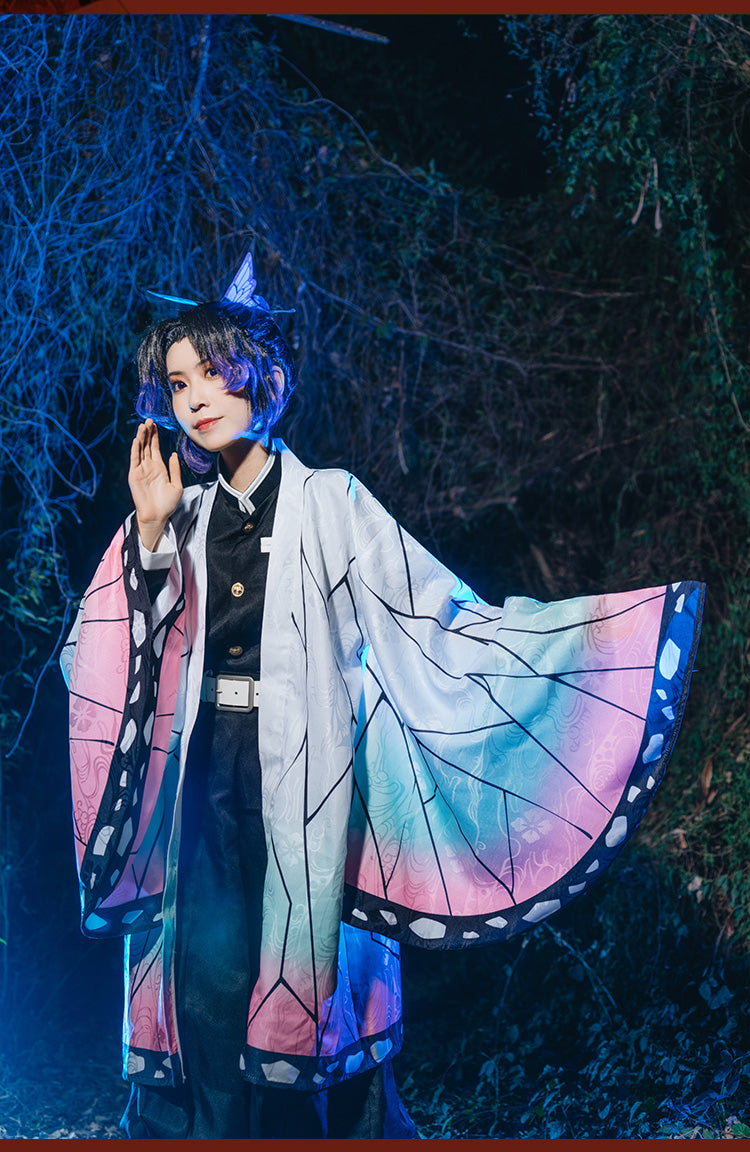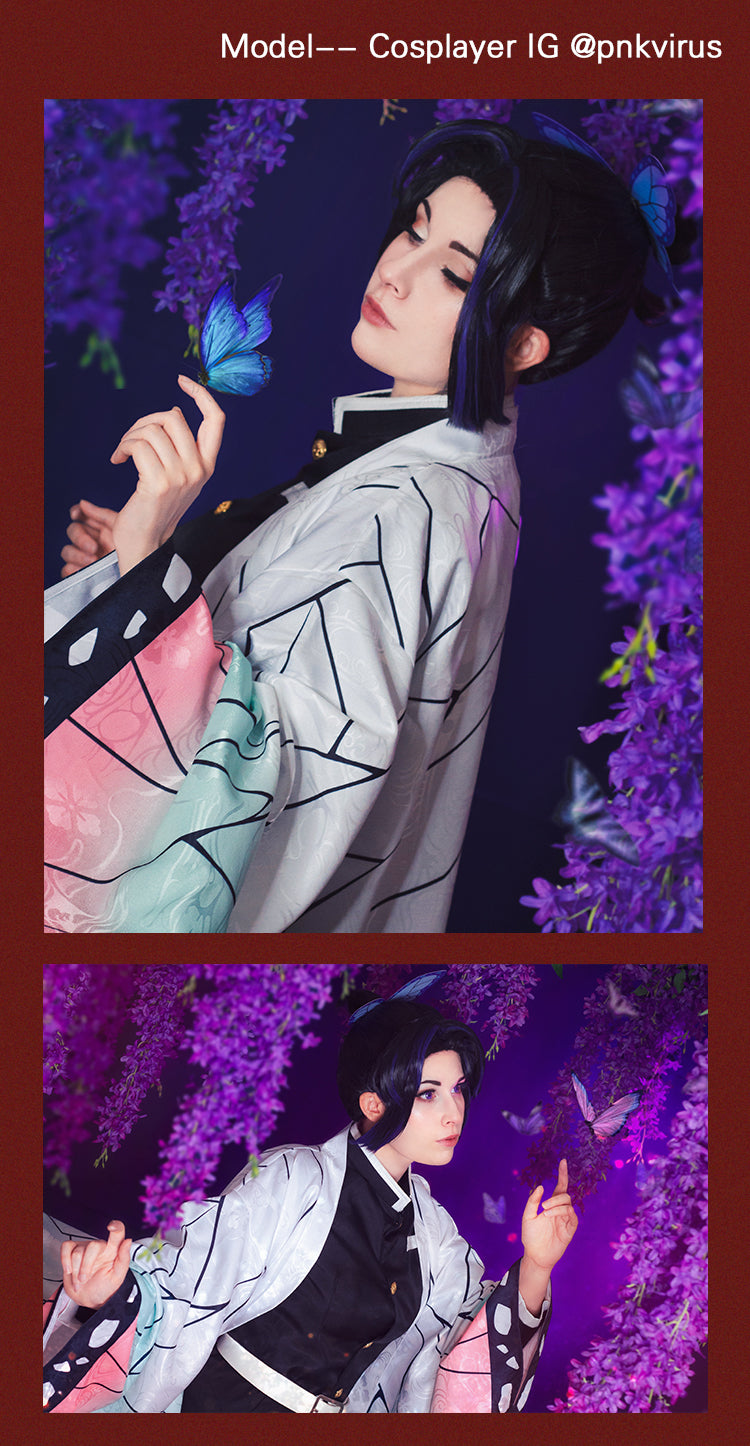 Anime/Game :   Demon Slayer: Kimetsu no Yaiba
Character      :    Kochou Shinobu
Brand            :    DokiDoki    
Details           :    DokiDoki-SR Anime Cosplay Demon Slayer: Kimetsu no Yaiba Cosplay Kochou Shinobu Cosplay Kimetsu no Yaiba Costume Women
Absolutely Amazing!!!
This cosplay fit perfectly! It is made out of a nice and sturdy material that is is super comfortable to move in and feels nice on my skin. I am 160cm and 68kg. My chest is 99cm, waist 71cm, hips 99cm. I got an XL to fit my chest. I was so excited to receive this cosplay and that it fit so well! Normally I struggle finding my size but this was a pleasant surprise that with the XL it fit my waist as well! I didn't have to make any alterations to this cosplay. 10/10 recommend. The detailing on the haori- stunning, absolutely stunning!!!
Kocho Kanae Demon Slayer
The overall costume is amazing.. I'm 163cm, 55kgs: size small fits so well and the kimono is of good quality.. I highly recommend buying it..
SR Shinobu Cosplay
The cosplay is absolutely gorgeous and the haori is stunning! It arrived in two weeks so that was nice. The only issues I had with it was that two of the button holes were a little small, but that was easy to fix. And do size up one in this cosplay (I'm a medium so I ordered a large) since I struggled a little to get the pants pass my hips. But otherwise, I would strongly recommend this cosplay.
In love
I measure 163cm and I weight 53kg. Shoulders 42 Chest 93 Waist 82 Hip 102. I do normally wear the M size on Spain and I was unsure about which size should I take. I finally took the XL one with the L haori and it fits me perfectly, I mean, it is a bit loose but it doesn't bother me because it has to be like this so there's not a big difference in between. Also I took this one because I have a 95C cup and I didn't want to get it small, as some of the other reviews said. If I have to talk about the cosplay, it is awesome, the haori is beautiful and the uniform itself is very well done, also the things on the legs. The only thing were the butterfly pin that cannot stay properly but that can be fixed easily. Also the belt has a strong smell but nothing important, you can left it outside to quit the smell. If you're thinking about buying it, just do it, the quality is perfect. Just to be sure, take one size or two bigger if you have a big chest. Also you can contact the customer service, they are very nice :3
---
We Also Recommend